Dive Gurus™ are all about self improvement and sharing this knowledge with others. Now, Self Improvement Month isn't until September, but that doesn't mean you shouldn't embrace change every now and again to make yourself a better person. Or, in the Dive Guru's case – a better diver.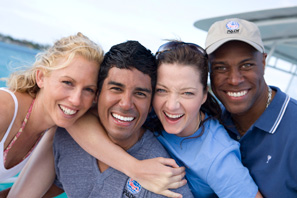 Improving yourself as a diver can take many forms. Let's start with the very basics:
Don't forget about distinctive specialty courses – and these all exist – like:
Underwater model
Aquanaut
Underwater Pilot
Helicopter Diver
Lava Tube Diver
Loch Diver
Submarine Diver
Available Light Underwater Photo
Zen Diver
Backpack propulsion
Golf Ball Diver
Spacesuit Diver
Sinkhole Diver
Future Perfect Diver
Magnetometer Diver
Millennium Diver
Railroad Yard Diver
Sand Pit Diving
Underwater Game Player
Underwater Hockey
Underwater Wedding
Y2K Scuba Historian


(yes, Underwater Basket Weaving is available but it seemed a bit too obvious)
So, with so many basic options, what is your excuse for not improving yourself as a diver? Almost everyone in this busy world needs to take some time to relax and, figuratively speaking anyway, smell the underwater roses. So what's your excuse? Consider the following: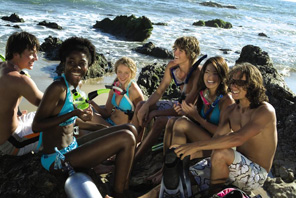 Now that you don't have any excuses, why not get out there and improve yourself – or at least your diving – with some reading, some water time or a class. Just think of it this way, you'll have a great head start for when September rolls around.
---
Can't get enough of the Guru? Read past installments here: