Go Scuba Diving
Win Cool Stuff
Here's a round-up of four great contest divers can enter now:
PADI's Video Contest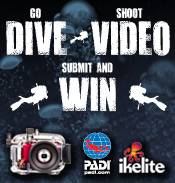 PADI is currently running a video contest on our Facebook page.  We're looking for short (2 minute) videos in one of four categories:
Diving and Lifestyle
Marine Life
Environment
Creative and Fun
Winners receive prizes from our friends at Ikelite Underwater Systems. Entries are due before Monday 18 March.
Best Job in the World
The Best Job in the World contest is back! Once again, Queensland Australia is looking for a park ranger to dive and snorkel the world's biggest aquarium, watch whales migrate on the Great Barrier Reef, and showcase it all to the world through blogs and social media.
The position is open to "adventure-hungry outdoor lovers from Australia or overseas." Find out more in the video below, and apply online at http://bestjo.bs/Park_Ranger. Not ready to leave your "real job" check out our guide to scuba diving the Great Barrier Reef.
GoPro "Everything We Make"
Own a GoPro camera? Upload your video to gopro.com/daily-giveaway and you could win one of every product they make.
Tell Us How Scuba Diving Changed Your Life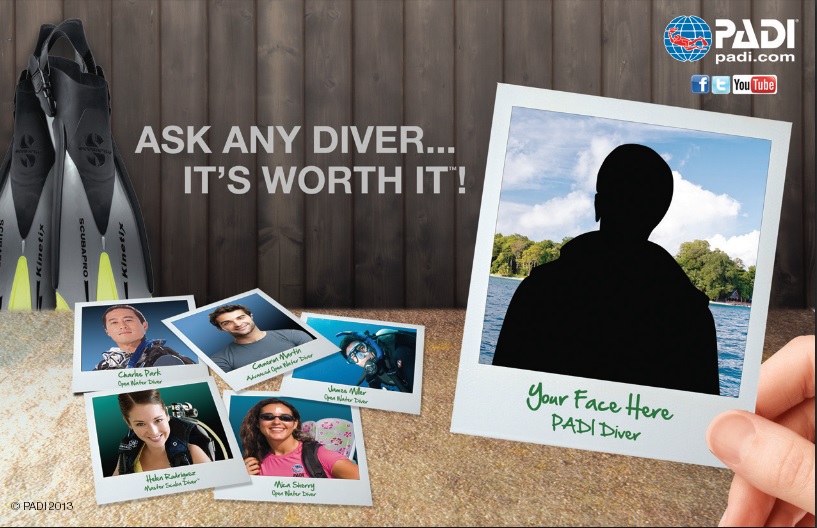 Has diving transformed your life? Send us a video of your story and you could be selected for a global advertising campaign to inspire others to try scuba diving. Visit padi.com/askanydiver for details.