The Best Coral Reef Safe Sunscreen for Scuba Diving?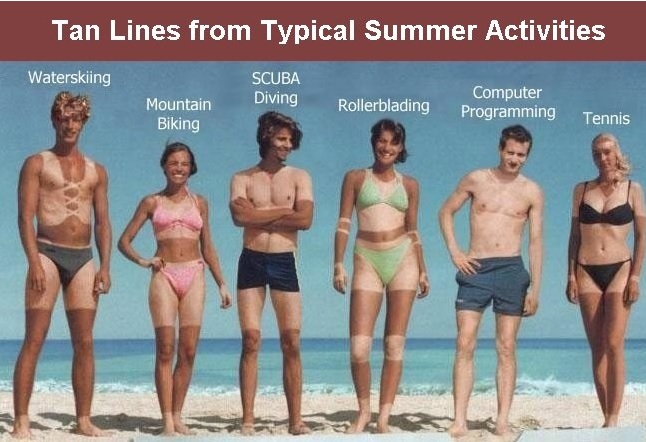 View the updated post…
Growing up in the Pacific Northwest United States, sunscreen was something I bought once every five years. This a terrible idea, of course, because sunscreens expire in 1-3 years. I wised up after becoming an active diver and have spent many a morning slathering sunscreen on before heading out for a dive. But late last year I saw an ad for "coral reef safe sunscreen".
Uh oh
. Protecting your skin from the sun is important, but so are coral reefs! Have I unknowingly been killing coral? I'd like to consider myself someone who helps rather than harms the underwater world, so I asked our friends at Project AWARE about this issue. They referred me to an
article about corals and sunscreen from National Geographic
.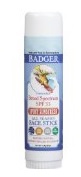 Here are the main points:
Chemicals contained in sunscreen can be harmful to the reef, but so are the compounds contained in the waste of hundreds of other products people use every day.
Other threats such as coastal pollution, overfishing, and sedimentation are probably a greater threat to coral reefs than sunscreen. We only have a shot at saving coral reefs if major change in behavior happens at the individual and collective levels.
So what's a diver to do?
When it comes to sunscreen, any natural product (organic, biodegradeable etc) is better for the environment then the conventional one. Look for a brand that uses physical sunblocks such as titanium dioxide and zinc oxide instead of chemical ones. Read the label. A product advertising itself as "reef safe" doesn't necessarily mean what it says. Always look at ingredient lists to make sure reef-damaging substances (such as oxybenzone, butylparaben, octinoxate and 4-methylbenzylidine camphor, all of which have been shown to cause coral bleaching even at low levels) aren't included. Apply sunscreen at least 10-15 minutes before going in the water so that the lotion absorbs into your skin.
Other factors when choosing a sunscreen
It's equally important to choose a sunscreen that is safe for your own health. The Environmental Working Group (EWG) compiles an annual list of top sunscreen choices, based on efficacy and toxicity. Scientists review more than 1,400 sunscreen products and rank them on a hazard scale of 0-10; 0-2 is low-hazard, 3-6 is moderate hazard and 7-10 is high hazard. You can review the complete list at
www.ewg.org/2013sunscreen
Now that you're ready to make the switch to coral reef safe sunscreen (and human-safe), consider the 10 options below, all of which have a "1" rating from the EWG, and positive reviews from online consumers. The products below are not officially endorsed by PADI or Project AWARE; however, if you are reading this article in the United States and make a purchase by clicking a link below, a portion of your purchase will go to Project AWARE via the Amazon Associates program.
* This option received a score of "3" but was the best option if you want a spray sunscreen