(did you need more than one?)
The Maldives, located in the Indian Ocean, are scuba diver's wonderland with turquoise waters, incredible sea life and palm trees gently swaying in the breeze. If it's not on your diving bucket list, here are five reasons to start planning your trip today.
1. Atolls

With 26 atolls spread over 90,000 square kilometres (35,000 square miles), there's plenty of pristine coral to explore. The protected lagoons allow divers to float along with the tide to discover colourful sponges and soft corals.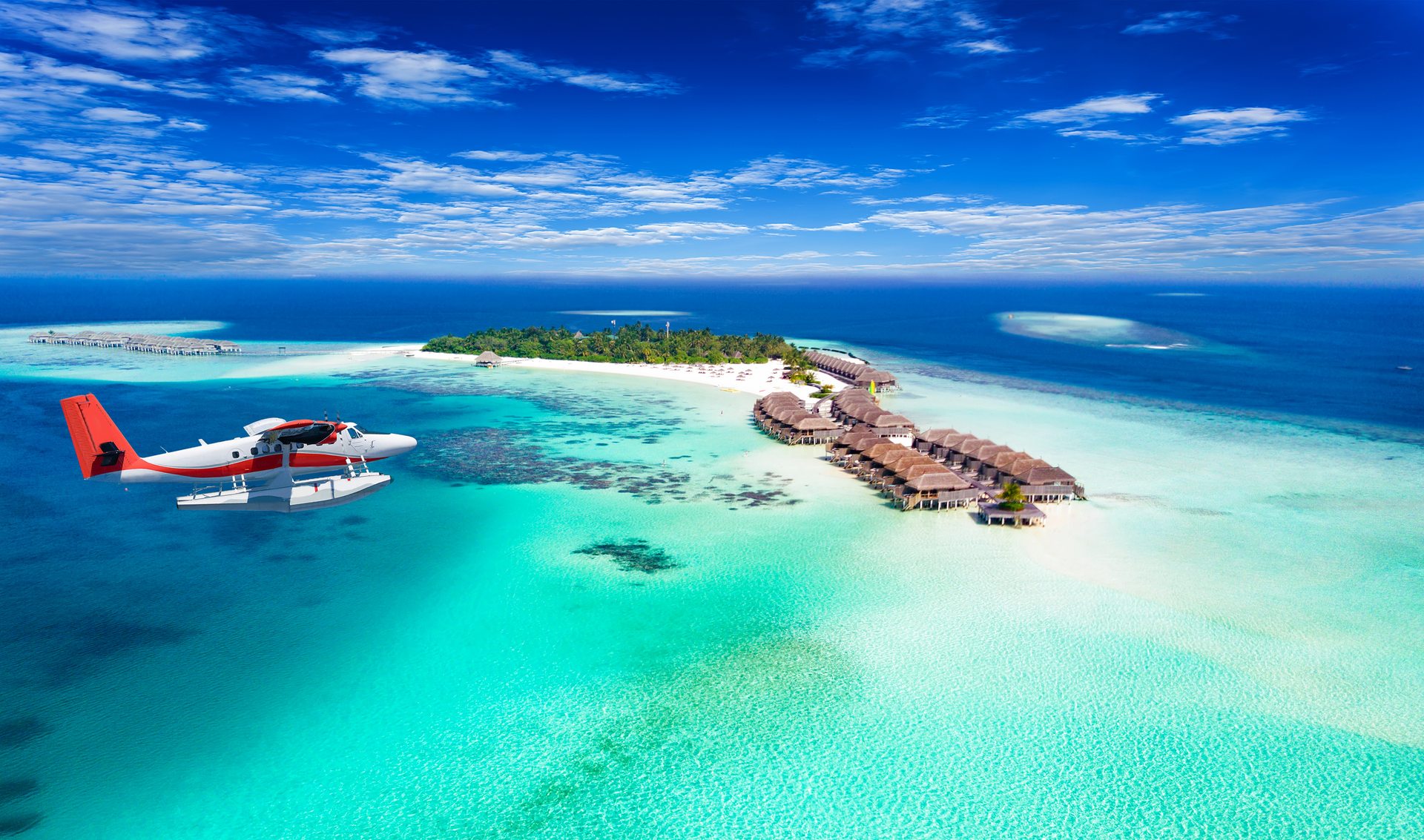 2. Big fish
If you love big marine life, the Maldives will make your heart skip a beat. Whale sharks, mantas* and various kinds of reef sharks are abundant. You may see more big marine life in one dive than you have in your whole dive career.
* If you love manta rays, check out our earlier post Mantas in the Maldives.
3. Live-aboard dive boats
A dive in a house reef is rewarding, but live-aboard cruises are plentiful in Maldives, and many are more affordable than you might think. Forget long transfers and bumpy speedboat rides, whatever direction you head you'll find amazing dive locations and a friendly atmosphere.
4. Night diving
Maldivian reefs are equally breathtaking at night. Nurse sharks as well as zebra sharks are nocturnal and active in the evening while transparent creatures not seen in the sunlight are now visible in the warm glow of a dive light. Corals also come to life at night, with branch-like appendages reaching for a meal.
5. Beautiful beaches
There's downtime in every diver's day, and what better way to enjoy a break than on some of the most beautiful beaches on the globe. White sand, crystal clear waters and land that doesn't go more than 2.4 metres (7 foot 10 inches) above sea level, make for a post-card worthy scene.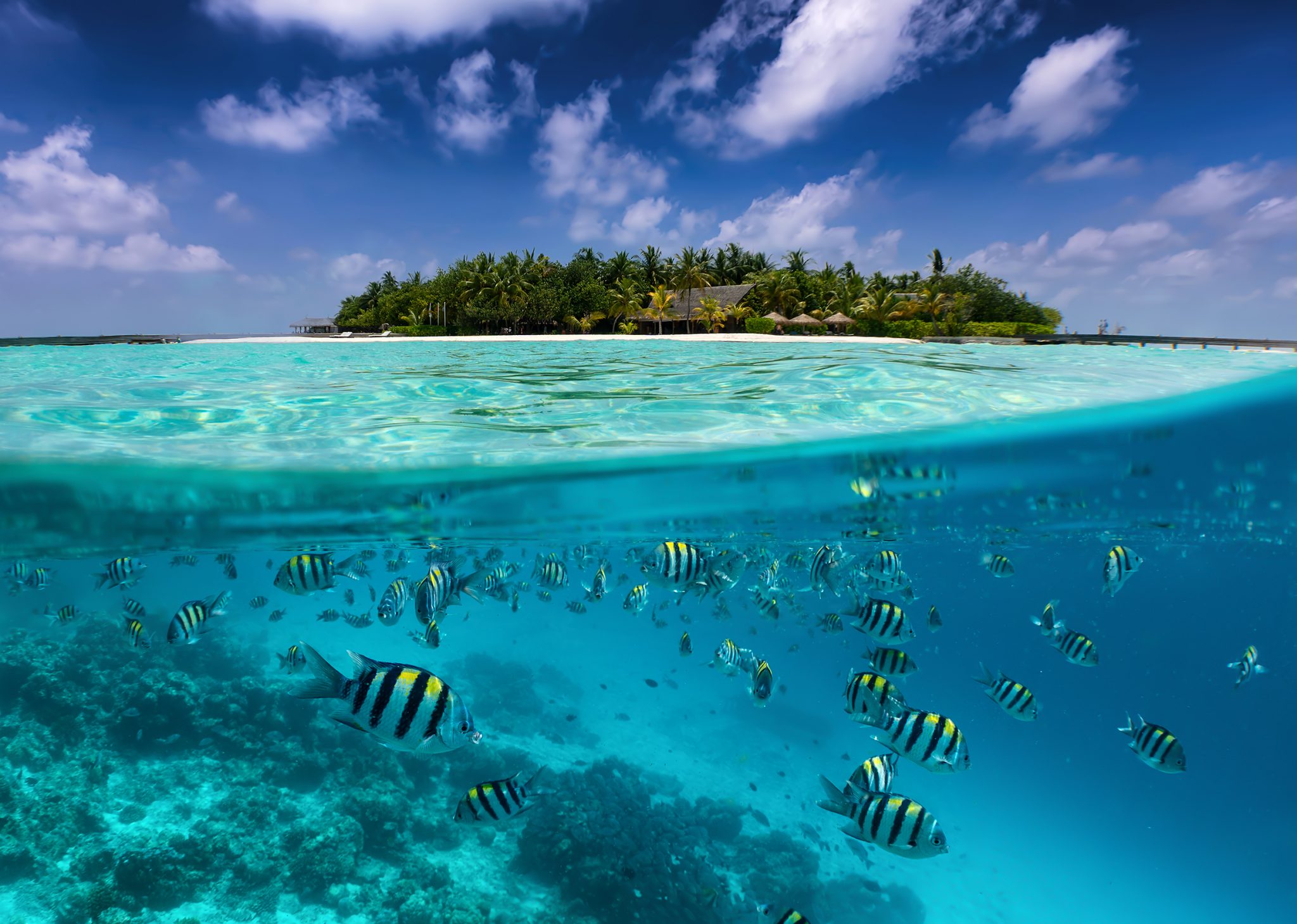 Read more about The Maldives in this month's Scuba Vacation Spotlight on padi.com, and view top-rated dives sites and iconic marine life on The Maldives' Featured Destination profile on ScubaEarth.com