Dreaming of your next dive trip? For many divers, warm water and easy diving are the only way to go, but how to narrow it down? Here are three diver favorites that should be on your list.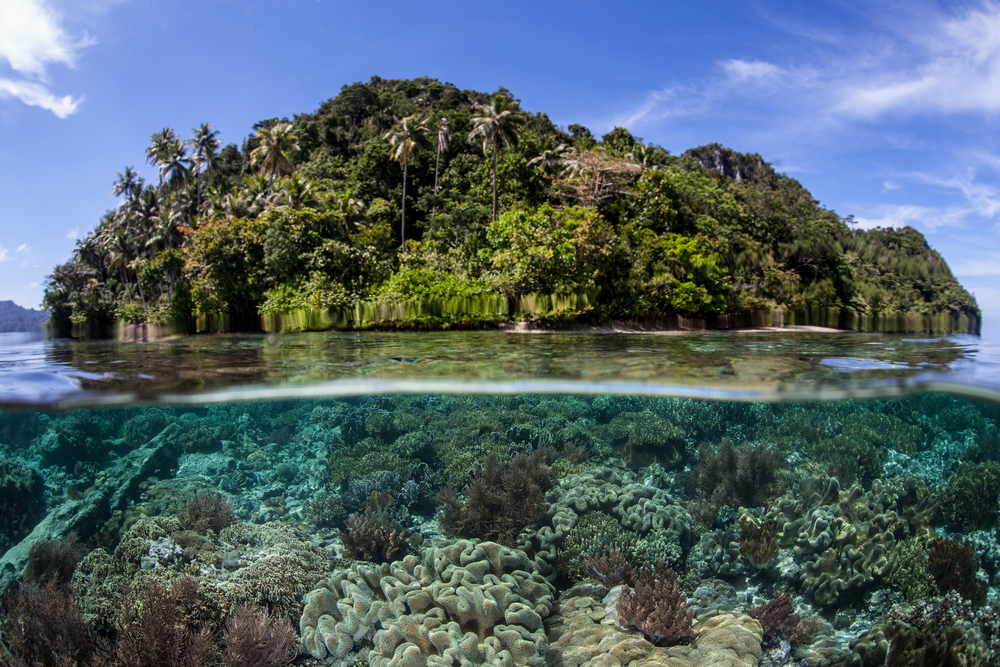 Nearly 18,000 islands hugging the equator beg to be explored by ambitious divers looking for the experience of a lifetime. Indonesia offers marine life diversity found in few other places in the world, so be prepared to see some breathtaking scenery. Bali is a key destination for amateurs and professional divers alike. It's a hotspot for mola mola encounters, especially from June to October. Then head to Lombok and the Gili Islands with a reputation for turtles, cuttle fish, octopus and lionfish. The house reef alone is worthy of the trek to Wakatobi next. More than 3,500 marine species live in Indonesian waters, so the opportunity for great dives is virtually endless.
Truly a melting pot, Indonesia has approximately 300 ethnic groups. When you're not diving, take the time to experience some amazing cultural immersion. You'll need a passport and visa to visit here, so include entry requirements in your travel research.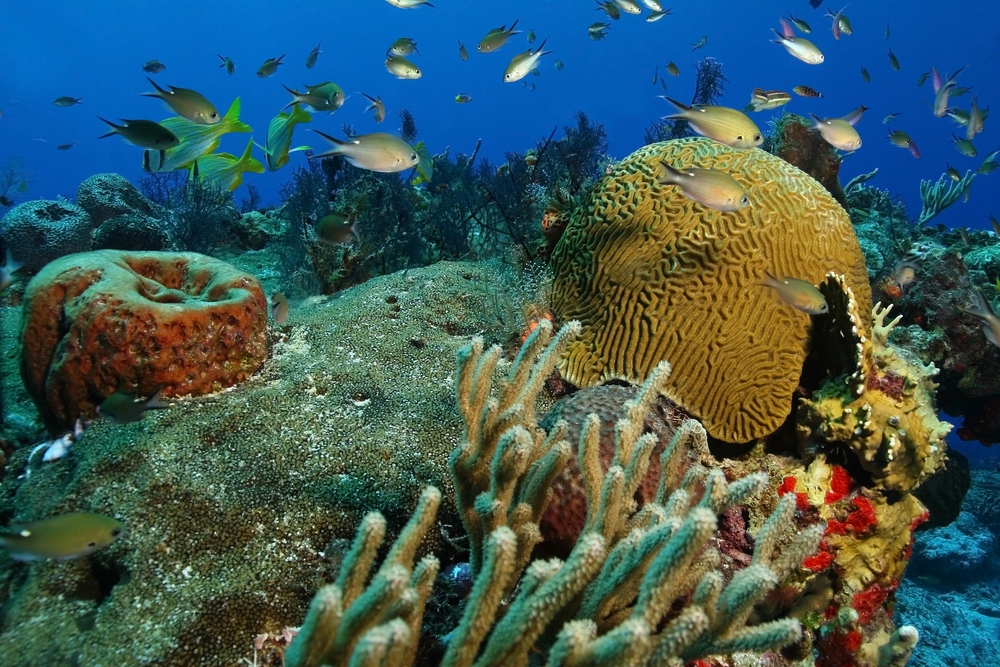 Mexico
Mexico is a place divers want to visit again and again, and for good reason. The weather and waters are simply beautiful. Entering and leaving Mexico is comparitively easy and typically just requires a passport. Visas are only necessary if you're staying for lengthy periods.
Narrowing down the amazing dive spots in Mexico is nearly impossible, so you're sure to find plenty of underwater options whatever coast you hit.
Riviera Maya – including Cancun and Playa del Carmen – is a popular destination for gorgeous beaches and plenty of nightlife, and for divers, the Underwater Museum can't be missed. Amongst the life-size statues, you'll see hundreds of swarming Gray Angel fish.
Cozumel, home to the Splendid Toadfish (above) is another great locale in Mexico. A favorite with many divers, Cozumel is known for its lush reefs and drift diving.
Not to be overlooked – the Pacific Coast of Mexico and the pelagic wonders of Baja. The Sea of Cortez is one of the richest marine environments in the world. Whale sharks, whales, rare sea turtles like leatherbacks, sea lions, mobula and manta rays, humboldt squid, and dozens of endemic species, keep this body of water lively year-round.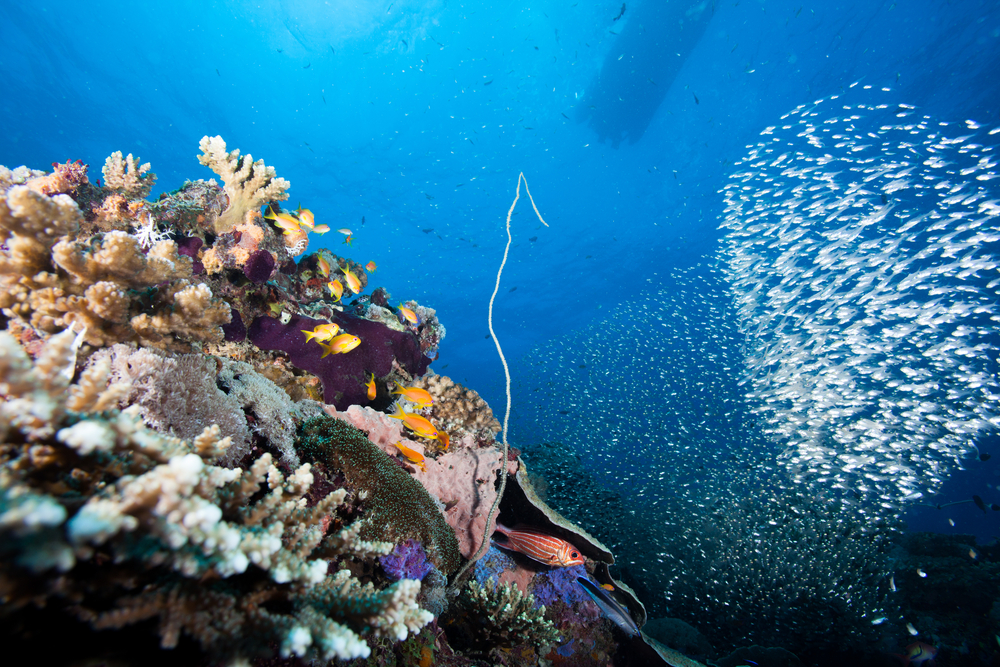 For an exotic trip sure to make all your dive buddies jealous, head to Tanzania. Passport and/or visa requirements may apply, depending on what county you're traveling from, so be sure to research well ahead of your departure.
Dotted with great dive sites, you'll have no shortage of underwater opportunities. For example, the self-proclaimed tropical fish capital of East Africa, Mnemba Atoll, Zanzibar is sure to delight. Colorful reefs, loads of fish and enormous sea fans await at Pemba Island. If you visit from October through March, head to Mafia Island for a whale shark encounter.
The creatures on land are just as fascinating as what you'll find in the waters of Tanzania, so be sure to schedule a safari to round out this amazing trip.
Click any of the links in this post to read more detailed information on Indonesia, Mexico, or Tanzania. Visit scubaearth.com to view top-rated dive sites, photos and tips from other divers.