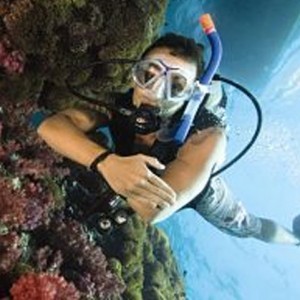 Are you ready to take your diving skills to the next level? Set yourself apart from the rest this year with the PADI Master Scuba Diver rating.
The PADI Master Scuba Diver rating is more than just an impressive-sounding title. Once you achieve this rating, it means you have reached the highest level you can as a non-professional in the PADI System of diving education. It takes a lot of training and experience to get to this level, but you certainly won't regret any of it. All your hard work will pay off and you'll get the chance to experience a whole new set of opportunities and adventures!
In order to get the PADI Master Scuba Diver rating, you must be at least 12 years old, have a minimum of 50 logged dives and have completed certain courses. These prerequisite courses include PADI Open Water Diver, PADI Advanced Open Water Diver, PADI Rescue Diver, and certification in five PADI Specialty courses or TecRec courses.
Some of the specialty courses that are favorites among divers and you should consider includes:
PADI Enriched Air Diver course: Enriched air nitrox increases your allowable no stop dive time by reducing the amount of nitrogen you breathe underwater. This means you can typically stay down longer and get back in the water sooner as compared to diving with air.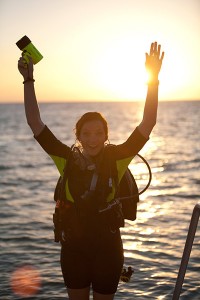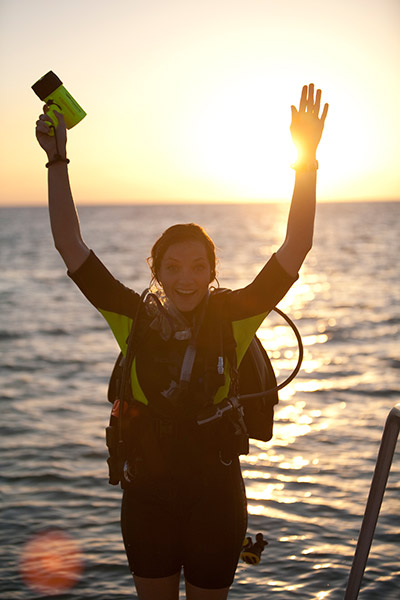 PADI Peak Performance Buoyancy course: You'll learn how to  fine-tune neutral buoyancy for more enjoyable diving.
PADI Deep Diver course: If you're interested in what lies deep in the waters, this course is for you. Teaches you techniques for deeper ranges of 18-40 metres / 60-130 feet.
PADI Wreck Diver course: Become acquainted with the past and learn how to properly explore sunken shipwrecks, planes and more.
PADI Night Diver course: This course will show you techniques for navigating the waters at night.
Start the New Year off right by earning the highest PADI non-professional rating. Contact your local PADI Dive Shop and take the courses you need to achieve your Master Scuba Diver rating in 2014!