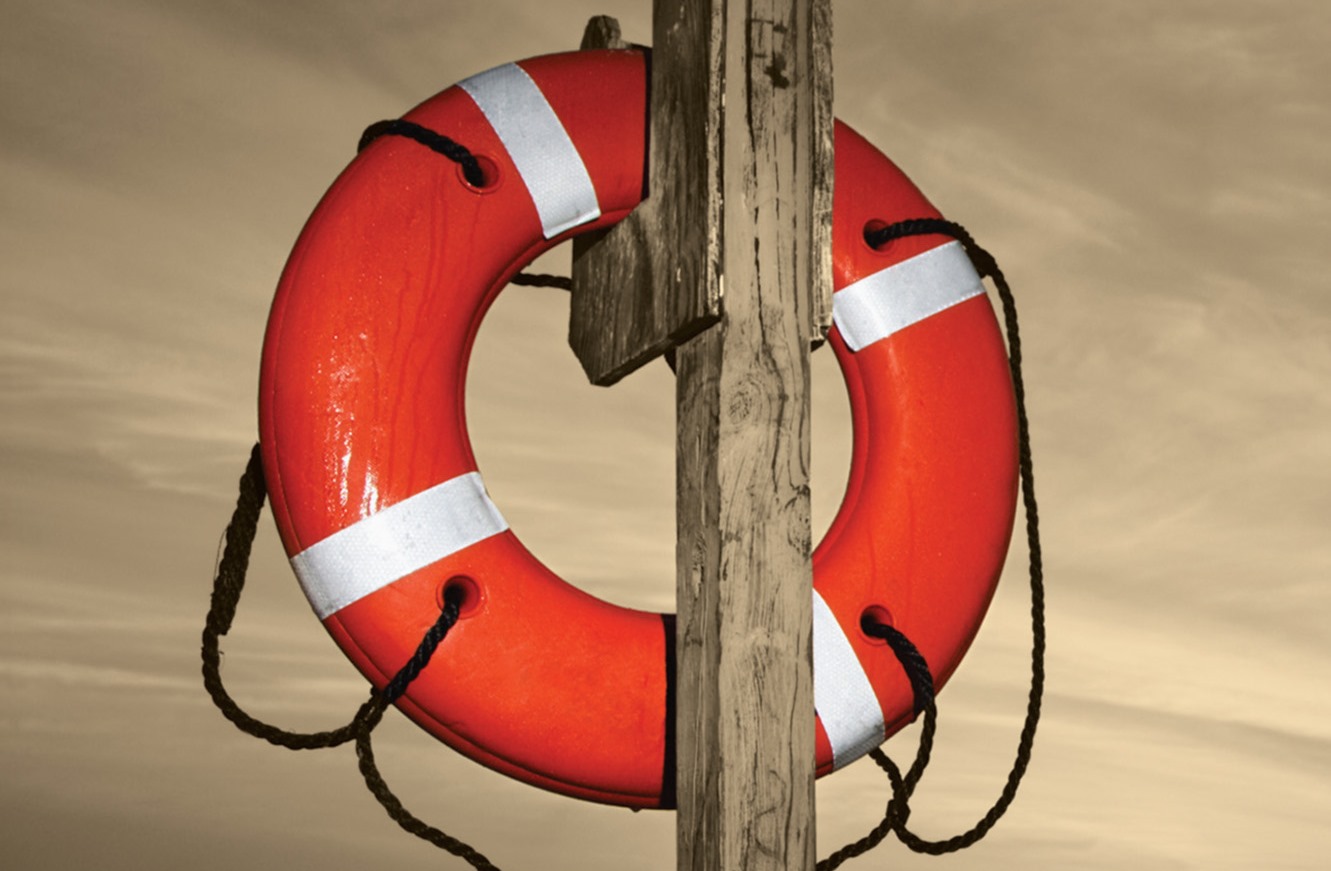 Dive smarter with DAN.  Whether you plan to dive once a year or once a day, DAN membership and scuba diving insurance are as essential for dive safety as your PADI training and dive gear. As the leader in dive training, PADI recognizes DAN's commitment to diver safety.  PADI chooses DAN and so should you. Experience the peace of mind of preparing smarter. Then breathe easy, knowing you're covered in case the unexpected happens.


What Your DAN Membership Includes:

Dive safety should be taken seriously. When you join DAN, your exclusive member benefits ensure that you have access to invaluable resources including: 

   Emergency Hotline–   Help is just a phone call away anytime, anywhere you travel.


   Travel Assistance-  $100,000 USD of emergency evacuation coverage for  emergencies.


    Dive Accident Insurance-  A
ccess to dive accident, trip and equipment insurance.


    Medical Information-  A
ccess to the latest medical information about diving injuries.

   Alert Diver Magazine – DAN's magazine about medical research,  travel and more.


The cost of a dive accident can exceed $100,000 USD.  Make sure to take full advantage of your DAN membership with DAN dive insurance. DAN offers three comprehensive plans that provide protection and peace of mind in the event of a dive accident. These scuba diving insurance plans are recognized worldwide and cover you whether you are scuba diving or not.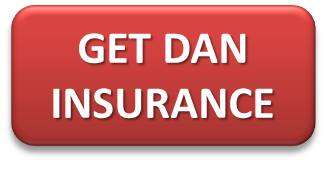 What PADI Divers Are Saying
"It's an inexpensive way to ensure the best health and travel services for divers." – PADI Rescue Diver  
"DAN helps make me feel more secure on dive trips." – PADI Divemaster 
"DAN insurance is an absolute necessity. Why would anyone dive without it." – PADI Open Water Diver

"You never think it can happen to you until it does. Without DAN I would have huge medical bills and uncertainty about continuing diving." PADI Master Scuba Diver