When you think of the best dive spots in the world, an area often associated with the desert may not be the first place that comes to mind. But the Middle East is actually home to some of the most stunning dives you will experience; the same region that conjures of images of sandy deserts and mountain ranges boasts seas that are full of magnificent marine life and rich cultures with captivating histories.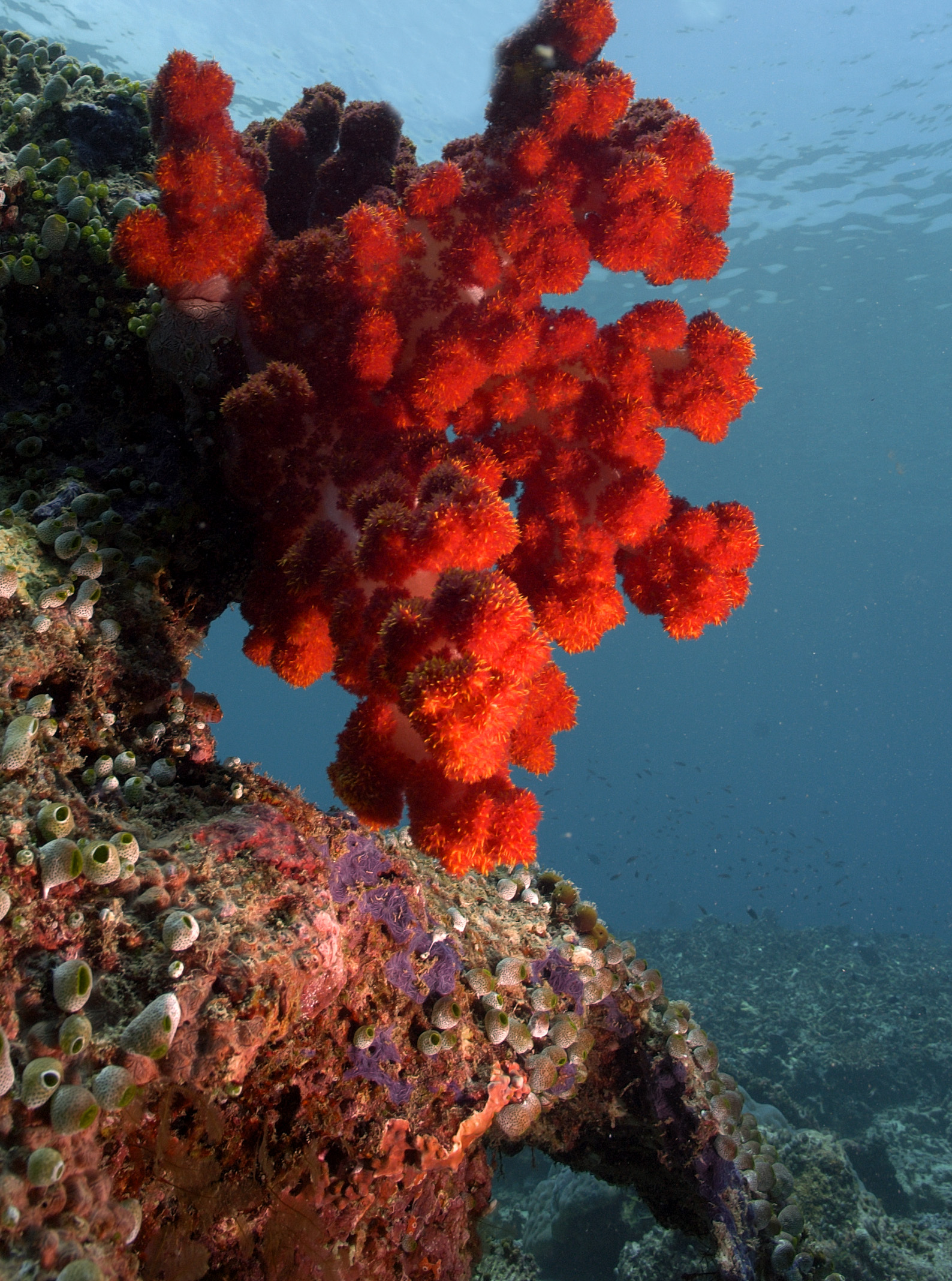 Although Egypt is one of the most popular diving destinations in the world, countries like Oman, Qatar and the United Arab Emirates are well-kept scuba secrets. With warm waters and great visibility, the seas and gulfs surrounding these fantastic destinations are perfect for all divers, from the novice all the way to the most advanced recreational divers.
Qatar
With beautiful, warm waters on three sides of the country there are plenty of areas to choose from like the Pericles Wreck or Othmans Reef. Qatari waters are also home to sunken oil rigs which offer a more unusual dive environment. Mass tourism does not tarnish the waters of Qatar, and with many nature reserves the sea is vibrant and rich with life.
United Arab Emirates
With virtually untouched reefs and a variety of dive sites from shallow to the very-deep, the UAE offers a unique Middle Eastern dive adventure for all experience levels. Don't miss the countless wreck diving opportunities, each with a thriving ecosystem of creatures and corals, and for the ultimate buzz, the wreck of Energy Determination, which is a great spot for technical divers.
Oman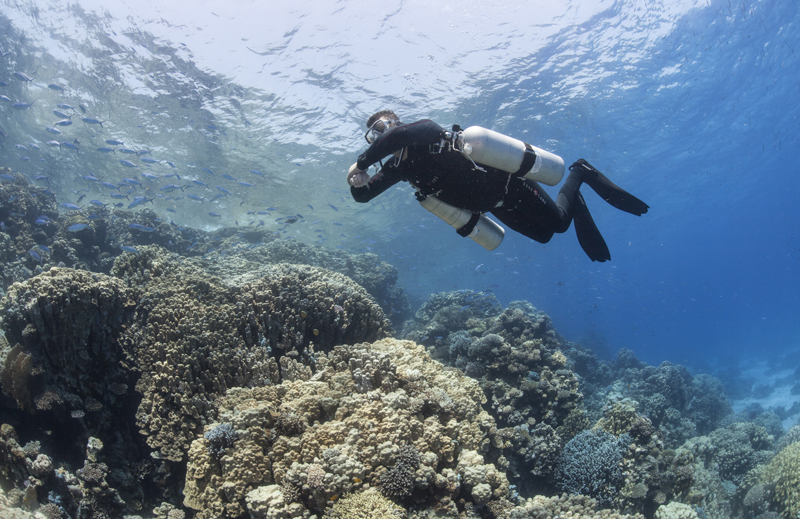 With dramatic wall drop-offs, coral-lined fjords and a mesmerising phosphorescence display on night dives, this is a must-visit destination. Try Fahal Island, the Daymaniyat Islands or Bandra Kayran for excellent dive sites including the Aquarium and Al Munassir Wreck. Above water, spare some time to enjoy one of the many spectacular mountain treks.
With unspoiled coral reefs, wrecks and caves, a variety of marine animals are drawn to each of these diving destinations. You may encounter sharks, mantas, turtles, reef fish, whale shark and octopus depending on which destination you choose. If you want to know where and when to travel to see your favourite critters, speak to PADI Dive Shops in the area for local tips.
Visit the PADI Dive Shop Locator today to start planning your next dive trip to the Middle East.