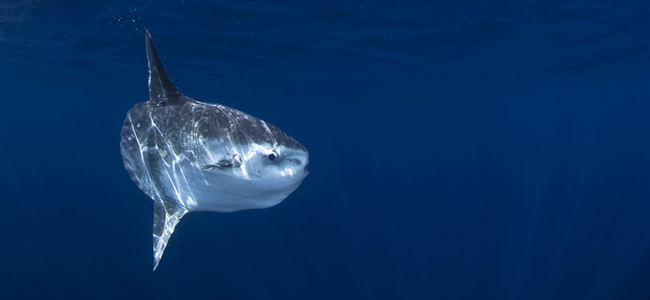 Looking for some great diving opportunities on your next visit to Bali? Here's three great places to start as recommended by ScubaEarth users.
With well over 200 logged dives on ScubaEarth, the Liberty Wreck proves to be a definite favourite amongst divers. Situated in Tulamben Bay, 30 metres from the shore, the Liberty Wreck's coral encrusted exterior has underwater photographers coming back for more, whilst the varied and exotic marine life is truly outstanding. Don't miss the opportunity to try night diving here on a full moon, a remarkable experience where divers can witness bobtail squid, Spanish dancers, basket stars and Bumphead parrotfish swimming amongst the wreck.
Looking for the infamous Mola Mola (Sunfish)? Then Crystal Bay in Nusa Penida is the spot to head. Peak Mola Mola season runs from July to November, but you won't be disappointment if visiting outside of these times. The surprisingly colder waters here produce stunningly clear diving conditions, if you don't mind a slight thermocline, you can expect to see manta rays, wobbegong and reef sharks, frogfish, sweetlips and more.
The Gili Islands produce some beautiful and impressive dive opportunities. Gili Trawangan is the largest of the three, and Shark Point is a popular site for morning dives. This three tiered dive site is covered with a beautiful range of hard and soft corals and boasts ample sightings of turtles, schooling trevally, and of course, sharks. ScubaEarthlings consistently rate this a 5 star dive. You might also want to check out 'Volker's Golf Course', a sister site 500m east of Shark point. As the name suggests the underwater terrain looks similar to that of a golf course, a unique feature on its own, but coupled with the exhilarating currents and chance to glimpse doctor fish, mackerel and further varieties of shark, it's a dive advanced divers should tick off their list.
If you want to learn more about the latest conditions, recent logged dives, photos, local dive shops and much more, simply register or log on to www.scubaearth.com.