Your PADI certification is good for life, but your dive equipment… maybe not. I recently bid farewell to my first pair of fins. They were hand-me-down blade fins in shade of eyeball-searing pink (not all girls like pink, okay)? The fins had been collecting dust for ages, and a new hire here at PADI was happy to give them a new home.
Do you have some old dive gear in need of a second life? Here are a few ways to put your old gear to good use by reusing or recycling.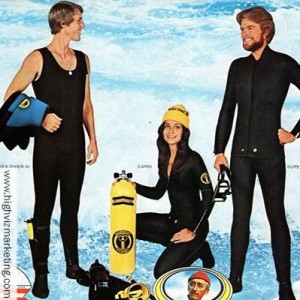 Wetsuits
Companies like Warm Current take used wetsuits and utilize them for youth programs. They are looking for 3-6mm suits in any adult or youth sizes provided the suit is in good, usable condition. Wetsuits can be mailed to: 15 NE Saratoga St. Portland, OR 97211
If your wetsuit is too old or worn out to be used for exposure protection, you can still give it a purpose by  "upcyling" it. There are companies who take neoprene and use it to make new products, such as bracelets, dog dishes and even boats. Lava Rubber and Neocombine are just two examples.
Scuba Gear
If you have used scuba equipment in working condition that you'd like to donate, here are three very worthy causes:
A Chance for Children
A Chance for Children provides new opportunities and experiences that take children away from their troubled upbringings or environments. One of these programs is the annual summer camp where kids  enjoy activities such as swimming and scuba diving. The organization welcomes donations of any and all sizes – and donations are (US) tax deductible. Some kids are XS and others are XL as the age range runs from ten to seventeen. Learn more about the scuba and swimming summer camp program. Donations can be sent to:
A Chance for Children
PO Box 3597
Redondo Beach, CA 90277
USA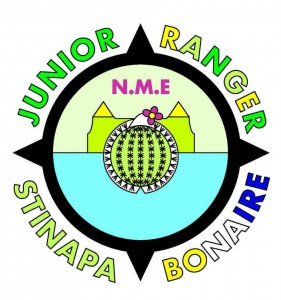 Bonaire Junior Rangers
Are you a diver who uses your PADI card like a scuba passport? Some dive destinations have programs to help local kids take an active role in protecting and preserving their reefs. One such program is the Bonaire Junior Rangers. Gear donations of any size or type can be sent to Bonaire's Junior Rangers at this address:
STINAPA (National Parks)
Junior Ranger Program
Barcadera z/n
Bonaire
Dutch Caribbean

Tim Early Foundation
The Tim Early Foundation gives disadvantaged children the opportunity to experience weightlessness through a distance-learning program conducted in conjunction with the Challenger Learning Centers. In this program, the children become "aquanauts" by wearing a full-face mask equipped with underwater communications and can simulate being astronauts by conducting specific jobs underwater while communicating with other students acting as "mission control specialists" in different cities much like they would in inner space and outer space. Kids learn about physics in a fun, interesting and interactive way and they also learn a valuable lesson about teamwork.
Gear donations to the Tim Early Foundation can be sent to the address below and will be auctioned off as a fundraiser:
Tim Early Foundation
ATTN Patrick Hammer
16336 S. 104th Avenue
Orland Park, Illinois 60467
USA
If you know of other great causes looking for used dive gear, please leave them as a comment below.