What's your favorite underwater animal? Check out PADI Staff answers, and let us know your favorite by leaving a comment below!
Matt Wenger – Consultant, Training & Quality Management
(Europe, Middle East and Africa Office – EMEA)
Without any doubt: eagle rays! They are majestic great and elegant swimmer, just amazing to see them underwater.
Juanita Seino – Senior PADI Customer Service Representative (Americas)
Garibaldi, they sure have personality!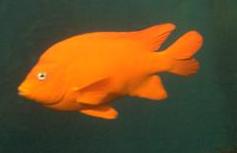 Margriet Schuur – Sales Representative and Product Consultant (EMEA)
Octopus, they are so intelligent.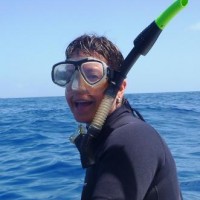 Mary Kaye Hester – PADI Training (Americas)
The octopus, any size or kind. They're so good at hiding and camouflage, it's a rare treat to see one out and about (at least it has been for me), and they're so smart and curious.
Sue Porter – Senior Business Analyst
Turtles! I love to watch them swim.  They are so graceful even though they are so large.
Brigit Jager – PADI Training Consultant (PADI Asia-Pacific)
Leaf fish – because I'm just fascinated by their eyes, they're tiny shiny mirrors!
Su-Li Wong – Consultant, Training & Quality Management (EMEA)
I have a few and can't really decide on one.  At the top of my list, the little yellow box fish or cubicus boxfish.  Oh soooo cute!  I even to do my own special impression of this fish!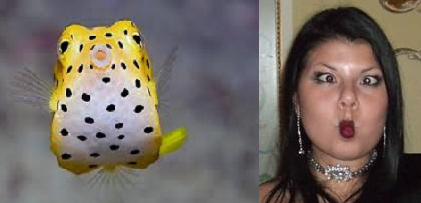 Simon Chance –  Manager, PADI Retailer and Resort Associations (EMEA)
Sharks, hands down – apart from being widely misunderstood (in which I feel a great affinity for them!), they have the same poise and grace as the Big Cats on land. Awesome beasts.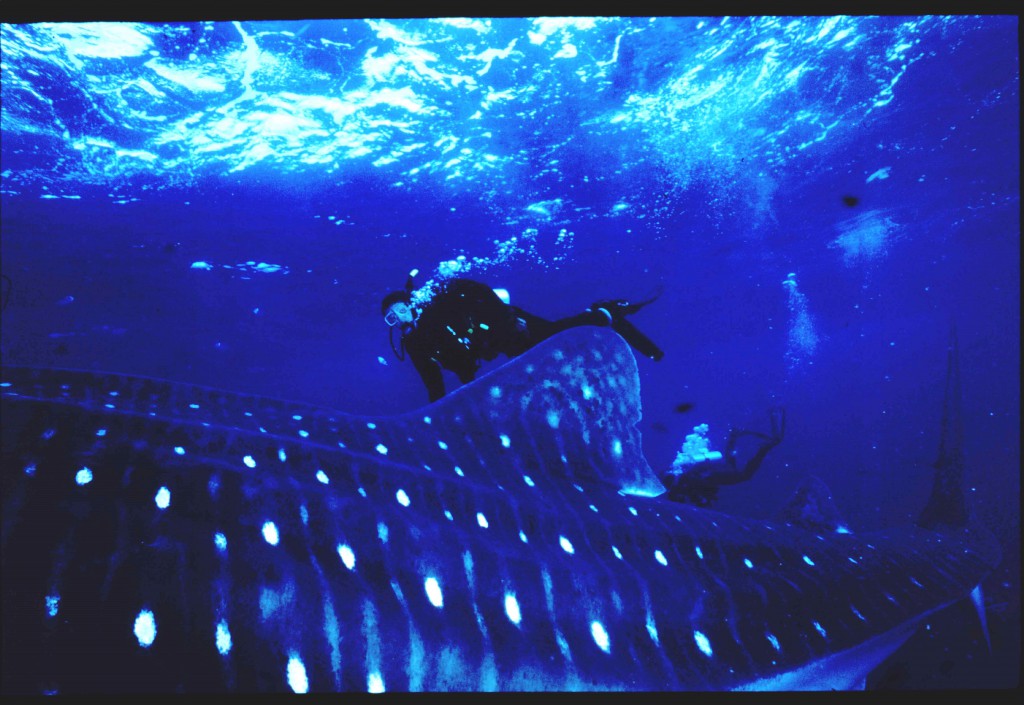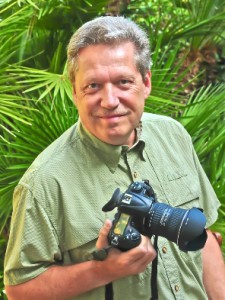 Jeff Nadler – Industry and Governmental Relations Executive
Whale Shark. I've had the incredible fortune of 36 separate encounters with these magnificent creatures, ranging in size from 15 feet (5m) to 45 feet (13m) long. Swimming arm's length away from an animal the size of a school bus is awe-inspiring. Their tail sweeps seem to be slow and leisurely, but they are actually moving through the water at a speed that you can barely keep pace, kicking as hard as possible.
Chris Heitkemper- Instructor Examiner / Consultant, Training & Quality Management (EMEA) Great White Shark, an amazing animal
Danielle Schofield –  Marketing Coordinator (EMEA)
I do love sharks which is the obvious choice – but I also have a soft spot for lobsters (in the water – I don't eat seafood!) and seals – so playful!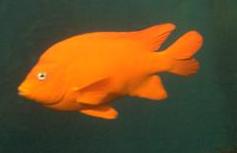 Budd Riker – PADI Training Consultant (Americas)
The California Garibaldi, because you can teach them to play catch. Ask me how!
Mark Caney – Vice President, Training and Customer Services (EMEA)
It has to be dolphins. I had a very special experience swimming alone for hours one moonlit night in the Red Sea with a wild dolphin. Their intelligence and social nature impressed me so much I ended up writing a book about them: Dolphin Way – Rise of the Guardians.