Before each new year, many of us come up with goals to accomplish over the following 12 months. Taking up exercise or setting a resolution to work out more frequently is common, which is why gyms always appear more crowded in January and February. But if spending 30 minutes on an elliptical doesn't sound like your idea of a good time, why not turn to scuba diving instead? Scuba diving is a great form of exercise. It keeps you active and invigorated, and for many scuba divers, it relieves stress and boosts your overall well-being.
Exercise is just one reason to dive deeper into your favorite hobby this year. Here are five other New Year's resolutions scuba divers can make to expand their horizons and hone skills.
Learn a new scuba skill
As a scuba diver, you can always improve and learn new skills. So this year, why not take a specialty course like underwater photography or DPV? Trying new experiences is a great way to make sure you're challenging yourself each year, and most importantly, you'll have fun!
Find a new dive buddy
One of the amazing benefits of being is a scuba diver is that you get to meet new friends from all over the world. It's easy, however, to get stuck in a rut and continue to plan trips with the same group of people. This year, find a new dive buddy to learn from and share experiences with. You can even take your whole family diving this year to share with them one of your favorite pastimes.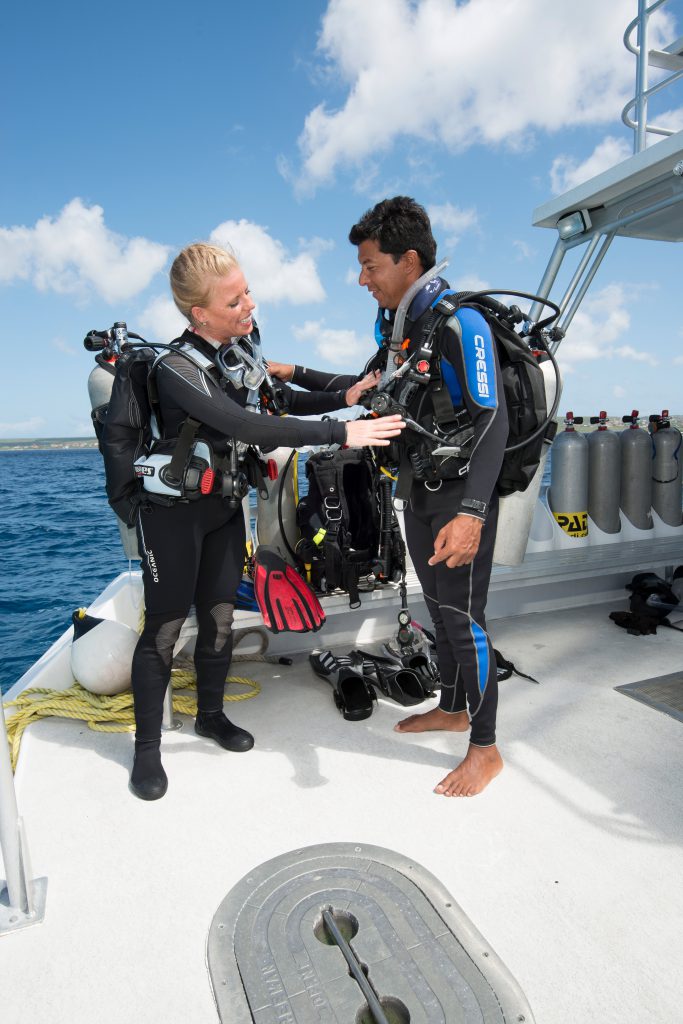 Try a new dive locale/dive site
Have you been itching to visit a specific dive site or do you simply want to try something new? What's stopping you? This year, plan your dream dive trip and enjoy an unforgettable experience.
Volunteer at organized activities such as Project AWARE clean-ups
You love the ocean, so this year make a resolution to clean and protect the underwater world. The Project AWARE movement focuses on two issues: sharks in peril and marine debris. Help the cause by volunteering your time to pick up trash and remove debris from the ocean.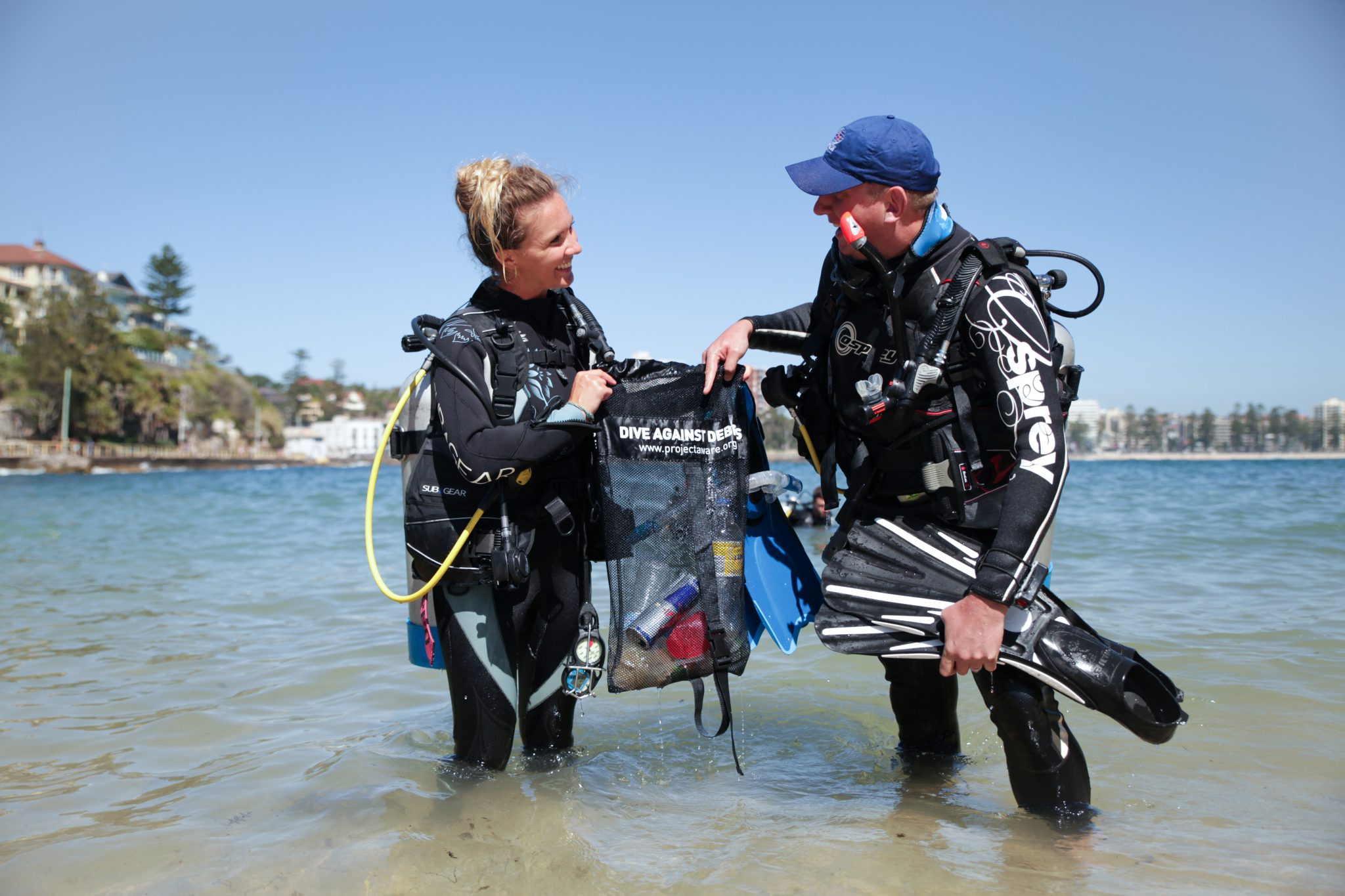 Attend a diving-related function or event
Meet enthusiastic scuba divers like yourself by attending a dive show or some other type of diving-related event that interests you. This can be a great opportunity to learn more about your favorite hobby.
Ready to make your New's Years resolutions a reality? To sign up for a PADI specialty course, visit the course catalog pages for Digital Underwater Photographer and Diver Propulsion Vehicle (DPV). If you want to find new dive buddies or a new diving locale, join ScubaEarth today.