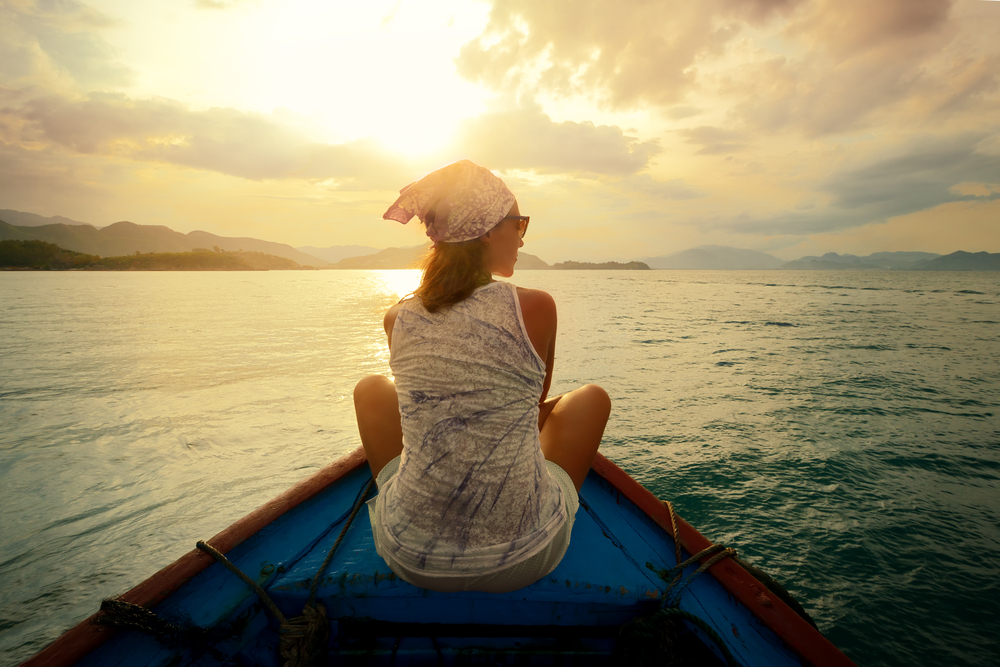 Guest Blog By Contiki Vacations
Wanderlust takes us to distant lands or deep below the surface of the vast ocean that covers more than 70 percent of the surface of the planet. We come face-to-face with unspoiled ecosystems, experience new customs and culture, and discover a new piece of ourselves when we travel the world. Yet we only have one Earth and to become global citizens, we must preserve the world's natural wonders so that future generations can enjoy and explore them as well. This is why Contiki Vacations, powered by The Treadright Foundation, created Contiki Cares – to encourage young travelers to explore the world, but also be mindful of more than where we leave our footprints behind.
Travelers are beginning to be more mindful of the impact that they have when they explore the Earth and the oceans. Have you ever wondered what small changes you can make when traveling, snorkeling, diving, or visiting a place you've never been before?
Contiki brought together our sustainability partner Céline Cousteau (granddaughter of the legendary Jacques Cousteau, and an environmental activist herself) and YouTube star Alli Speed to discuss how you can incorporate small changes into your daily life – all of which will resonate throughout your travels and change the way you affect the world.
Watch their conversation:
Contiki and PADI, the world's leading scuba diver training organization, have partnered up and want to add a little "depth" to your travel adventures. Why? Because travelers like you love to travel the world and seek adventure! Find more info at www.Contiki.com/PADI (website visible to U.S. based readers)
Contiki is the world leader in travel experiences for 18-35 year olds since 1962. Operating in more than 50 countries around the world, Contiki is all about introducing millennials to those epic moments that create a lifetime of memories and make every second count. With Contiki, 18-35 year olds travel with other millennials who have a passion for adventure and seeing the world. Contiki reinvented group travel for young explorers over 50 years ago – they'll have fun with more included on these life-changing trips that cover Europe, Asia, Latin America, North America, Australia, and New Zealand.