Papua New Guinea is a country packed full of culture, beauty and history. It is a paradise for photographers, nature lovers, surfers, hikers, history buffs and divers alike. This incredible country has much to offer visitors, both on the land and in the sea.
Divers will be rewarded when exploring the relatively untouched waters of Papua New Guinea. Expect to see exotic Ghost Pipefish, an abundance of Nudibranchs, Manta Rays and many different shark species.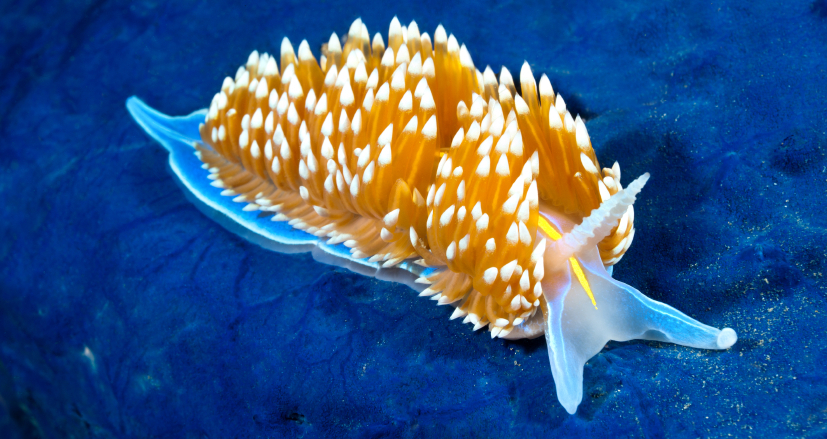 Divers are offered with a wealth of underwater photographic opportunities. The unique and beautiful marine life and incredible WWII wrecks are every photographers dream with many divers regarding the country as an underwater paradise. Wrecks can be found almost everywhere around the waters of Papua New Guinea and range in depths from 5 metres/15 feet to 50 metres/165 feet deep.
Here a few of the top dive sites that Papua New Guinea has to offer:
Tufi
This dive site offers it all from wrecks to reefs! Divers love Tufi for its incredible marine visitors which include mandarin fish, pygmy seahorses, manta rays and turtles.
Planet Rock, Madang
Here you can find seamount which is home to Barracuda, Tuna and hammerhead sharks.
Magic Passage, Madang
Divers visit Magic Passage for its incredible wealth of coral. This passage is the perfect place to observe beautiful sponges and corals. Come here to see barrel sponges, green-tree corals and beautiful sea fans.
Wahoo Point, Tawali
The shelf at Wahoo Point drops down to over 60 metres deep and is often home to hammerhead sharks and manta rays. Whale sharks, minke whales and orcas are also known to visit this amazing site.
Learn more about diving in Papua New Guinea and locate a PADI Dive Shop to plan your dive trip.