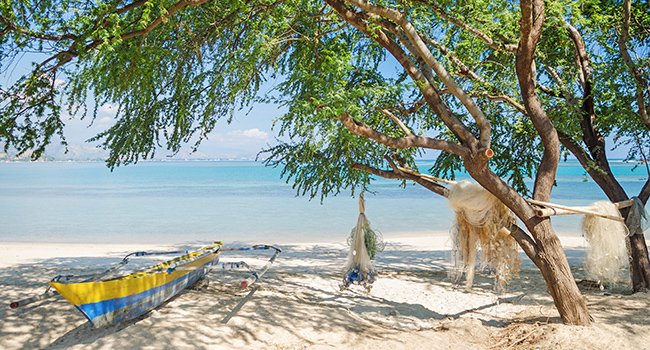 Located in the coral triangle, East Timor offers divers with an abundance of colourful corals and tropical marine life. With its rich history, tropical waters, beautiful landscapes and friendly locals, East Timor is a fantastic destination for divers and non-divers alike.
Expect to see large pods of dolphins (especially off of Atauro Island), turtles, dugongs, nudibranchs, and in November if lucky, you can spot a variety of whale species. East Timor is famous for its diving because of the incredible diversity of corals, undamaged reefs and beautiful marine life.
Here are a few of the top dive sites that East Timor has to offer:
Atauro Island:
This is one of the best places to dive in East Timor. The water here has incredible visibility and is full of a variety of fish and stunning corals.
North Point, Atauro Island
A popular site on Atauro Island for divers to get their certifications. A great site for divers to see sharks, many fish species and coral formations.
Franks Crack, Atauro Island
This site is frequently visited by nurse sharks, it is also the perfect site for those wanting to enjoy the colourful walls of coral.
Secret Spot/ Sacred Garden
Secret Spot is accessible by the beach and is home to many marine animals. Sharks, spotted rays and clams are often spotted at this site.
Whale Shark Point
Because of the strong currents at Whale Shark Point, divers can expect to see incredible coral formations.
Locate a PADI Dive Shop for more information on the diving East Timor has on offer.