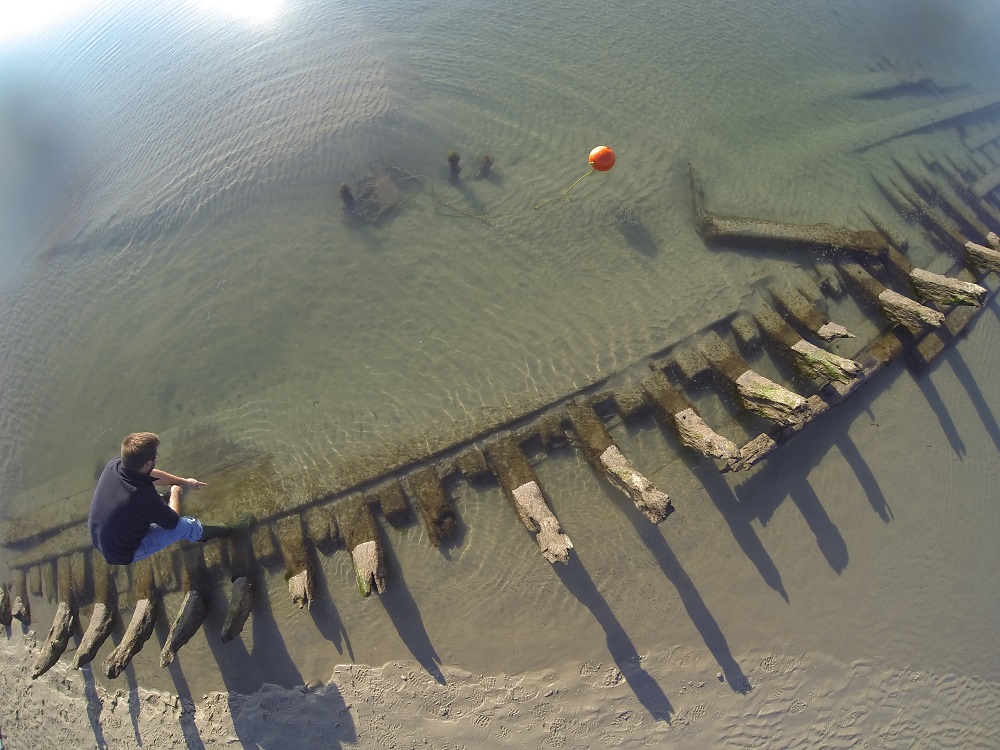 FutureLearn are offering a free online course on maritime archaeology developed by Southampton University: Shipwrecks and Submerged Worlds: Maritime Archaeology.
The four-week course started on 25th May but is open for registrations until the 20th June 2015. The free course is available to anyone from anywhere in the world who can log on to complete the course in their own time and broaden their knowledge of the underwater world.
What the course covers:

Over the length of the course students will learn what maritime archaeology is and how maritime archaeology investigates our changing relationship with the world's oceans and seas, from 2.5 million years ago until today.
Students will also be introduced to the pioneers of the discipline and will learn about maritime archaeology together – exploring underwater landscapes from the ancient Mediterranean to the prehistoric North Sea, and consider Shipwrecks from the Indian Ocean to the Pacific coast of the Americas.
Students will also explore the technologies used to investigate these challenging environments and the new opportunities that are opening up.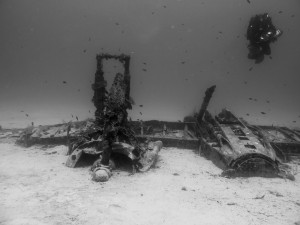 The course educators include:
Run on a social learning platform, students are encouraged to interact and learn with other students and take part in conversations around the learning material. Incorporating distinctive storytelling elements, students are guided through compelling narrative made up of videos, articles, imagery, case studies and audio.
The course requires around four hours of online study per week and has no set weekly deadlines. On completion students who wish to receive formal recognition can apply for a course certificate for £24.