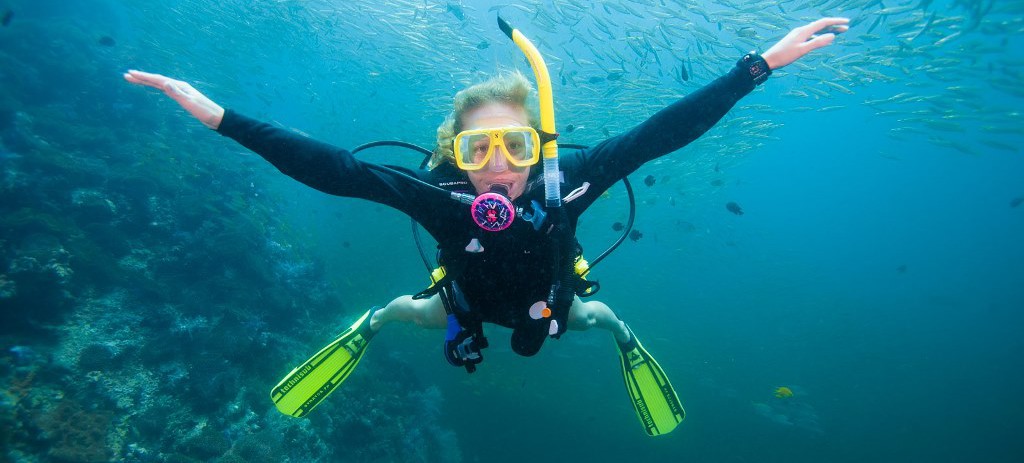 Ever have one of those dives where everything went wrong?
Broken fin strap, low visibility, ear problems?
While scuba diving can be one of life's most rewarding experiences, we're bound to have a "less than optimal" experience from time to time.
You may be wondering if there are things you can do to help make every dive great. While we can't say all of these will work for everyone, here's a list of tips to help.
Tip 1: Frame your dive in a positive light. This could be a photography tip or another way to say, "Be happy!" Nobody likes Diver Debbie Downer. (Queue sad trumpet sound)
Tip 2: Focus on celebrating the little things. Since you can't see a whale shark on every dive, concentrate on the beauty of everyday life on the reef. Find delight in the pattern of brain coral or excitement in locating the eye of a tiny nudibranch.
Tip 3: Have a good sense of humor. Not sure how to tell your buddy his mask is full of snot? Try humor. Compliment him on his ability to catch jellyfish with his face.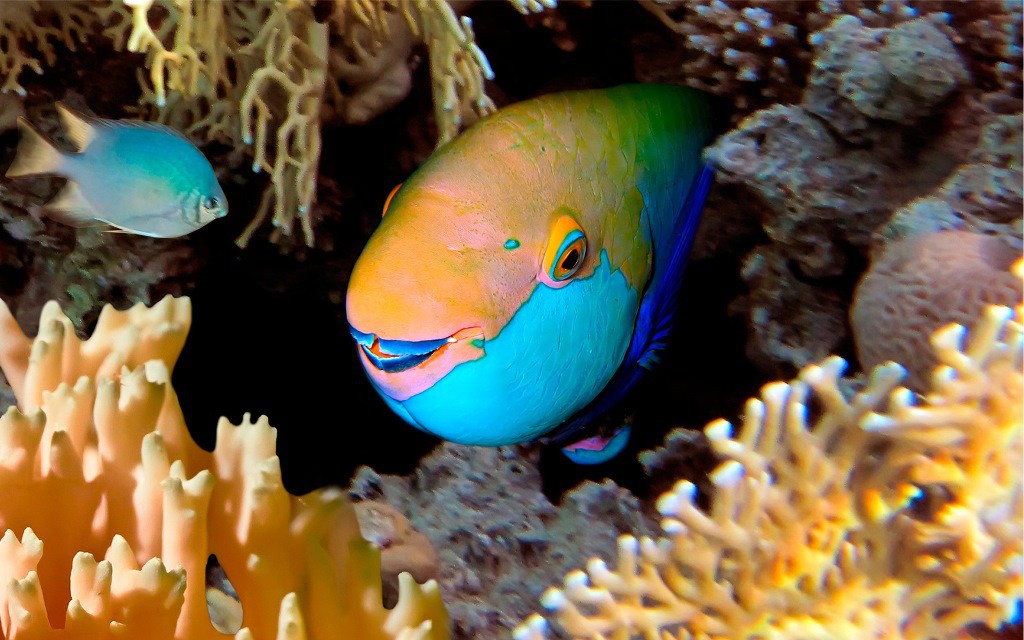 Tip 4: Take pride in the environment. Prepare to pick up debris on your dive and know that removing plastic from the ocean prevents animals from mistaking it for food.
Tip 5: Challenge yourself. Set a goal to become a Rescue Diver or to learn how to identify fish. Getting outside of your comfort zone will give you a sense of accomplishment.
Tip 6: Record and share your experiences. Studies show that experiences are more intense when shared. Share your dive stories on social media and record scuba memories in your logbook.
Whatever the cause, bad dives happen. Keep these tips in mind if you need help making a good dive great.
Do you have any tips to help make good dives great? Let us know in the comments.