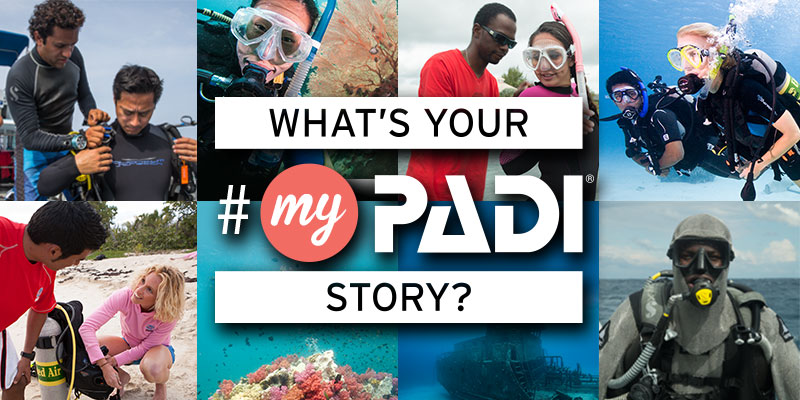 From underwater weddings to first dive experiences and expressions of gratitude toward PADI instructors, we received hundreds of uplifting and inspiring submissions to our "What's Your #myPADI Story?" contest. Thank you to all who entered!
It was no easy task choosing our three winners, but we hope these diverse accounts of what it means to be a PADI diver inspire you to write the next chapter of your #myPADI story.
Here are our winners: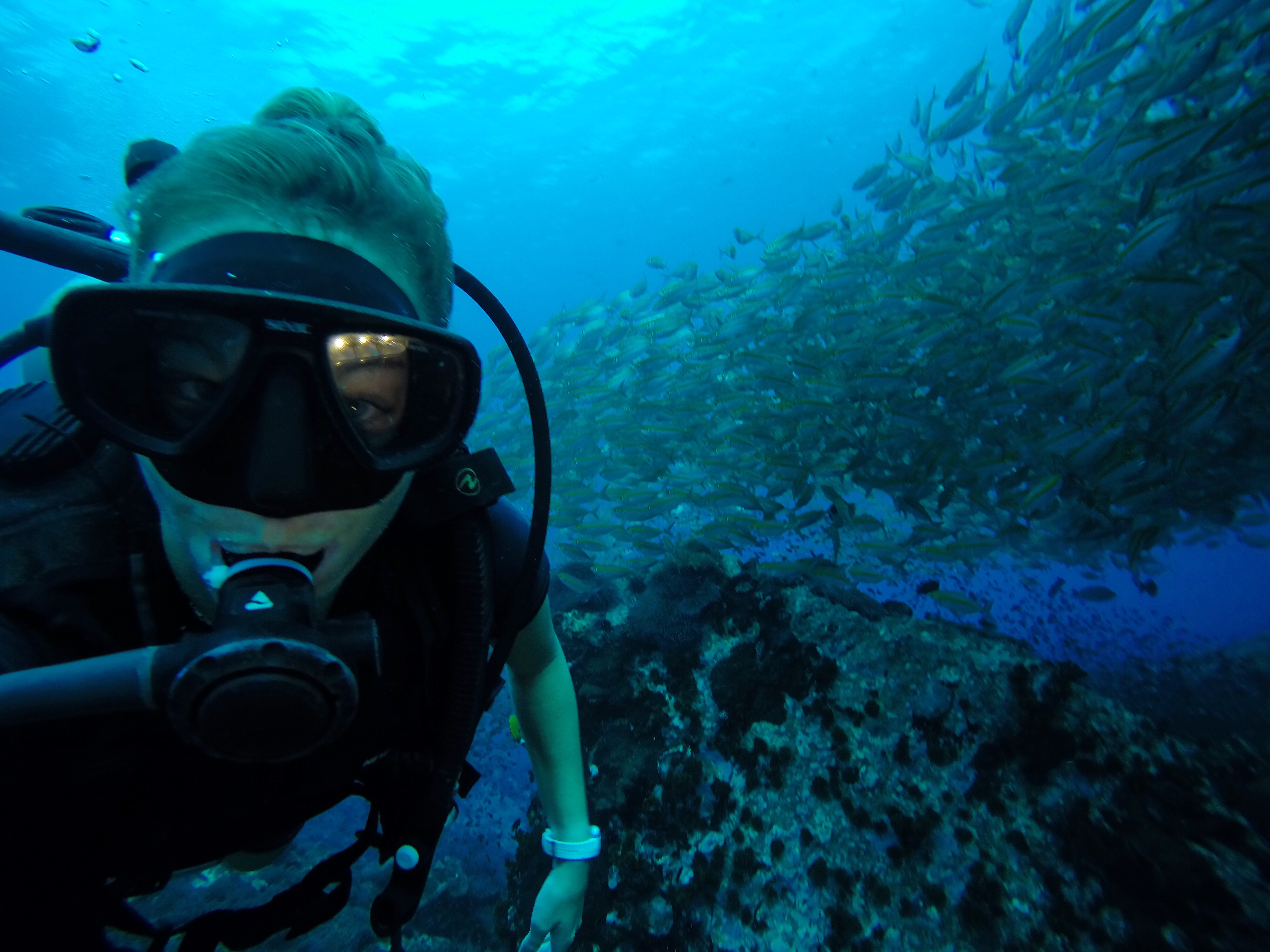 First place – Cassie Botnick (@casscasscasserole)
Prize: GoPro Hero4 Camera and PADI Gear
"#myPADI story is that I never thought I could be a diver. It took me almost 3 weeks to get over my fear of the open sea and descending. One morning I even cried out of fear before leaving for a one on one session. Diving was not for me, I thought. But once I finally overcame that hurdle, I realized how absolutely incredible the other 70% of our world truly is. I've gone from Open Water to Rescue Diver while living in Thailand. During a fun dive on Koh Tao, a baby whale shark swam with us. I had to clear my mask and deflate my BCD after crying out of excitement. When I surfaced, I gasped out of amazement. In March, I'll be heading to the Virgin Islands to complete my DM & IDC! I couldn't imagine another way of living my life than teaching others the beauty of being able to dive down and see with their own eyes what our planet is all about."
Second place – Tamika Galanis (@bohista)
Prize: PADI eLearning Course and PADI Gear
"This summer I completed my Open Water certification and made a beeline for the barrier reef off of Andros Island, Bahamas. I've had some pretty physically debilitating experiences over the past few years which limited my mobility. The sheer weightlessness associated with diving and this act of re-wilding opened up a whole new world for me. There was new adventure and beauty at every turn. The dives right before sunset took my breath away—the dance between light and water is absolutely amazing. The shallows and depths afforded by the layout of the reef enabled me to settle at 10ft and marvel at the undercurrent or dive for the bottom of the blue holes—the most beautiful sight I have ever beheld—the variation of species and color of coral was just what the doctor ordered. I can't wait to get back in the water again!"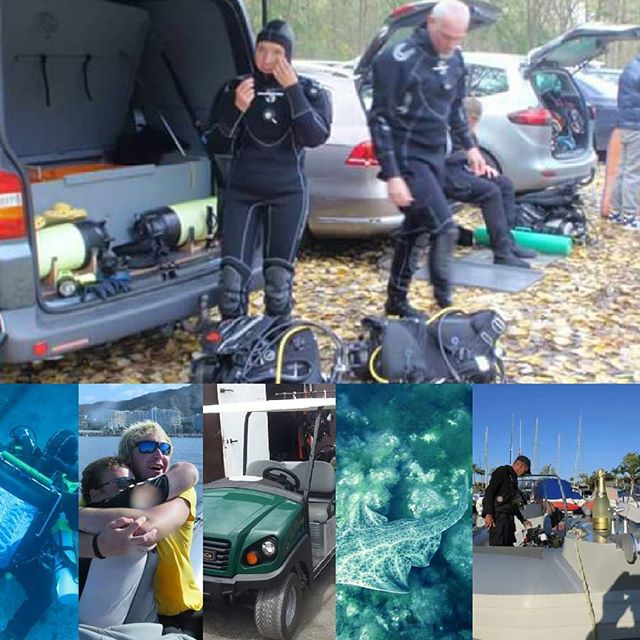 Third place – Bram De Witte (@brambelbee)
Prize: PADI Gear
"The story I want to tell is not really my own, but it's the one of two people that deserve it. They went through hell raising me and my brother, and a couple of years ago they found a new hobby. Now they own their own dive center. They don't work for quantity but for quality and passion. No dream is too big as long as you believe in it. Work hard but most of all have fun while achieving it. Do something you like and you will never have to work a day in your life. I just want to say to them – thank you for my youth and I wish you all the best. Also, I will be united with them in a month or two to start my Divemaster internship."
We still want to hear what "my PADI" means to you! Tell us in 500-700 words what PADI means to you and you could be featured in the new My PADI global marketing campaign. More info, here.