Learning to scuba dive is the perfect way to mix travel, adventure and culture with a passion for the underwater world that will last a lifetime.
By completing a PADI Open Water Diver certification, or reaching the aspirational status of PADI Professional, you'll be able to enrich your life before, during and after your gap year experience.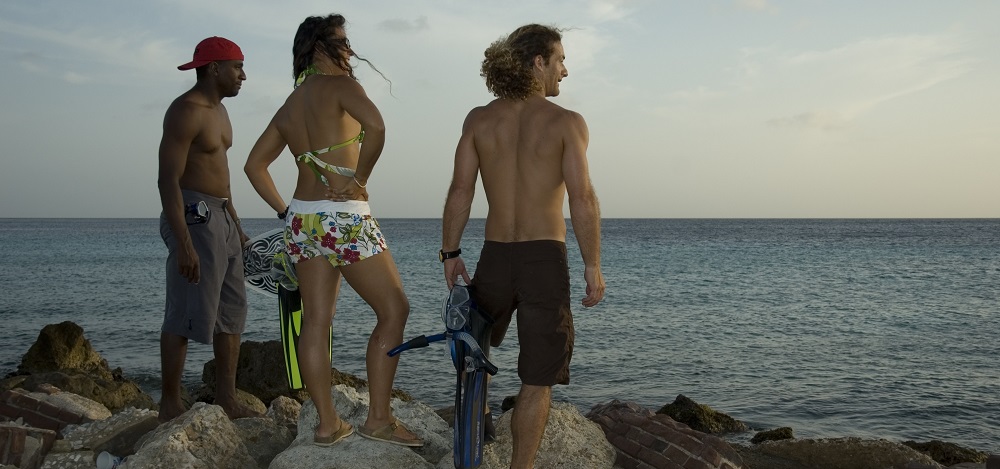 Here are 9 reasons to get excited about scuba diving on your gap year:
#1 – Discover the underwater world
Learning to scuba dive opens the door to a new world on every continent. Wherever there's water, there's the opportunity to discover what lies below its surface, whether that's breath-taking coral reefs, marine life encounters or gaining a unique view of history through ancient shipwrecks.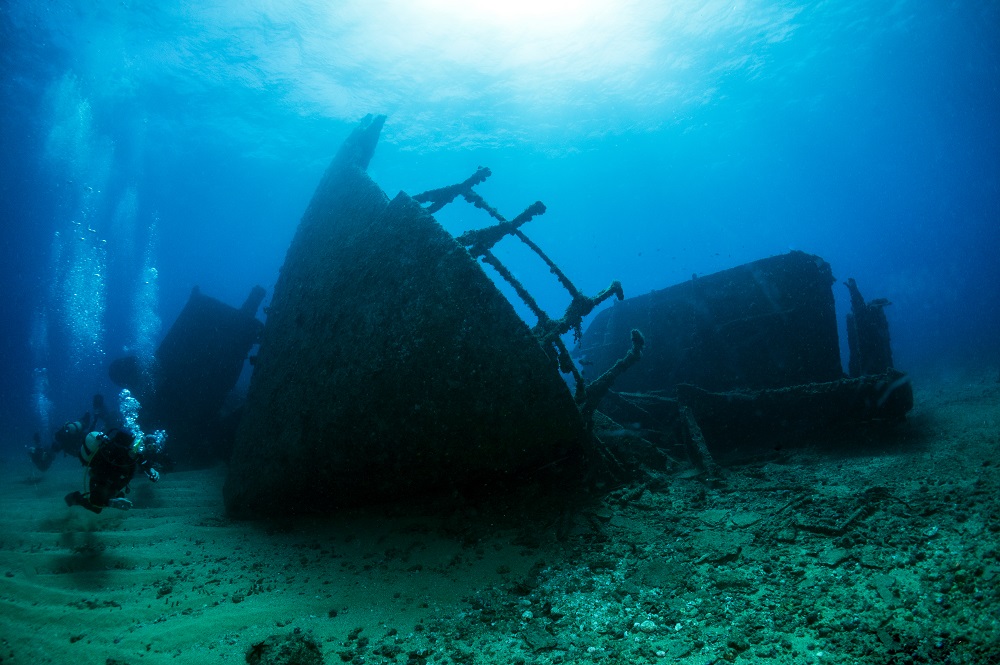 #2 – Travel, culture and experiences
Scuba diving is the ideal complement to other gap year agendas; when you travel from coast to coast in search of different diving experiences, you'll equally embrace the mix of cultures, sights and land-based adventures that each destination has to offer.
#3 – Scuba is for life, not just for a gap year
Whether you choose to become a recreational or professional diver with PADI, you will keep your certification for the rest of your life. After finishing your scuba training and gap year experience, you can continue diving with friends, family or other diving clubs, both at home or on future holidays or study trips.
#4 – New friends and the buddy system
An important element of PADI training is the concept of a 'dive buddy' – someone you dive with to enhance safety and shared experiences. By diving with a wide range of buddies, you will have opportunities to make lifelong friends as well as learning the importance of trust and teamwork.
#5 – Money, money, money
Many gap year students choose to work whilst travelling; not only to help cover living costs, but to immerse themselves into the 'way of life' of each destination. By training as a PADI Divemaster or above, you'll have the chance to earn money by doing something you truly love.
#6 – Skills for studying
One worry many students face is whether they'll find it easy to cope with an academic routine after taking a gap year. By learning to scuba dive (and especially by teaching others to dive as a PADI Professional), you'll be able to remain focused on education whilst having fun, and you'll keep study skills fresh through independent and classroom study, exams, practical demonstrations and even presentations.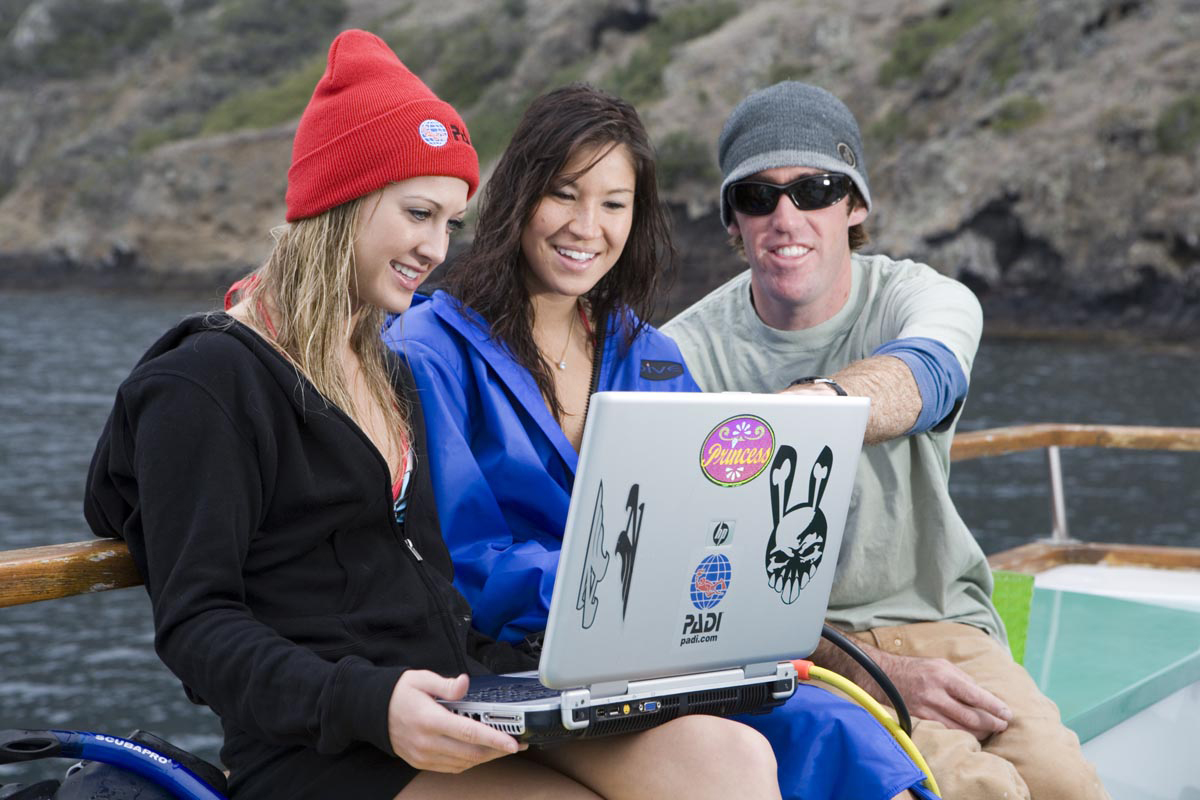 #7 – Skills for jobs
As a diver, you'll be more confident, conscientious and adaptable. PADI Divemasters and Instructors are excellent problem-solvers and leaders, having mentored and connected with people from all walks of life. These highly transferable skills will undoubtedly boost your future employability.
#8 – Skills for life
Scuba diving skills won't just improve study and work life, they also have a positive impact on your personal character. You'll learn when to be brave and challenge yourself and when to relax and 'go with the flow'. You'll be able to communicate and work with others more effectively, as well as being better at prioritisation and decision-making. You can even learn practical skills, like rescue techniques, navigation and knot tying.
#9 – Protecting the Ocean
As you transform from land-lubber to scuba diver, you'll become an ambassador for the underwater world, acquiring a greater awareness on the issues affecting our ocean. You'll be able to make a difference to the future of our planet, whether that's working on research projects (like coral surveys or fish tagging), or collecting and reporting on marine debris.
Are you ready to unlock endless opportunities during your gap year, back home and beyond?
Visit PADI eLearning to get started today or search for PADI Dive Shops around the world.