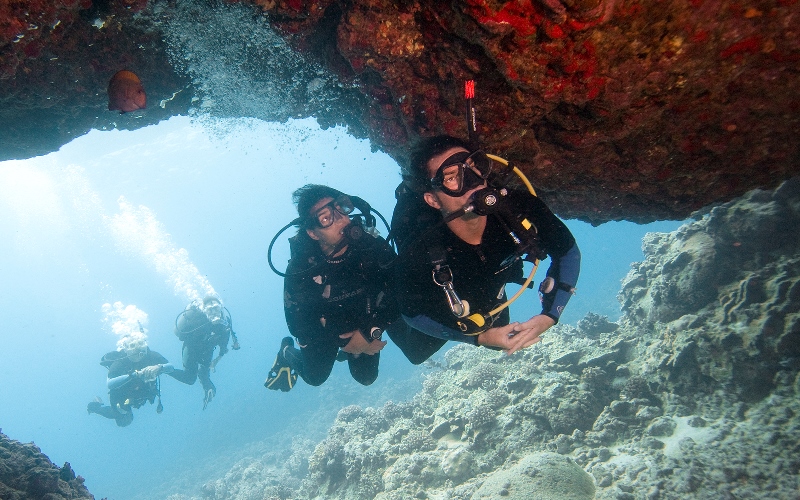 I was talking to Brian about becoming a PADI Professional. He's been in the dive business for some time and we've worked together a great deal over the decades. He's a great man to bounce ideas off. We were trying to find a succinct way to communicate the value of becoming a PADI Pro and we had a lot to talk about, particularly since we were just wrapping up team teaching a divemaster course.
These divemaster candidates are a diverse bunch: Professionals and non-professionals, young and old, family folk and singles. As we tackled the last few course assignments, it was safe to say that they had all done well and enjoyed their experience of a challenging program; the early spring dive conditions had helped shape some able divers.
Their motivations for taking the course, and becoming PADI Members, were pretty diverse as well.
Istvan told me that he wanted to become a DM to "understand more deeply how not to just to care about myself, but about others too. It will give me so much extra experience and knowledge, which could be invaluable in certain situations. I also believe being a Divemaster is a leadership role that helps me grow myself in diving and in my day job too."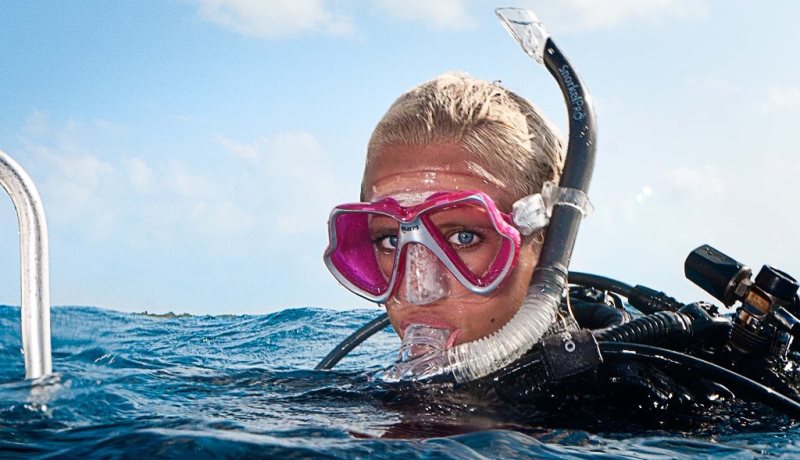 Christina said she "always wanted to travel and live in a warmer climate, to get away any second I can. After my very first dive, a discover scuba dive, I knew instantly that diving was what I wanted to do and that it could open the door for me to travel and work in places all over the world." She works as a freelancer, which has its difficulties as work is not regular, and she can be between jobs for months at a time. For her, becoming a DM and a PADI Member is the first step to bridging those gaps, reducing the amount of deskwork she does, and hopefully, it's a ticket to travel and pursue the lifestyle she has always wanted: "Somewhere warm, somewhere blue, surrounded by the ocean. [As a PADI Divemaster] I can now be the one to open up that door to someone else who is just learning."
Mark told me that when he started diving, he never imagined himself moving forward to the professional levels of qualification. "The Master Scuba Diver rating sounded nice, and I thought that would be as far as I went. However, as I worked my way up through the system, I could not help but see the value in PADI's progressive and compartmentalized training system. I saw the Divemaster course as being a perfect opportunity to move toward the standard of personal diving that I aspire to. Despite going into the course believing that I would gain a great deal from it, both in personal ability and confidence, my expectations were far exceeded."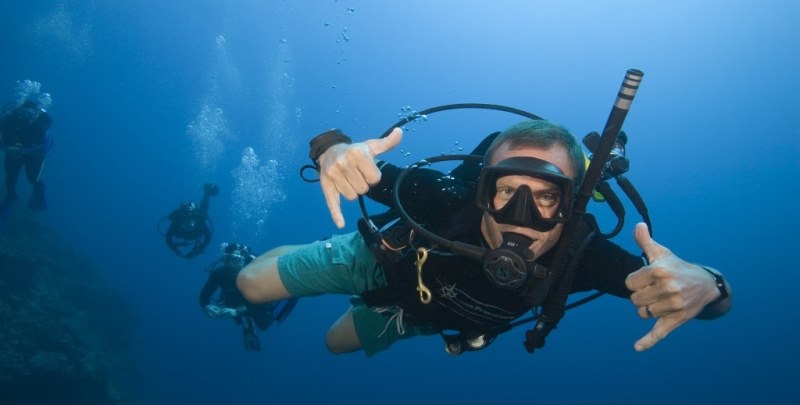 Ultimately, Brian and I agreed that in spite of all the diversity, there's a common and crucial thread: Istvan's leadership role, Christina's opening up diving to others, Mark's personal ability and confidence. Perhaps these define the most important reason of all to become and remain a PADI Pro: to develop the personal ability and confidence needed to become a respected dive community leader who's in a position to introduce diving to new people.
To get advice about everything you'll need to become a PADI Divemaster, visit padi.com.