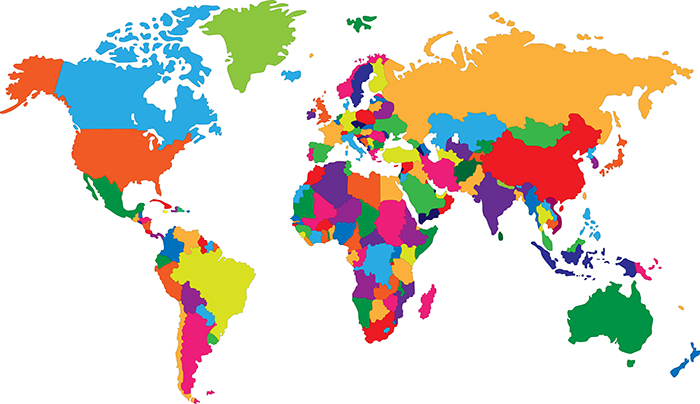 If you've been thinking about becoming a PADI Pro, you might be wondering where it can take you. Well the answer is literally anywhere in the world – that's the beauty of being a PADI Pro.
PADI is an internationally recognised training organisation. So once you're a PADI Pro, you can use your qualification anywhere in the world.
Here are few places, you can go as a PADI Pro.
Great Barrier Reef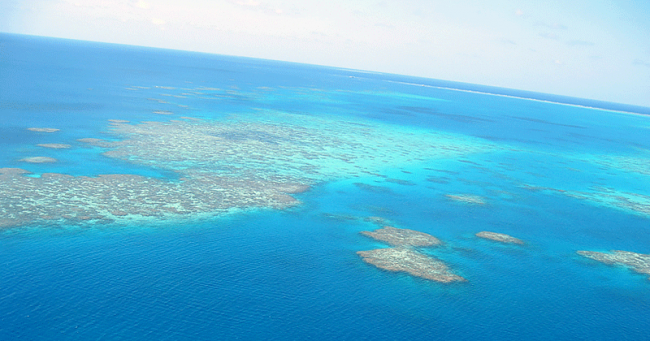 The Great Barrier Reef needs no introduction. People travel from all around the world to take their first breaths underwater here.
There are almost 2,900 individual reefs that make up the Great Barrier Reef, so if you're lucky, no two days of work will be the same.
Living amongst the Great Barrier Reef also provides ample topside activities. In your time off, visit one of the many zoos or parks, enjoy tropical rainforests and marvel at stunning waterfalls.
Koh Tao, Thailand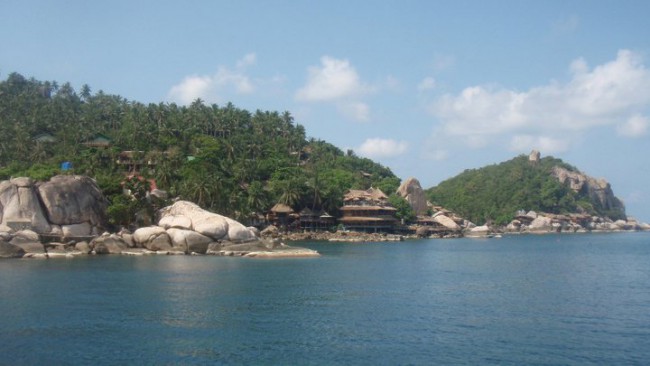 For what is a relatively small island, Koh Tao sure has a lot to offer. It's constantly becoming a more popular destination for holiday-makers and divers alike – and it's not hard to see why. There are more than 35 dive sites surround this island, which is why people flock to Koh Tao for their PADI Open Water Diver certifications.
There are countless PADI Dive Centres on Koh Tao, and many offer PADI Divemaster and PADI Instructor Development Courses. Due to the number of people who come to Koh Tao to dive, you'll often many job opportunities here.
This is an island that can easily feel like home. Thanks to the friendly and relaxed atmosphere, meeting new people and making friends is easy. The result is a lifestyle you'll surely get used to.
Bay Islands, Honduras
To most, Honduras might not seem like the ideal location to pack up and move to, but the Bay Islands will quickly change your mind. Both Roatan and Utila are hugely popular dive destinations. There are many PADI Dive Centres and Resorts around the island which means many work opportunities.
Roatan is the most developed of the Bay Islands and has a wide range of accommodation options. English is widely spoken so if learning a second language is a challenge for you then Roatan is a great place to consider living and working as a PADI Pro.
Utila offers amazing diving also, but there's a different atmosphere to that on Roatan. For great nightlife, this is it. Every night there's something different to do. Utila also has beautiful beaches, but they are mostly off the main island, so require a little more effort to get to.
Each Island has it's reasons why you should live and work there. Either way, if you're looking for beautiful underwater scenery, neither island will disappoint you.
Think you're ready to become a PADI Pro? Read more about the PADI Divemaster course or PADI Instructor Development course.