The 2016 PADI Women's Dive Day is fast approaching. In anticipation of the event on the 16th of July, we're interviewing several women who are inspiring to divers and non-divers alike.
We sat down with PADI Course Director, Anna Schmitt who is based at Panorama Divers in Hurghada, Egypt.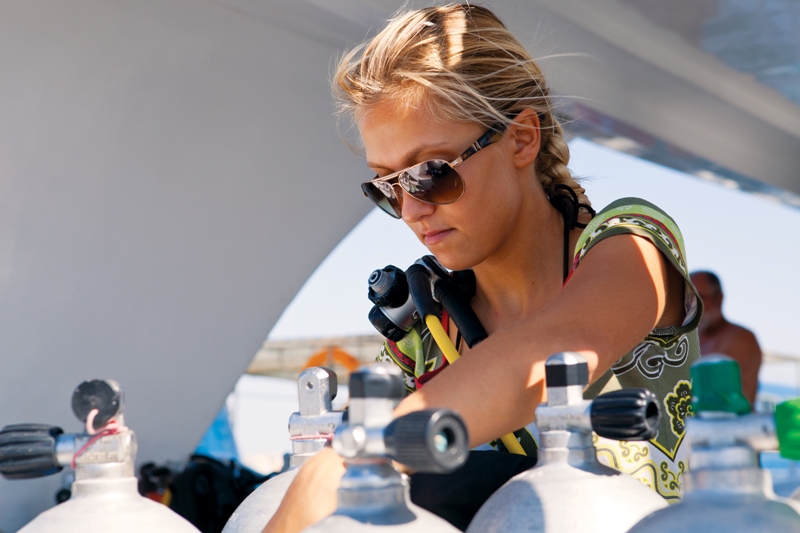 Anna, why and how did you become a PADI Diver?
On my first visit to Egypt I decided to try diving, as I was obviously in one of the best locations to start my diving story. I followed the PADI DSD Programme. From the moment I took my first breath under the water, I realised that my life would not be the same again. A strong desire to discover the undersea world became my ambition. The more dives I made the more I realised that I wanted to become directly involved in marine conservation issues by making changes and sharing my experiences with others. This really contributed to inspiring me to become a PADI Instructor in the future.
What does PADI mean to you?
It depends on which perspective I look at the question.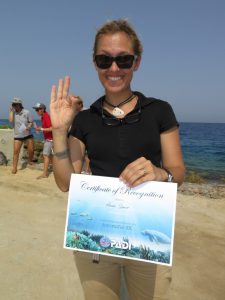 During my diving history, with the guidance of amazing PADI Instructors, I overcame my anxieties and difficulties in the courses. PADI gave me the most comfortable, safe and easy way to progress through various diving levels, keeping me interested, confident and eager to learn more.
Now, if I look at PADI from my current level as Course Director, I feel responsible for maintaining the high standards set by PADI and to ensure the next generation of Instructors follow the same philosophy. For me, PADI is a great support network and provides me with all the educational tools for teaching, encouraging and inspiring new PADI Professionals.
What does it mean to you to be a female diver?

Being female, I think, brings empathy and a caring attitude to diving, based on nurturing and protection being a natural instinct for most women. Being female give me confidence, independence, freedom and new opportunities to live my dream.
What's your dream dive?
Personally I think any dive can be a dream dive. Entering the water and being at one with the ocean brings peace and tranquillity in a normally hectic and noisy world. The stresses and worries of everyday life are left behind. My dreams come true every time I dive because I have been given the opportunity to experience another universe under the waves.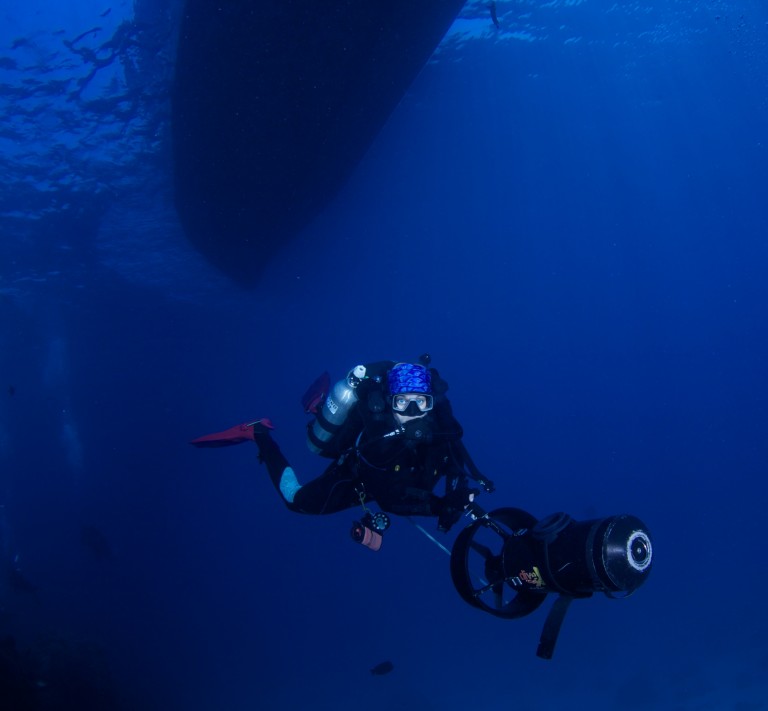 Best moment in diving?
As I begin to descend the first few minutes of any dive are the best moments, when a world of silence surrounds and envelopes me: no expectations, no promises – just being open with your heart and mind, a great opportunity to feel free.
What are you plans for Women's Dive Day this year?
We have already scheduled our WDD on the PADI website, so anyone who is interested can join us. We will spend a beautiful day on the boat with female non-divers taking the opportunity to try diving for the very first time by conducting DSD programmes. In the following days, as a special offer, Open Water Diver Courses will be conducted for all those women who would like to continue their diving experiences. We haven't forgotten about some female divers who may not have dived for a while, so a scuba ReActivate programme will also be available.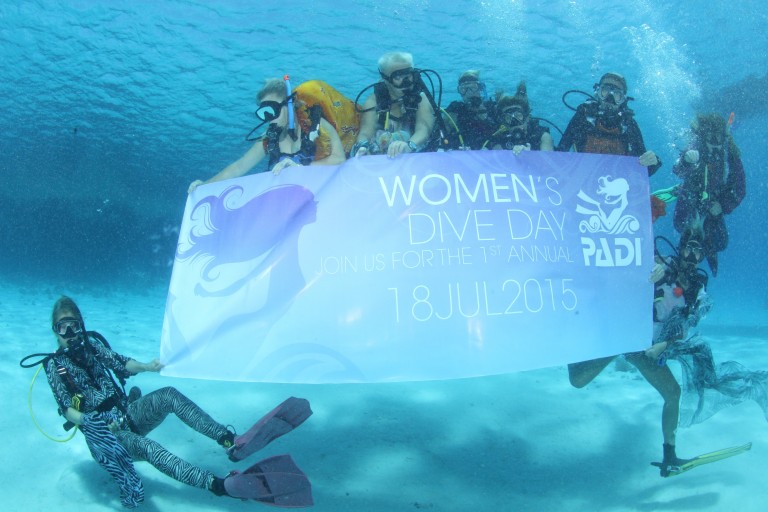 As a PADI Instructor, do you have any suggestions for divers for PADI Women's Dive Day 2016?
Very often with the routine of our daily lives we find excuses or reasons to put off until a later date something that we could do now. July 16th could be your day to have a life changing experience, don't miss the opportunity.
What do you feel are the most important challenges and opportunities facing women in diving?
The opportunites are limited only by how far you want to go: exploration, travel, employment, independence and education, both personally and the ability to educate others. Diving also builds confidence and forges friendships.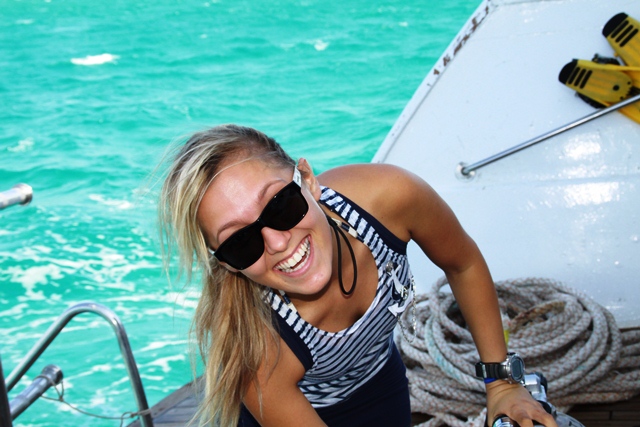 How can we get more women in the water and involved in the dive community?
Encourage more WDD type events throughout the year. I am sure there must be many women who would love to try diving or would like to get back into diving. Offer 'family' dive days as many women have children and these youngsters could well be the next generation of divers. Offer dives and classroom sessions after school hours and special weekend events so that families can attend.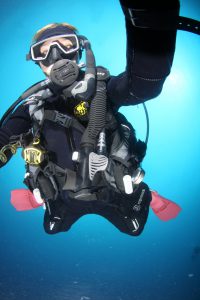 Tips to women thinking about a career in diving?
If you really want to do it, don't wait, go for it! It is a wonderfully rewarding career. Opens the doors of opportunity for travel, education – teaching enables you to pass on your wealth of diving experiences. It can also allow you to dive in different conditions and climates and to work with other people who feel as passionately about the ocean as you do. Find your freedom, live your dreams.
Don't forget to #PADIWomen with your dive selfies, plus dive prep and participation in the upcoming events around the globe for this year's celebration. 
Visit www.padi.com/women-dive to find an event near you!