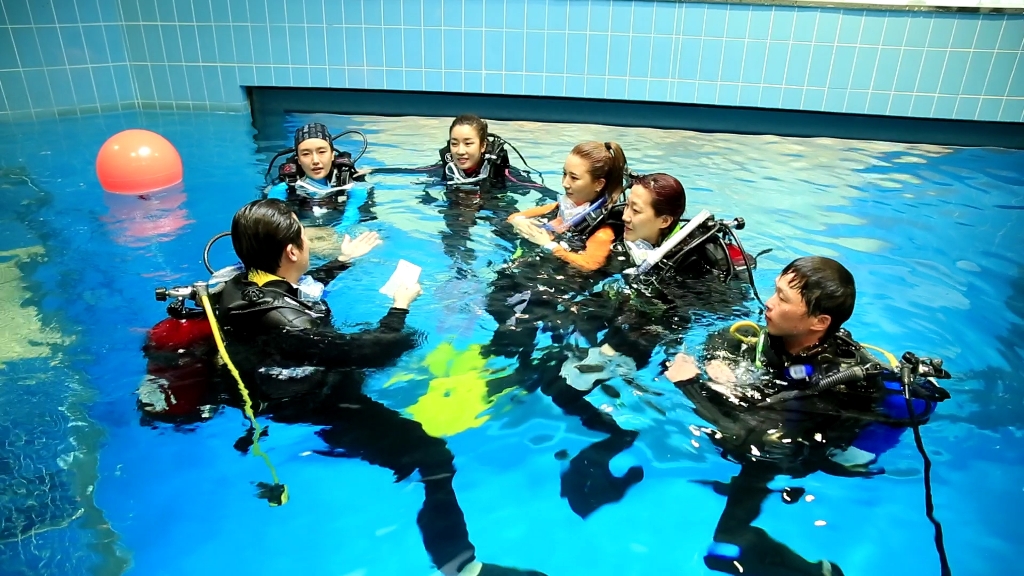 Becoming a PADI instructor isn't just a means to a paycheck in paradise. With it comes responsibility — not just serving as an example of safe dive practices, but also maintaining an attitude that encourages others to apply themselves and take the next step in their own dive careers.
So exactly what does it take to be a scuba role model? Read on.
Choose Your Words Carefully
I never say, "Don't worry about it." There is absolutely no shame or embarrassment in taking one's time to evaluate a dive before getting in the water. That I'm-too-advanced-to-be-concerned attitude can be harmful. — Werner Kurn, owner of Ocean Enterprises dive center in San Diego, California
Keep Things Positive
I focus on the positives when speaking with students. Sharks protect the life. All marine life is good. Scuba diving is safe and amazing. — Alberto Marti Ruiz, owner of Scuba Dogs dive center in Puerto Rico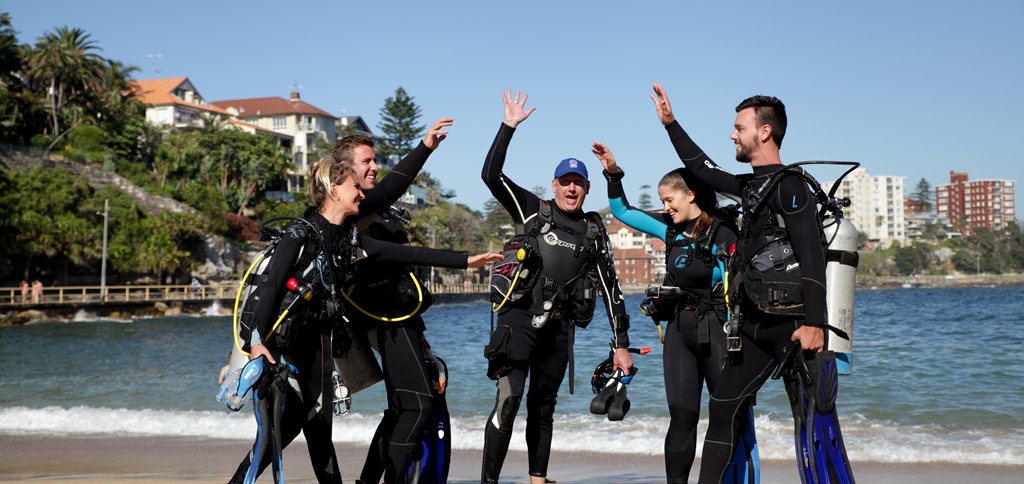 Maintain Your Own Equipment
Problem solving during a dive requires constant vigilance and attention. In other words, don't let problems stack up. A single thing like a leaky mask won't harm you, but a leaky mask combined with temperature issues and an equipment failure might spell danger. — Kurn
Stay Inspired
I often see instructors fall into a routine of regurgitating course material. I believe this happens when someone isn't advancing his own experiences and knowledge. Each year, I travel to new locations to dive and explore. This year, it was to Palau and Truk Lagoon. — Andy Phillips, Course Director at Utila Dive Center
Continue Your Own Education
I also continue my own education. Right now, I'm learning more about underwater videography and editing. By taking courses and traveling, you explore further outside your own comfort zone. —Phillips
Learn to Adapt
Anybody who is medically fit should be given an opportunity to try diving. I teach a lot of people with disabilities. When you have to adapt how you teach and how you ask a student to perform a skill, you utilize your creative juices. It's a great way to embrace change and keep skills fresh. — Scott Taylor, PADI Course Director and owner of A-1 Scuba in Littleton, Colorado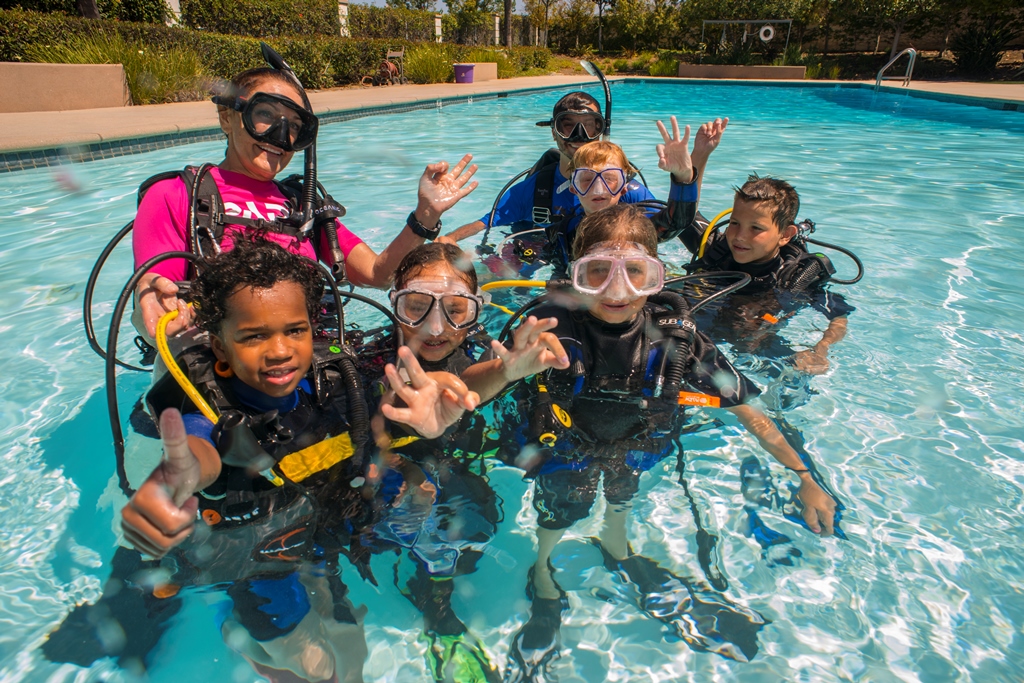 Stay Fit
Don't just ask your students to meet physical fitness tests — do what you can to stay fit yourself. I'm in my mid-60s and workout every day. I lift weights every other day, alternating with aerobic exercise, like the recumbent bike or stair climber. You have to maintain stamina so that you could tow somebody, say 100 yards, should they become exhausted. — Taylor
Find a Mentor
Choose a dive mentor — someone with more experience — who fits with your own personality. When you hear new things or have questions, come back to that person and ask, "Hey, what do you think of this?" — Aaron Lyons, PADI Instructor at Tilden's Scuba Center in Marathon, Florida
Be OK With Saying "I Don't Know"
I think it's essential that divers keep an open mind and understand that there's always more to learn. I try to demonstrate this in conversations by encouraging them to ask questions. I also admit when I don't know something. When that happens, we can discover the answer together. — Carolyn Caporusso, general manager of Dive Friends Bonaire
Are you interested in becoming a scuba role model? Take the advice from these top PADI instructors and start today.