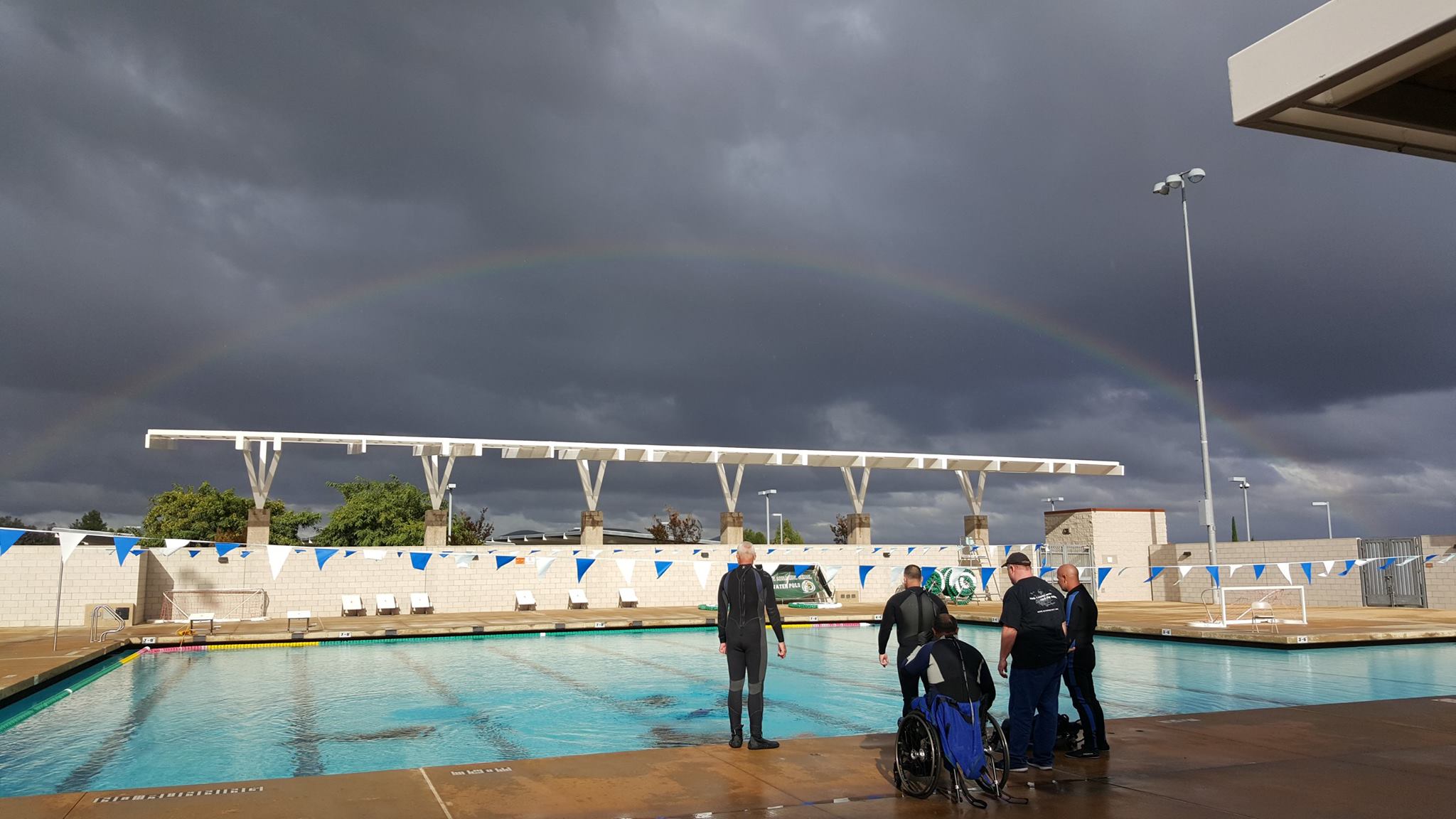 How the WAVES Project and the underwater world are helping wounded veterans heal through diving
After a family friend and United States Marine, Jon Schumacher, was injured in an IED blast on his second tour in Afghanistan, he lost both legs above the knee and three fingers on this left hand. One thing he didn't lose: his spirit.
"When Jon found out that I was a scuba instructor, he said, 'I'm envious, I would love to do that!'" says Steve Rubin, president and founder of the WAVES Project. "It took a while to sink in that I'd need to figure out the logistics to get him to the water and properly buoyant."
Rubin, along with three of his fellow dive instructor buddies, headed to Colorado.  They were certified under a PADI and HSA (Handicapped Scuba Association) Course Director. After that, the WAVES Project was born.

The Experience
Designed to offer both physically and emotionally injured veterans the opportunity to experience diving, WAVES works with veterans sustaining injuries ranging anywhere from amputations to brain injuries to Post Traumatic Stress Disorder (PTSD).
And since no injury is the same, each veteran receives personalized training. WAVES instructors have specialized PADI and HSA training. They provide special scuba equipment like webbed gloves, diver propulsion vehicles and exposure suits. These suits are customized to fit each individual's physical needs. But it's not just the diving skills that are helping to rehabilitate these veterans; it's the weightlessness of the water and the breathing techniques that are equally healing.
"When we started working with veterans, the WAVES Project's focus was just to share our love and passion for scuba diving," says Rubin. "It didn't take us long to discover the therapeutic values that water brings, not only to the physically disabled veterans but to veterans that are suffering from PTSD and TBI (Traumatic Brain Injury)."
It's those healing properties of water that continue to help even the most severe of injuries. "This was the first time I have been able to take a full deep breath of air since I was injured." said Caesar Ramirez, a paraplegic with a T-4 injury.
Sandra Horst, the mother of a veteran suffering from PTSD, agrees. "I haven't seen my son like this since the day he left for basic training."
From the simplicity of a calming breath to diving a grand reef, the WAVES Project is helping veterans find a place of peace one dive at a time.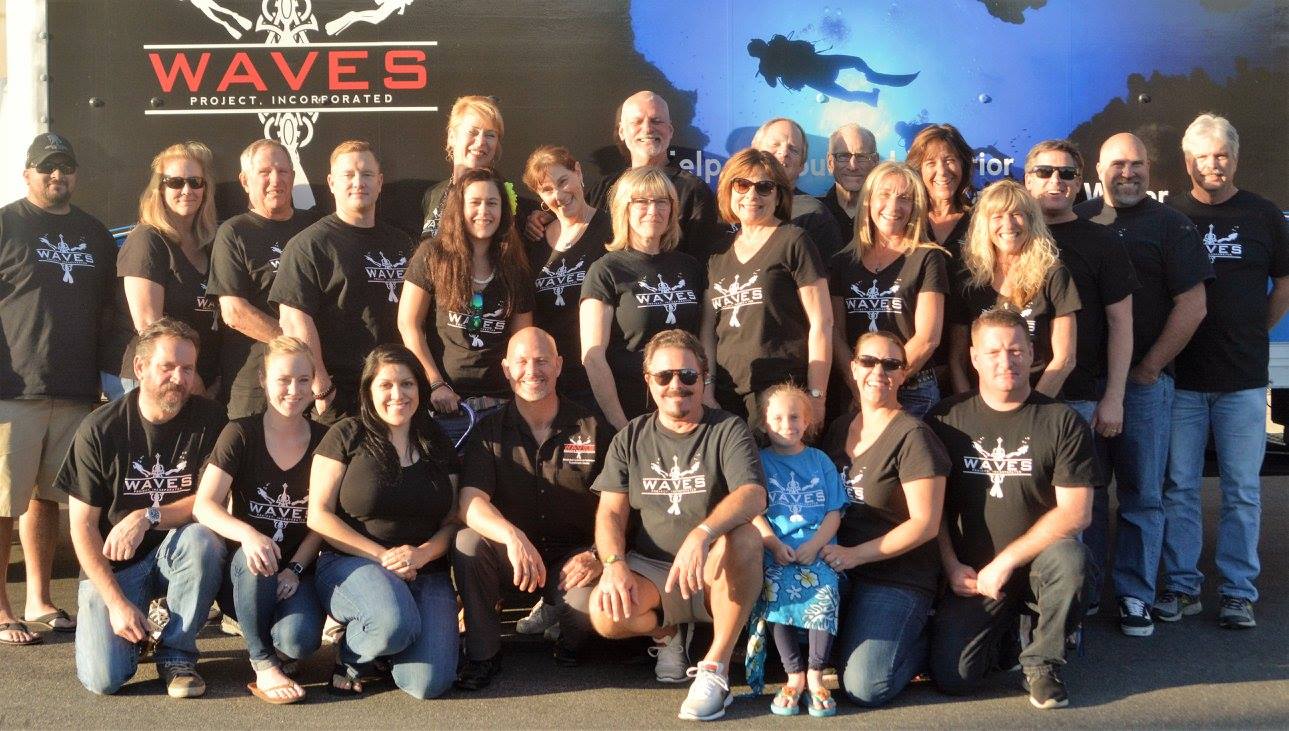 Want to help? Join us in supporting our veterans with PADI's special fundraiser for the WAVES Project.