Clement Lee is many things – diving icon, industry pioneer, PADI® Course Director and Tourism Advisor of Malaysia. Clement Lee is also one of our newest PADI AmbassaDiversTM.
Clement became a PADI Instructor in 1985 and was one of the first Malaysians to become a PADI Course Director in 1991.  Since then, he has gone on to be a pioneer of professionalism in recreational diving and was even appointed a Tourism Advisor in Malaysia earlier this year.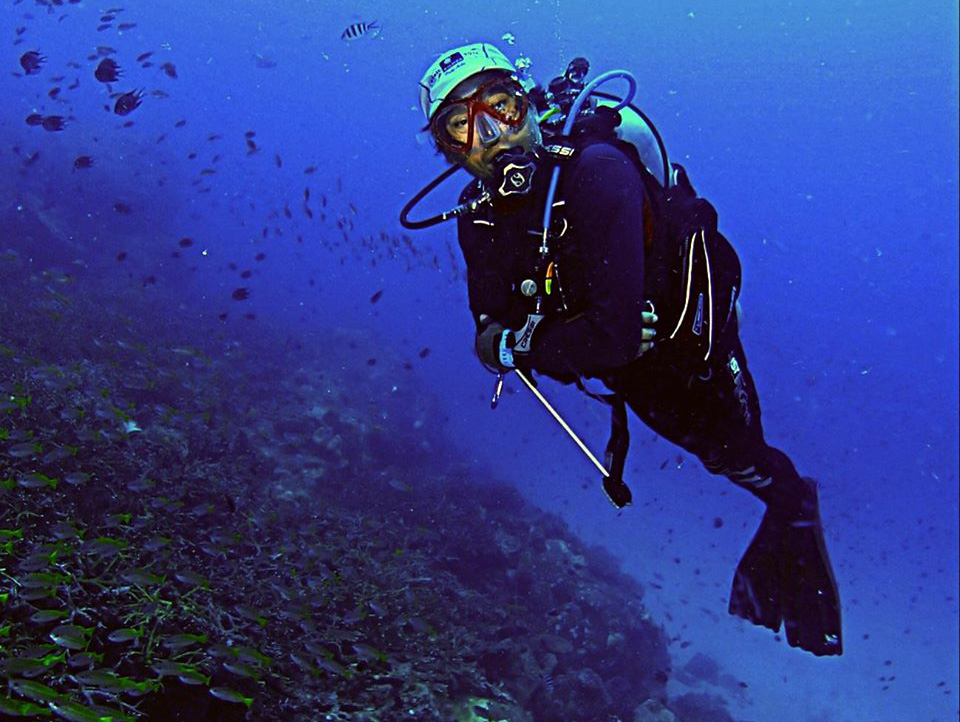 His passion is incredible and he works tirelessly to promote dive tourism in Malaysia as well as conservation and environmental initiatives. It is this dedication that has earnt Clement numerous accolades which recognise his many contributions to the diving industry.
Tourism Malaysia describes Clement Lee as "the embodiment of the entrepreneurial dive industry pioneer, a staunch conservationist with unrelenting views on the importance of protecting and conserving the region's unique marine attractions. Clement has had a profound influence on the growth and development of recreational diving and dive tourism in this part of the world"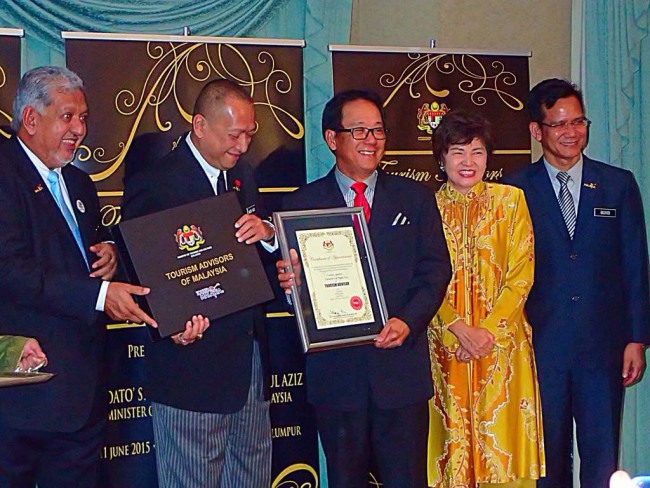 As a PADI AmbassaDiver, Clement Lee will be helping and inspiring others to become ocean advocates as they discover the wonderful underwater world.