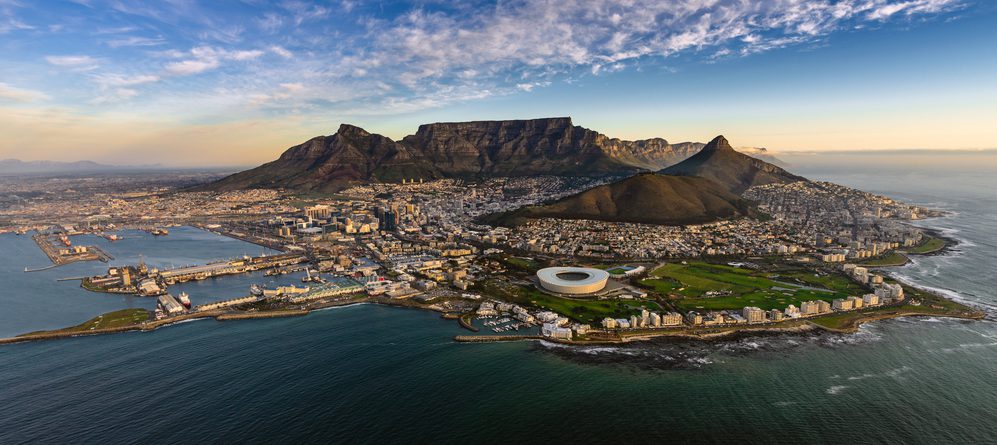 Scuba diving around the southern tip of the African continent is not for the faint hearted. The waters here are teeming with fish, and although this means the great hunters of the underwater world are omnipresent, the diving conditions can be challenging with strong currents and visibility varying widely between 5 and 30 meters. But for experienced divers and adventurers seeking unforgettable pelagic encounters, there's no doubt that South Africa and Mozambique are must-dive destinations.
Most scuba divers have heard of the sardine run – a natural annual spectacle where millions of sardines migrate along the African coast, pursued relentlessly by hungry hunters. Since only a lucky few get to witness this event, it's worth taking a wider view of southern Africa, which offers many more fascinating dive sites and plenty of big fish that can be encountered whatever the season.
Blue, mako and sevengill sharks around Cape Town
The diving around Cape Town offers year-round fantastic dives with big pelagics. From October to May (the summer months around the Cape) mako and blue sharks can be found cruising out in the open ocean, and from May to September the Great Whites can be seen hunting seals around False Bay. In addition, divers can encounter sevengill sharks, seals and even a small penguin colony throughout the year in the region's kelp forests.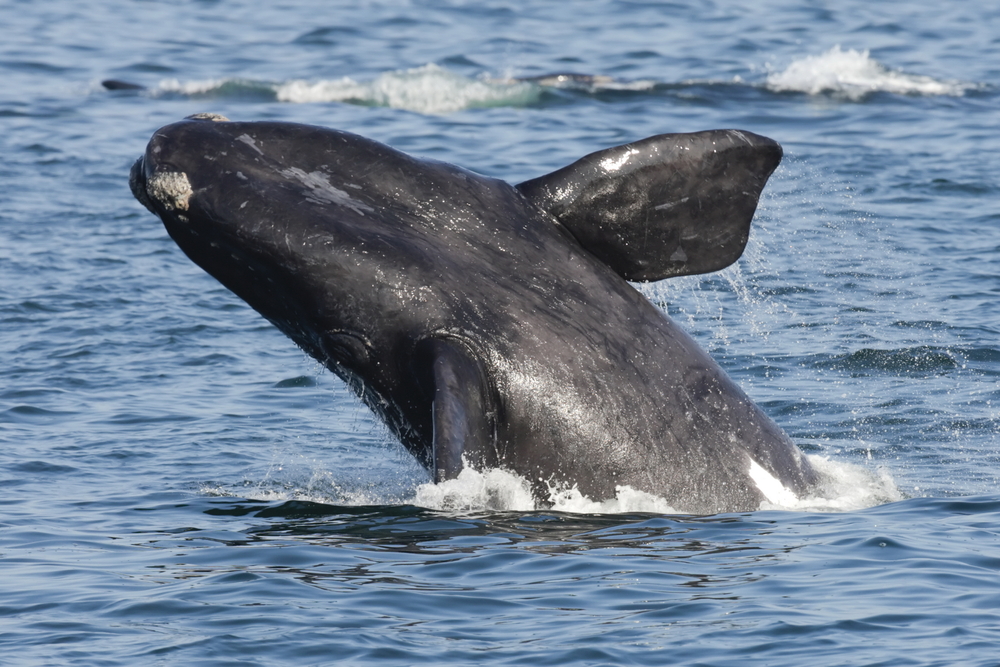 Diving with the gentle giants of the sea in Sodwana Bay
A little further north, near where South Africa borders Mozambique, are the dive sites of Sodwana Bay. Divers visiting this destination between November and April have an excellent chance of meeting whale sharks – and occasionally manta rays – on their dives. Visits between May and November can bring sightings of impressive humpback and right whales as they make their migratory journey to the south through Sodwana Bay.
Up close with bull and tiger sharks around Durban
The coastal city of Durban is located on the east coast of South Africa. Slightly south of the city are two well-known dive sites: Protea Banks and Aliwal Shoals. Depending on the season, divers can find tiger, bull, hammerhead and sand tiger sharks on the reefs and in the open water, and even whale sharks have been known to pass through the area. Many diving operations here offer daily dives to the most interesting sites and these excursions (with surf launches and fast drifts) can be an adventure by themselves!
Encounters with whale sharks and manta rays in Mozambique
Every diver seeking an experience with a manta ray or whale shark on their dive will find themselves in the right place during a trip to Mozambique. Diving here brings the closest thing to a guarantee you can get when it comes to manta or whale shark sightings. Around the city of Tofu there are numerous diving operations, each offering trips to the most famous dive sites, including Manta Reef, Giants Castle and Mike's Cupboard.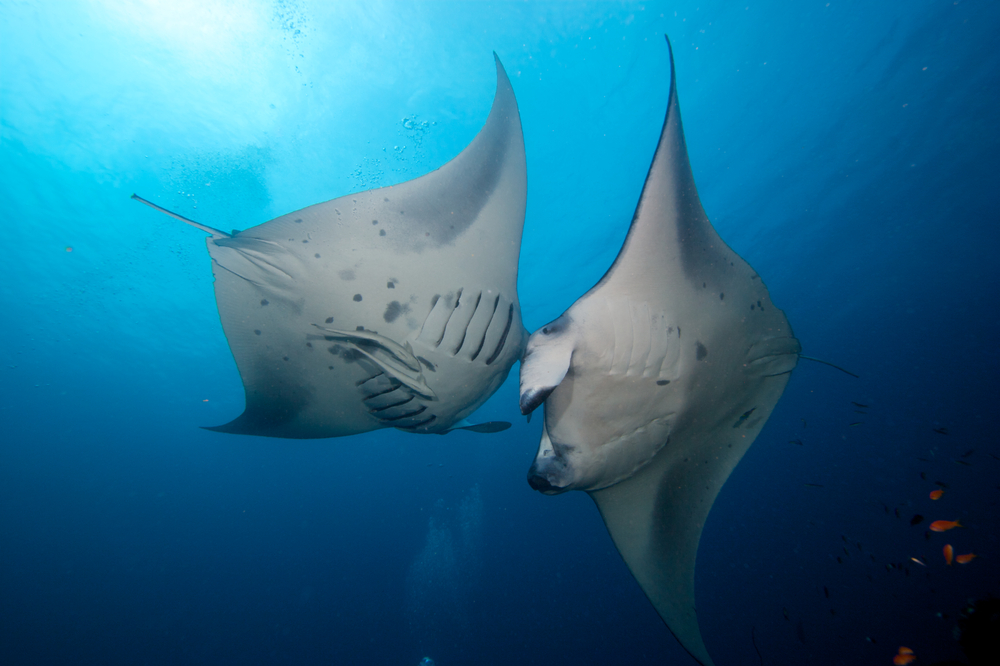 Find out more about diving in South Africa and Mozambique – then contact a local PADI Dive Shop and book your next trip!
---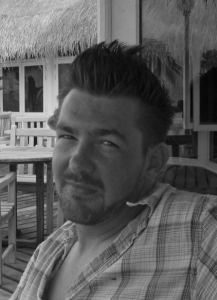 This article is an adapted translation written by guest blogger, Christian Hubo. A PADI diving instructor, Christian has enjoyed over 4,000 dives whilst travelling around the world. Above the surface, he's hiked thousands of kilometers across the natural world. Christian is a freelance web and media designer, underwater photographer, social media and marketing consultant and freelance author. His magazine articles and blog, Feel4Nature, inspire people to follow an independent, individual and eco-conscious lifestyle.