Are you planning your next dive trip? Trying to decide what to pack and what to leave at home? It's frustrating to arrive at your destination only to realise that you have left something you need at home so here's some essentials that you should consider when packing for your next trip. You'll also find many great environmentally aware suggestions here too!
Dive Gear
Okay, so we doubt you're going to forget to pack your BCD or regulator but are your weight pockets in the BCD or in the bottom of your closet? When packing your dive gear imagine putting it on and make sure you have everything with you, including any accessories such as clips, whistles, SMB and slates. Make sure your gear is serviced and remember to check the battery in your dive computer is not running low.
PADI App with your ecards
It's easy to show your diving credentials when you have it all on the PADI App!
Log Book
Don't forget either your paper log book or Scuba Earth login info so you can record your dives and create memories that will last forever.
Reusable Water Bottle
Many developing countries have problems with plastic waste disposal, by taking your own re-usable bottle you are becoming part of the solution rather than adding to the problem. Show it off on the boat and encourage others to do the same.
Eco Friendly Toiletries
It's incredible how much damage can be done by day to day products we consider "harmless". Anti-bacterial shower gels and soaps will kill off "good" bacteria which are essential to some water purification systems.
Spare Batteries and Chargers
Invest in rechargeable batteries to use in your strobes and take a charger with you. In some countries there are no specific battery disposal means which leads to mercury deposits that will inevitably find their way in to the ocean.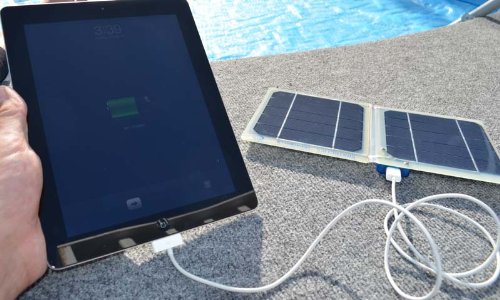 Eco Bag
Take a couple of eco bags with you. They fold up small and weigh next to nothing in your luggage it also means that when you are shopping you can say a definite "No" to plastic.
Spare Memory Stick / SD Card
Don't get caught short by not having enough gigabytes for your trip. If you want to save your memories and show them to friends and family back home make sure you have enough storage capacity. A spare memory stick is also a great way to pass on your pictures to other divers you meet on your trip and to gather any images that your new buddies took of you.
Notebook and Pen
No matter how "connected" you are on the web, email or social media there will always be times when you just can't get online. A notebook and pen will never let you down when it comes to noting down peoples contact details and even dive times and log entries! They can all be uploaded later when you have a solid connection.
Dry Bag / Waterproof Phone Pouch
When going out on the dive boat it's important to have somewhere to store your essentials and keep them dry. A dry bag is easy to carry, keeps everything together and most importantly, keeps everything dry. As a bare minimum make sure that you have a waterproof pouch for your phone – if it gets wet you'll regret not having protected it.
Basic First Aid Kit
Your dive operator should have a first aid kit on the boat and in the dive shop but pack some essentials yourself.  Recommended basics include sticking plasters, antiseptic wipes and solution, wound dressings, vinegar, bandages, rehydration drink powders, seasickness tablets, anti-vomiting and anti-diarrhoea tablets – better to be safe than sorry!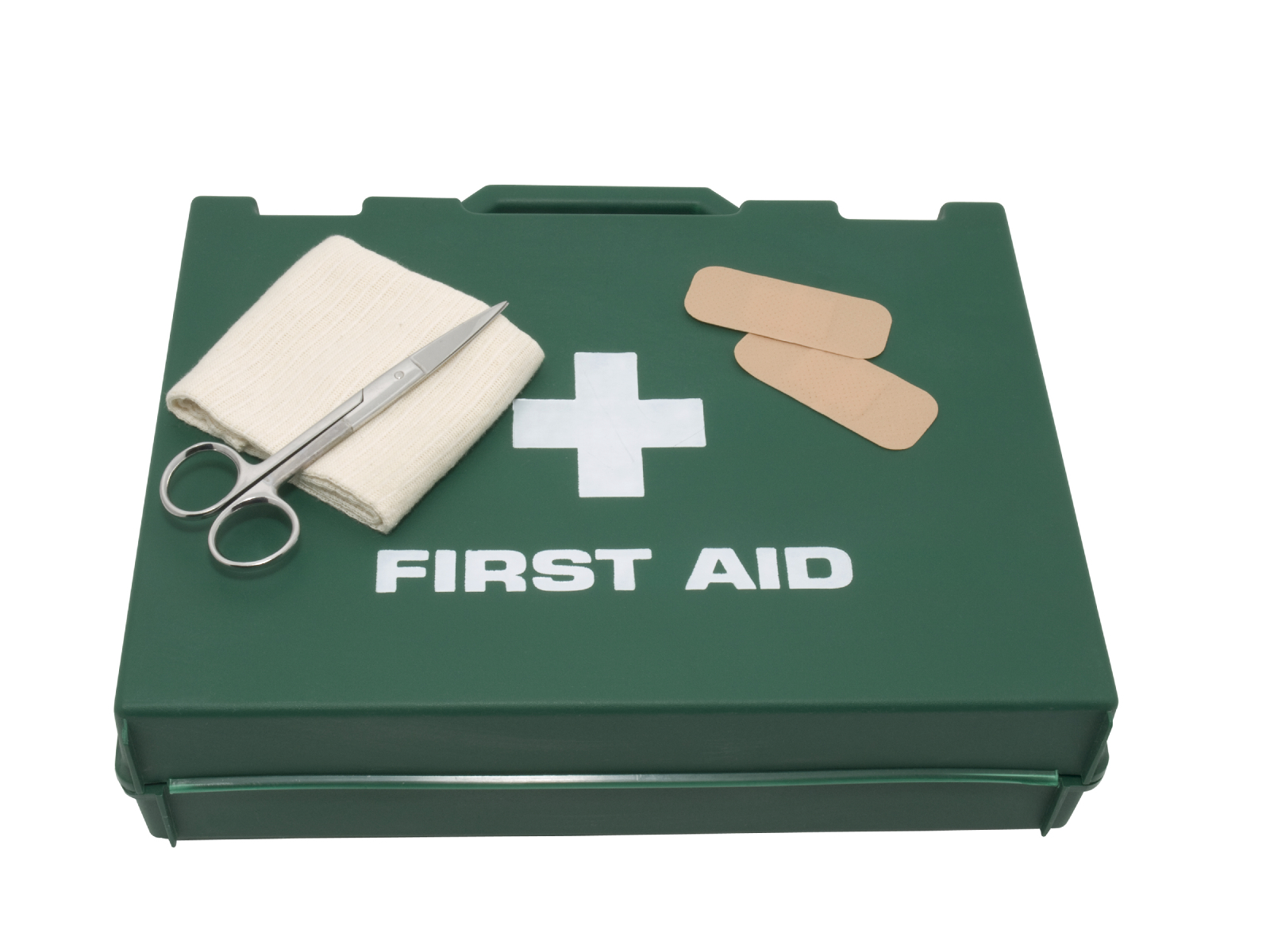 Emergency Contact Info
Make sure you pack copies of your emergency contact details including name, relationship, phone number and email address. It's also good to include notes on any allergies, pre-existing medical conditions, any current prescription medication you are taking and your insurance information. Give one copy to your dive center, one to your hotel and keep one on you.
Coral Friendly Sunscreen
Never underestimate the strength of the sun when you are out on the water and bear in mind that many sunscreens contain oils and chemical substances that will negatively impact coral reefs. Coral friendly sunscreens protect you and the reefs.
Snacks
Trying the local food is all part of the dive travel experience but every now and then it's good to have a choice, tasty bite from home. Pack a couple of your favourites and enough to share with the dive team and your buddies.
Mesh Bag
If you don't already have one, invest in a mesh bag before your next trip. Mesh bags are a great addition to your dive gear, take up minimal space in your BCD pocket and can be used for collecting any trash you see on your dives. After your dive, remember to report any marine debris you collected to Project AWARE.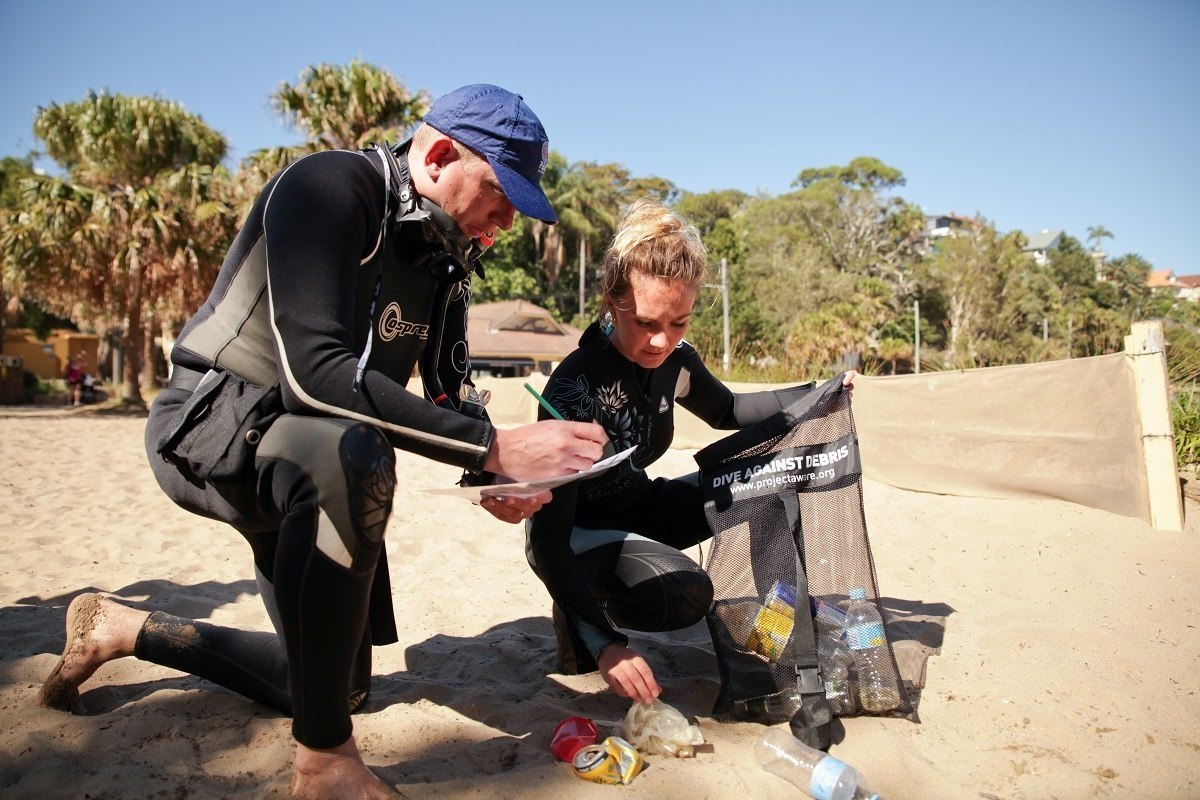 At the end of your trip fill your mesh bag with any empty plastics you have accumulated during your stay such as shampoo, conditioner, shower gel bottles etc and bring them home with you. Many developing countries don't have trash disposal systems which are as effective as what you have at home.
Adapters
Laptops, phones, cameras, e-readers and other accessories all need charging. Check which type of plug socket is used in your destination country and buy an adapter if it's different to what you have at home.
This isn't an exhaustive list but we hope we've highlighted the essentials as well as some great ways to conserve and protect the areas you are visiting. Always check with your chosen operators what is and is not included in your diving / accommodation package before you leave so you can be fully prepared.
To find a PADI Dive Store in your next holiday destination check the PADI Dive Store Locator here.