In this lifetime, can we learn to co-exist with nature before we destroy it?

According to one team of marine wildlife ambassadors, the answer is yes.
And that's where the Galapagos Evolution comes in. The expedition, lead by Ecuadorian Marine Wildlife videographer, Roberto Ochoa, and written and narrated by Pierre-Yves Cousteau, the youngest son of legendary Jacques-Yves Cousteau, shows the importance of marine protected areas through the power of images and film. Their equally impressive team is made up of noted conservationists, Levector production house, professional freedivers that include Guillaume Nery, Ocean Ramsey, Estrella Navarro and Natalie Parra, as well as a handful of big-name partners such as Cressi and GoPro.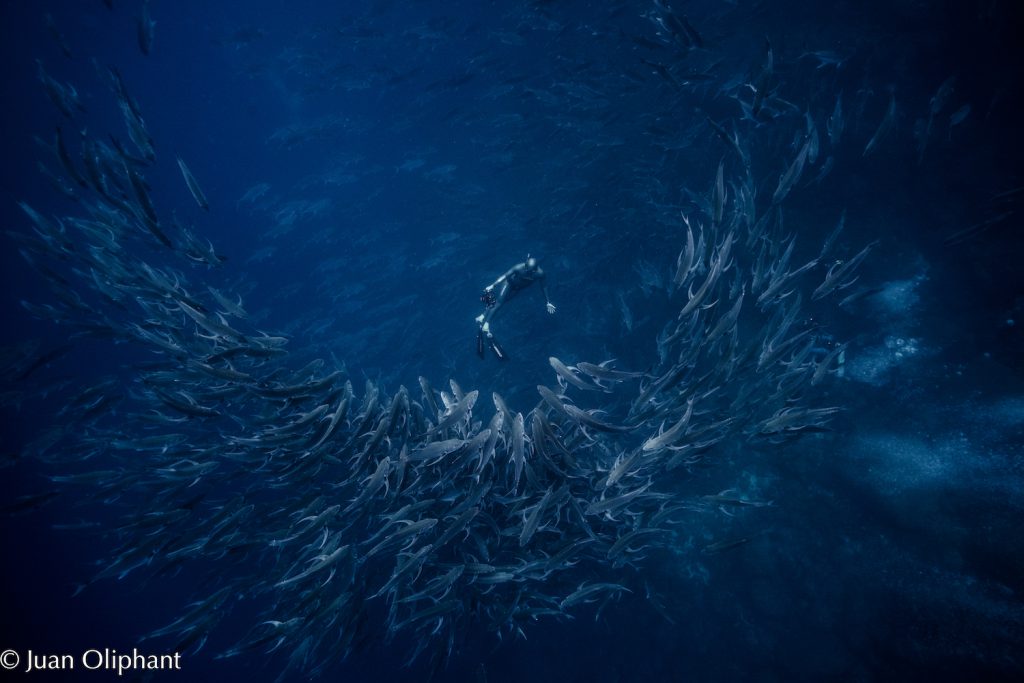 The Galapagos Islands, home to 2,900 known species of underwater life, the only marine iguana in the world, and the only penguin that lives north of the equator, is the inspiration behind the project and where the team decided to set their focus. And through their efforts, the result is a work of art any diver can appreciate.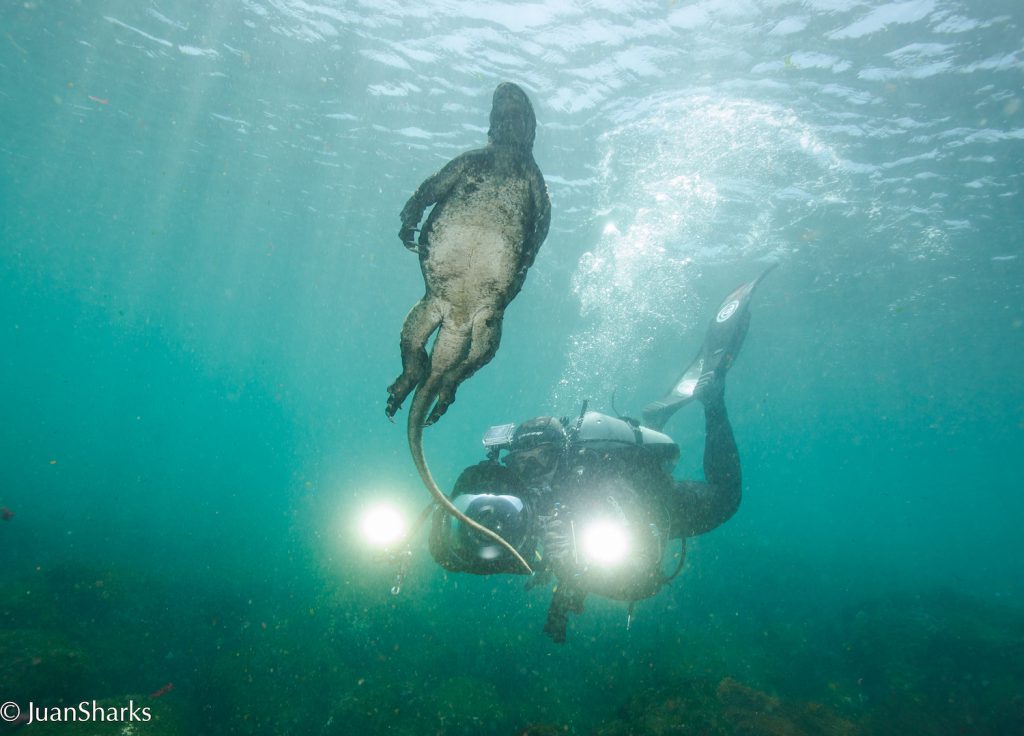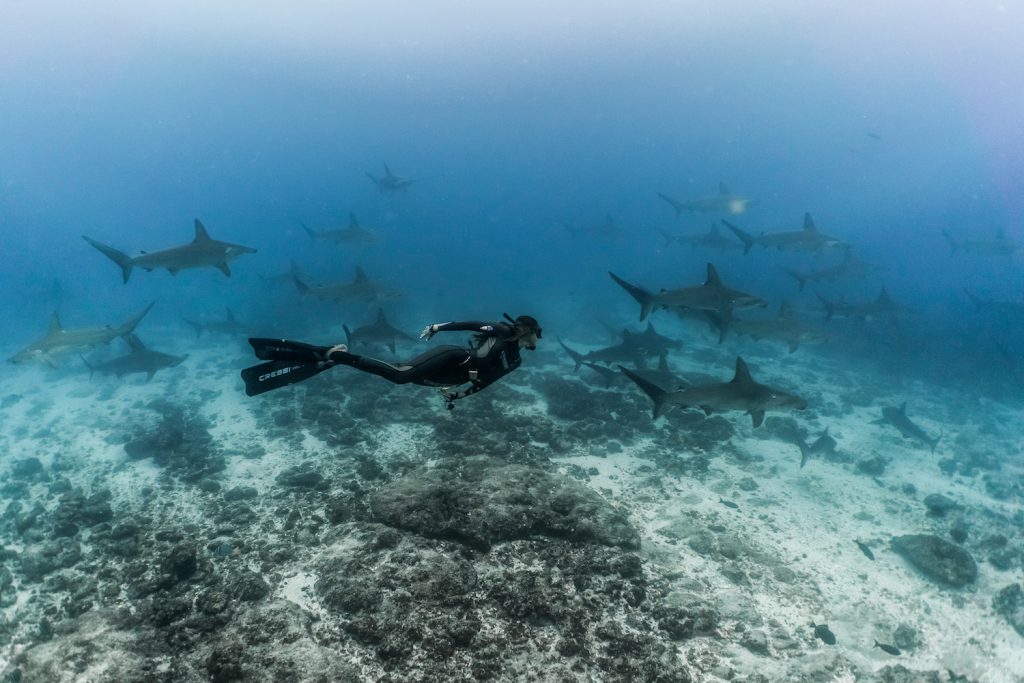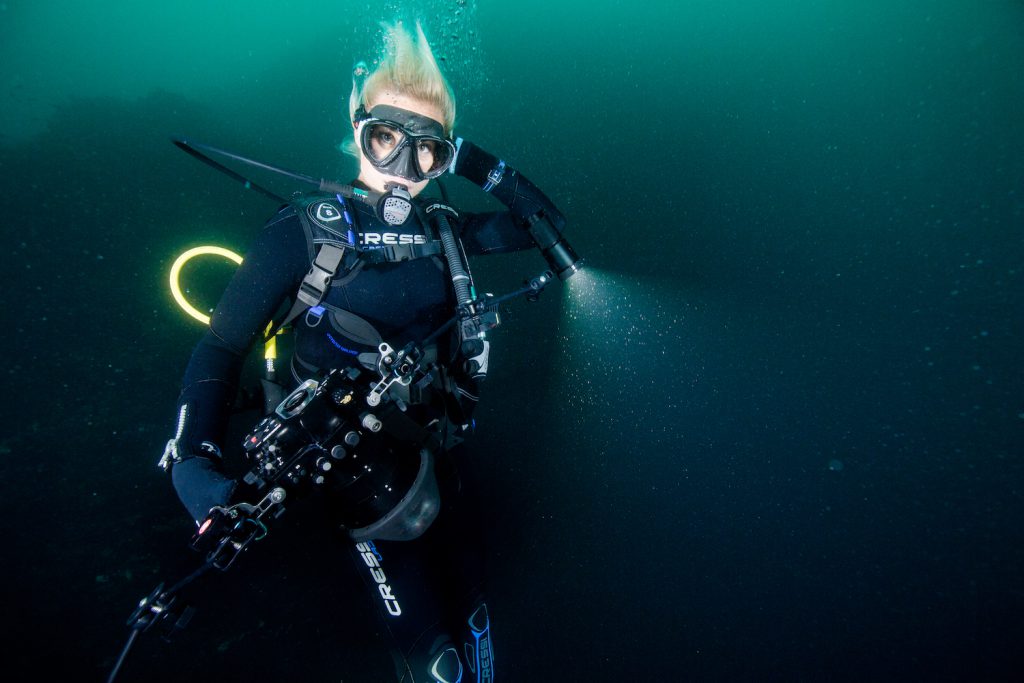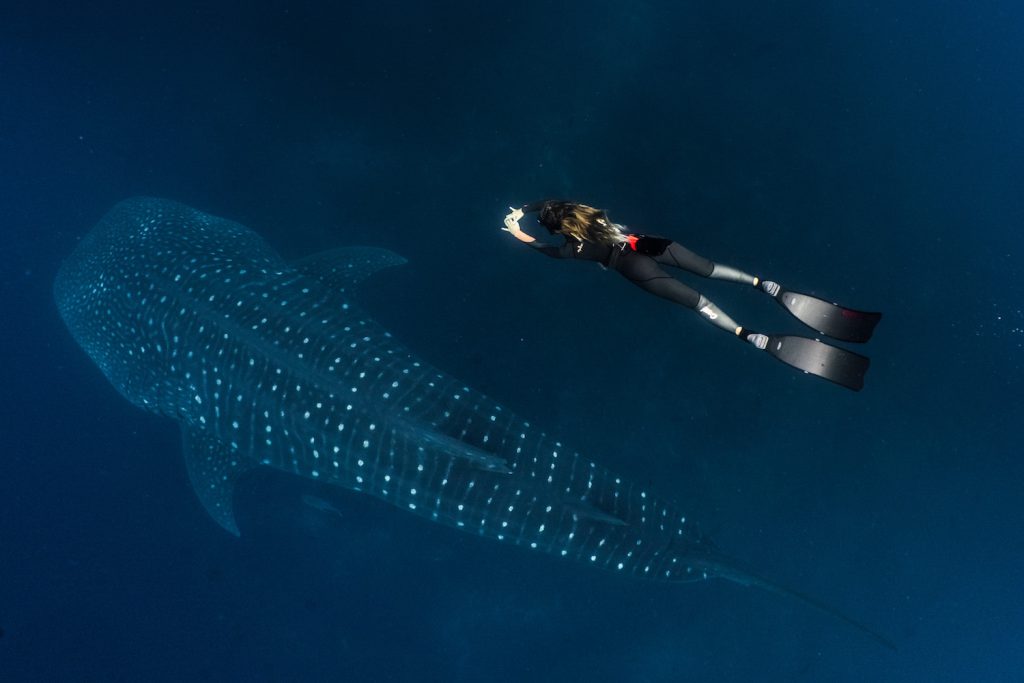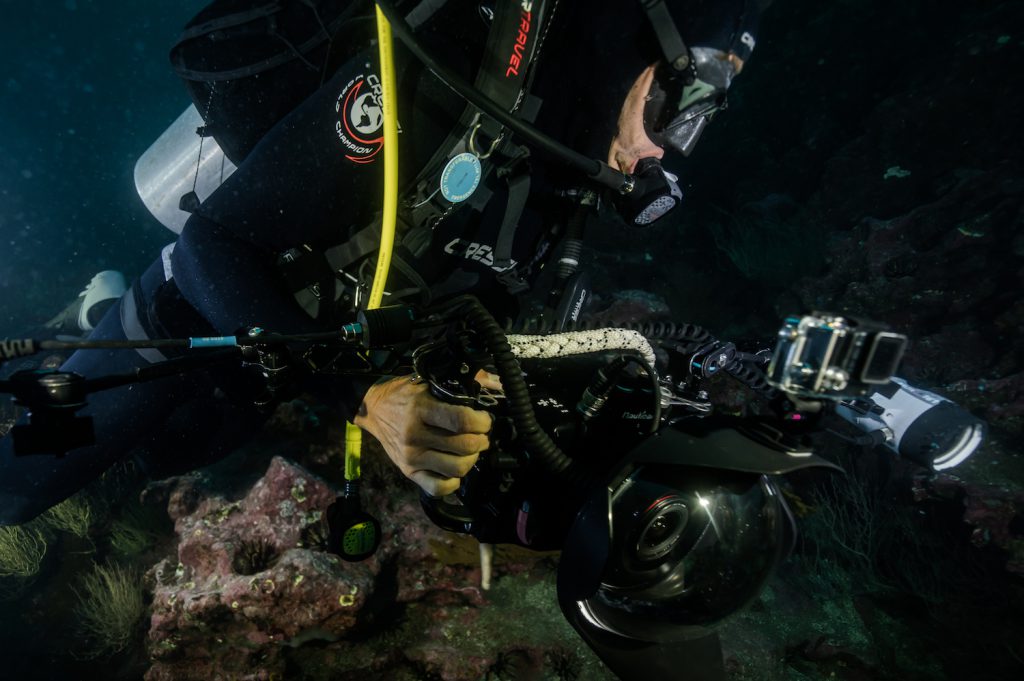 By spreading this message of the importance of marine protected areas, it may become a reality that man and nature can, in fact, live in harmony.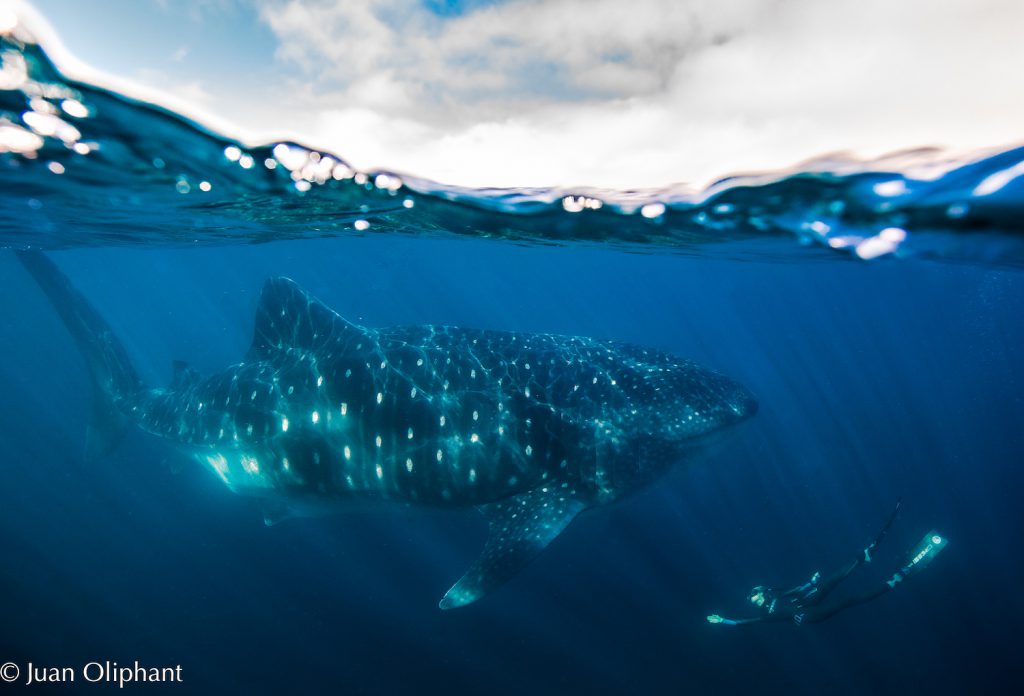 Want to see it for yourself? The video is now available on iTunes, Amazon, Google Play and Vimeo on Demand (Latin America)! http://www.GalapagosEvolution.org