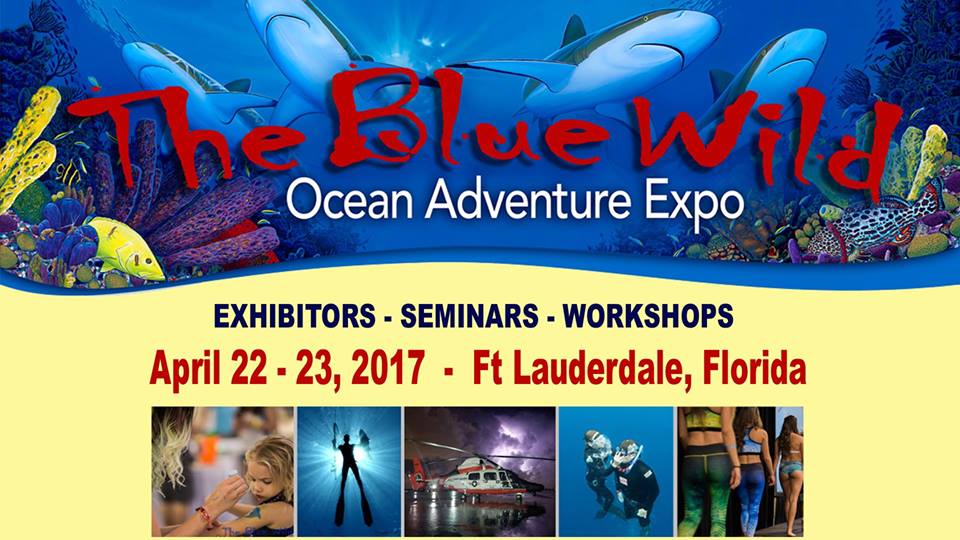 Join PADI® staff members at the Blue Wild Ocean Adventure Expo in Fort Lauderdale, Florida, USA from 22-23 April 2017. This event promises an exciting mix of seminars, workshops, exhibits and entertainment for just about anyone who loves the ocean world. At the show, you can:
Explore diving in the U.S, discover yoga for freediving, or learn underwater video editing tips in a variety of daily workshops and seminars.
Visit the booths of major dive equipment manufacturers, dive resorts, marine artists and local dive centers in the exhibit hall.
Enjoy music, food and fun at the Saturday night Blue Wild Party.
Visit the PADI Booth (#605) for freediving and scuba information and receive a cool gift while supplies last! You can also meet with Freediving PADI AmbassaDivers Forrest Simon and Mandy Sumner.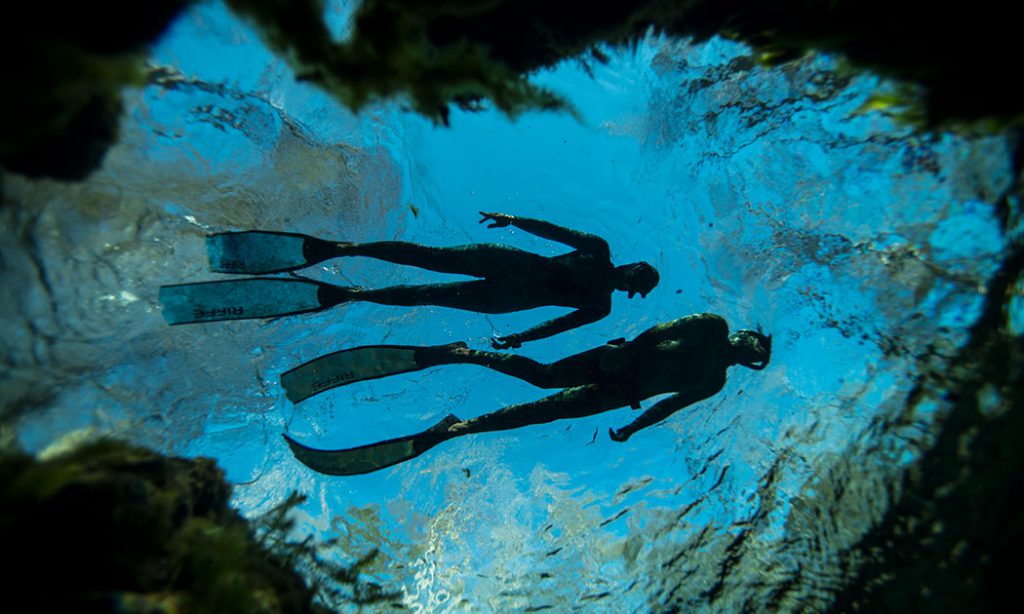 The Blue Wild Ocean Adventure Expo
22-23 April 2017
Broward County Convention Center
1950 Eisenhower Blvd., Fort Lauderdale, Florida 33316
Interested in freediving? Check out these 8 Tips for Beginner Freedivers.