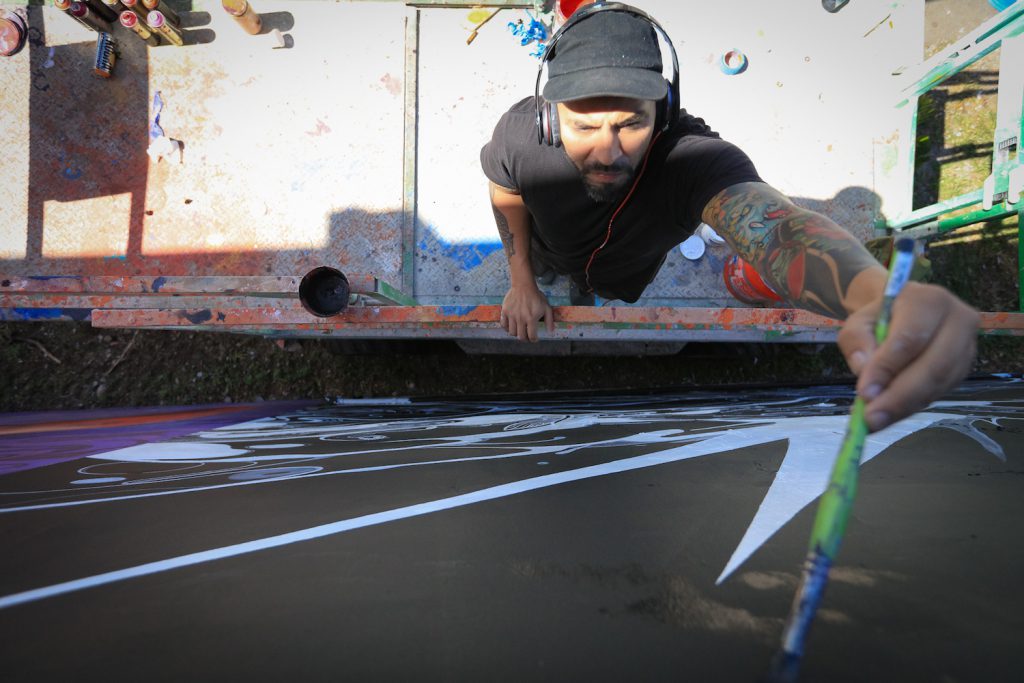 Sustainability. Education. Ecology. Design. These are the four main focuses when it comes to PangeaSeed Foundation's mission to harness the power of art, science, and creativity to generate awareness to positive change surrounding global ocean environmental issues.
Through the creation of breathtaking murals across the globe, PangeaSeed Foundation is utilizing creative expression, nature, and society to spark a connection between individuals and communities and the life sustaining resource we call the ocean.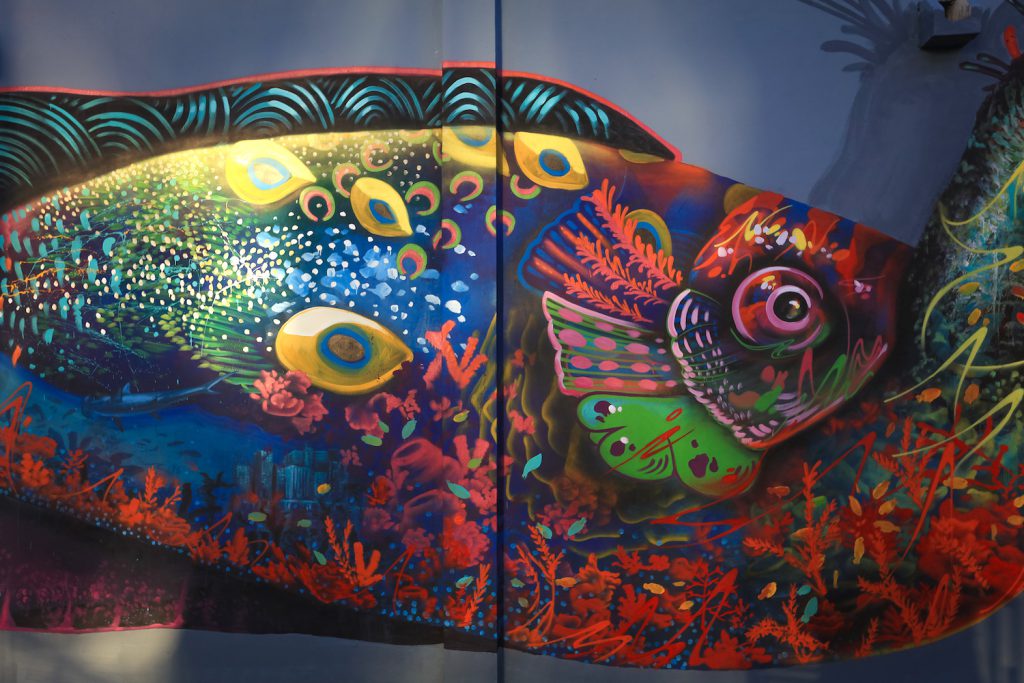 Recently, the non-profit has been focusing efforts on a public art project titled Sea Walls: Artists for Oceans to bring the oceans into the streets around the world. They partner with contemporary artists to create large public murals that drive awareness to various environmental issues the oceans are battling through their artwork.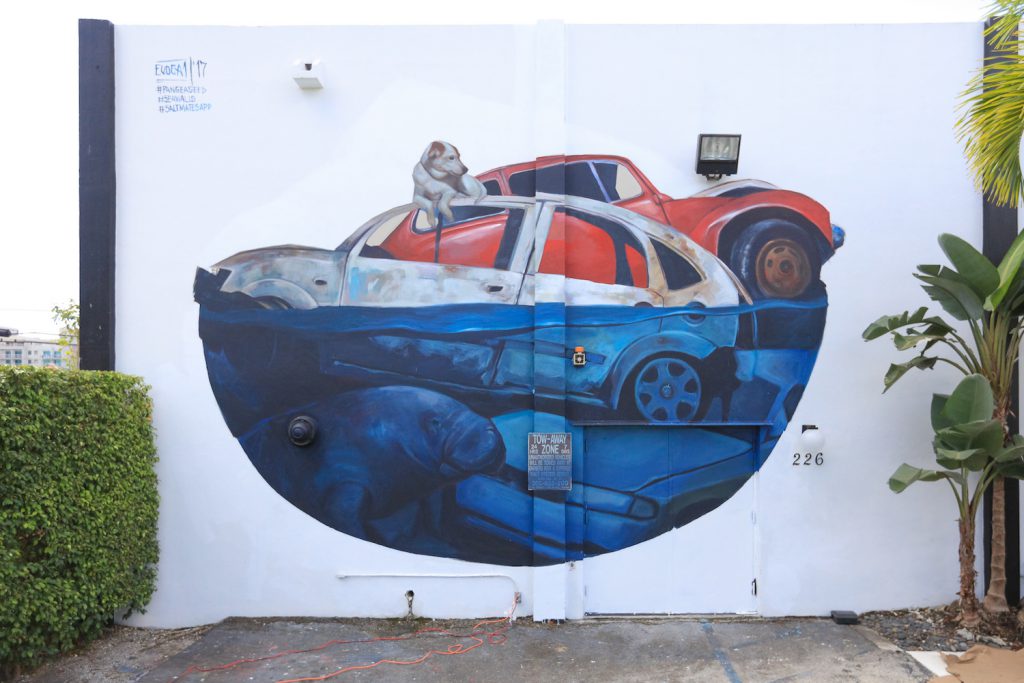 During the Sea Walls: Artists for Oceans Festivals, PangeaSeed involves the youth by hosting workshops, beach clean-ups, and other educational activities to help the children of today understand their responsibility for protecting the oceans as they become adults.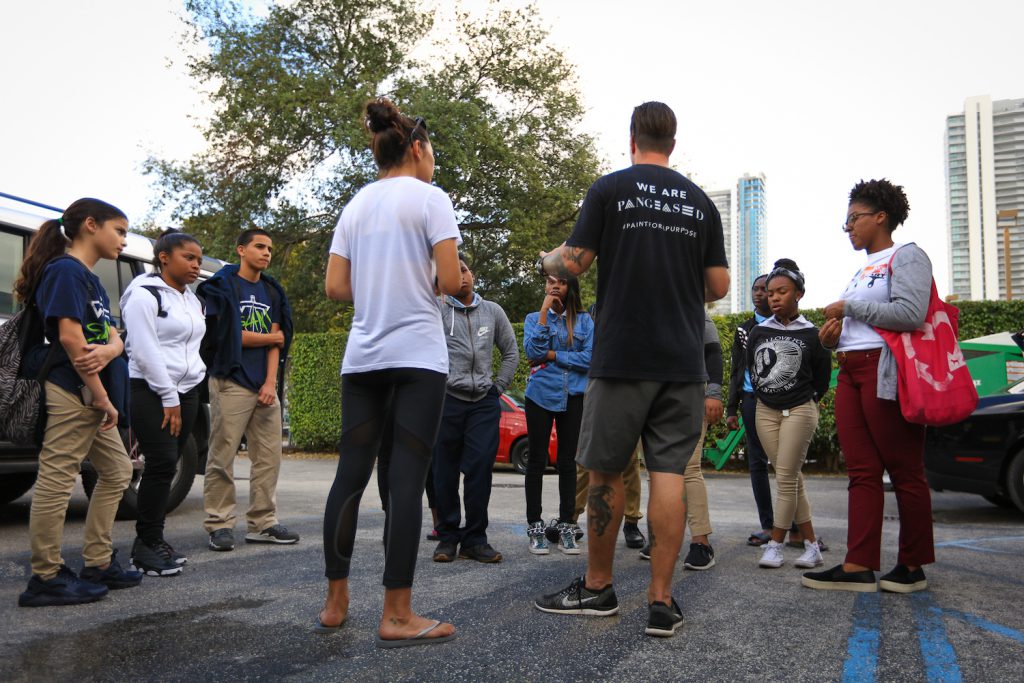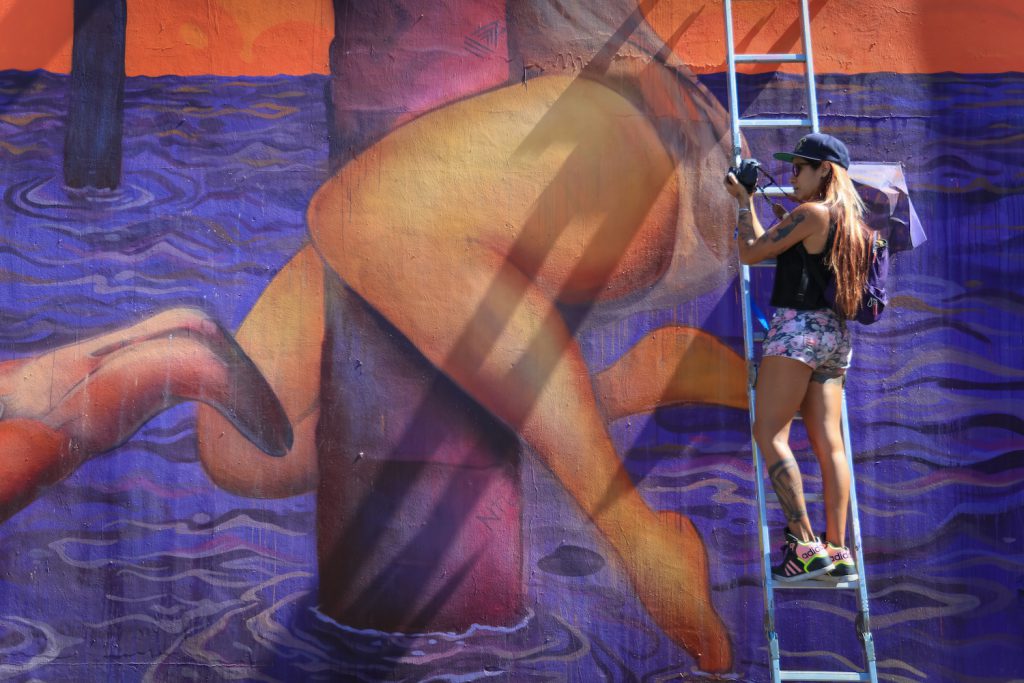 "We've held the Sea Walls project in Los Angeles, San Diego, Miami, Canada, Grenada, Vietnam, Mexico and Sri Lanka. By taking the oceans into the streets we aim to inspire communities to be aware of and be proactive about what is happening to our oceans," says Hawaii-based PangeaSeed founder and Director, Tre' Packard.
In addition, PangeaSeed strives to operate under sustainable conditions throughout all aspects of their work and educate society on the state of the world's oceans by suggesting ways to lessen our impact on the environment.
Being an ocean activist in your day-to-day life is as simple as making small lifestyle changes like cutting down on your own personal plastic waste. If you want to to get involved and be a part of the change that PangeaSeed Foundation is making on global environmental issues, check out PangeaSeed.Foundation.com.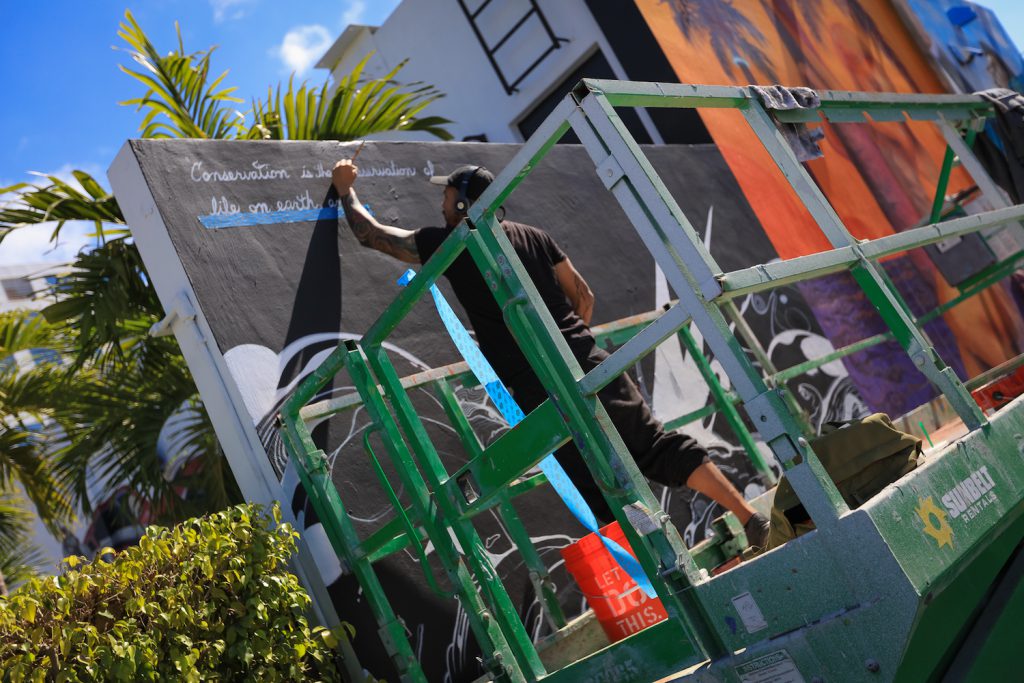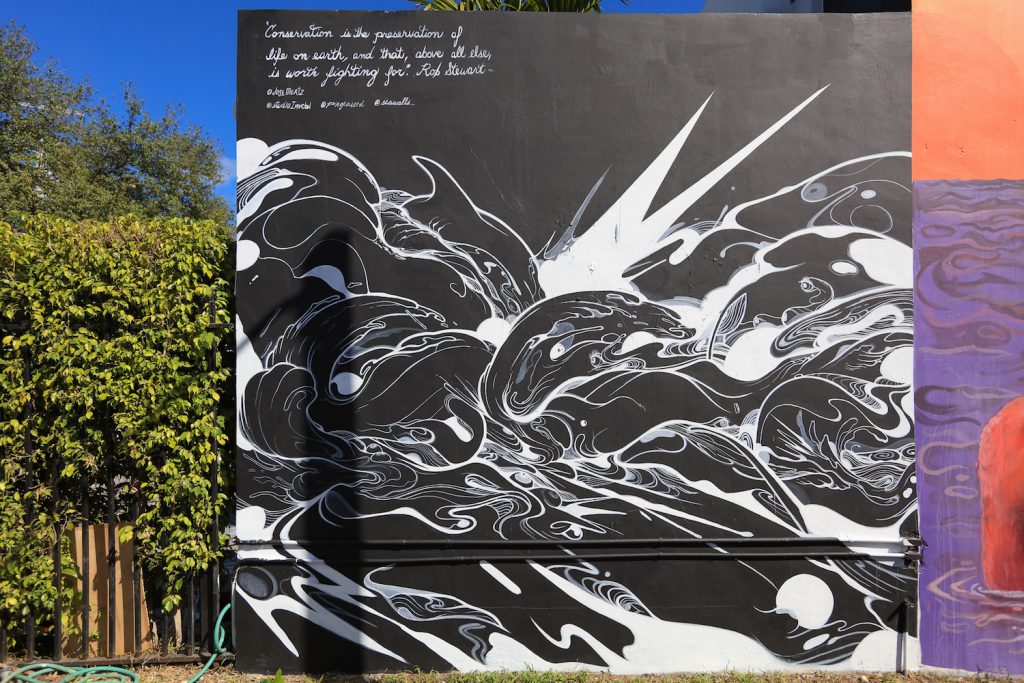 #padi4change