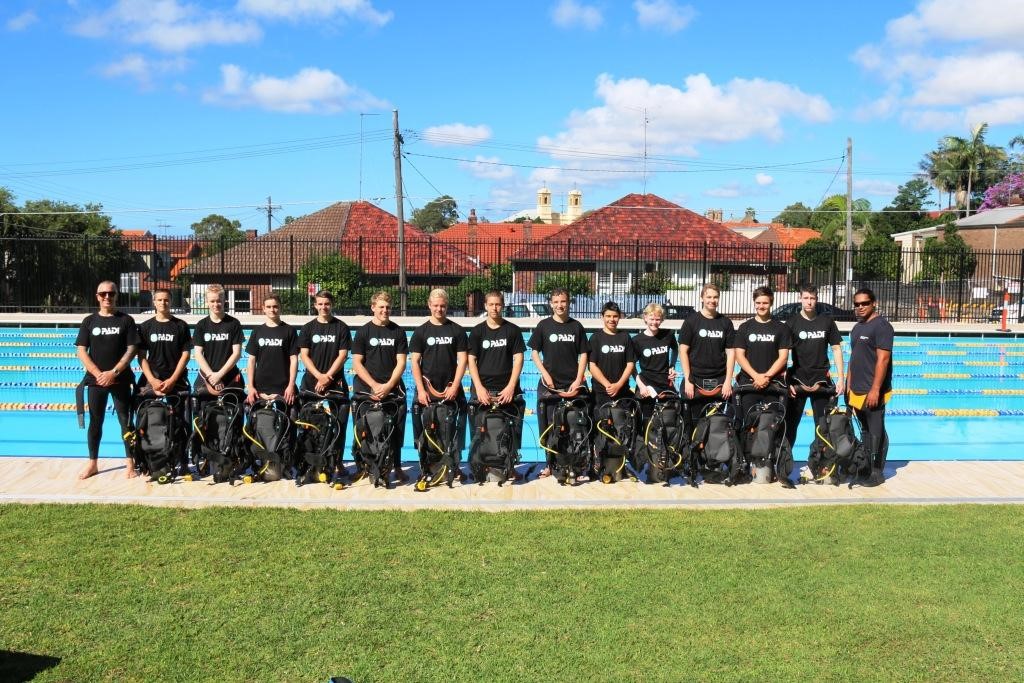 Photos supplied by Waverley College
As a teenager, how many days did you spend looking out the class window, dreaming of the ocean?
For students at Waverley College in Sydney there's really no need. For the second year, Marine Studies has been offered to students as a Stage 6 subject. This includes optional modules that covers a range of practical disciplines, like scuba diving, CPR accreditation and small-boat handling.
Teacher and PADI Master Instructor Kyte Gawman is thrilled to be able to teach the Marine Studies course to his students.
"Being a Science teacher and a PADI Master Instructor, I was looking for a way of combining two of my great passions in life: teaching and the marine environment. The Marine Studies course has allowed me to foster a sense of ownership of our oceans in the students through a series of meaningful experiences," he said.
Recently, as part of the course, students completed their PADI Open Water Diver course with Dive Centre Bondi.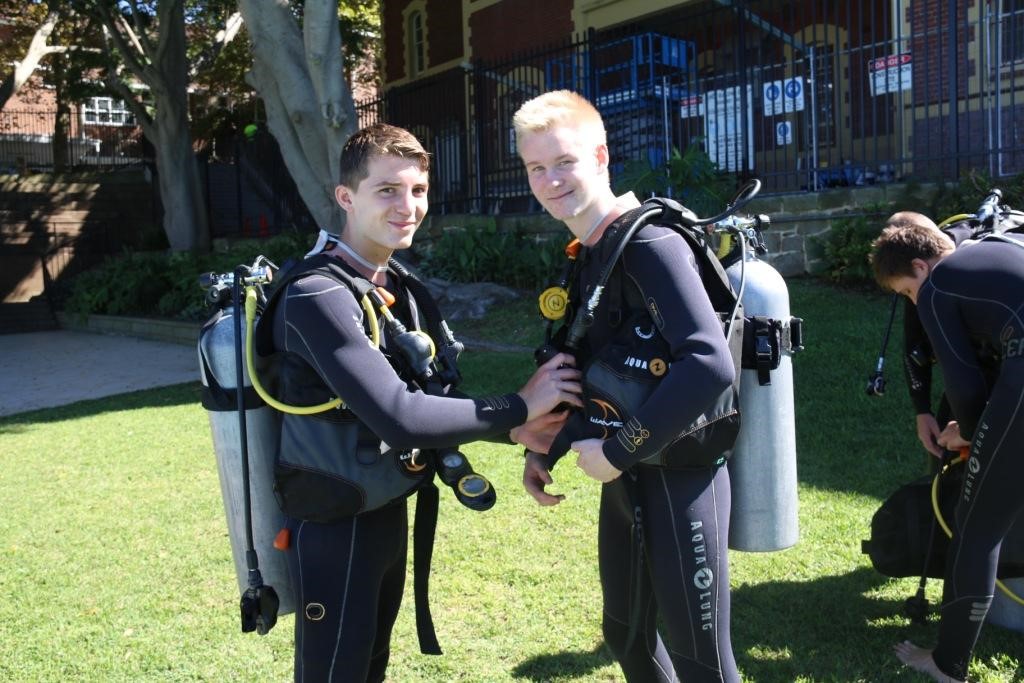 "There are myriad reasons for teaching students to scuba dive: it makes learning concepts real, relevant and more engaging; and when students are engaged they learn more. It also improves attendance and reduces behaviour problems because students are more motivated to turn up to school and participate," said Kyte.
Congratulations to all the students who are now PADI Open Water Divers, as well as to Kyte and the team at Dive Centre Bondi for helping make this year's course another success.