By guest blogger, Lowri James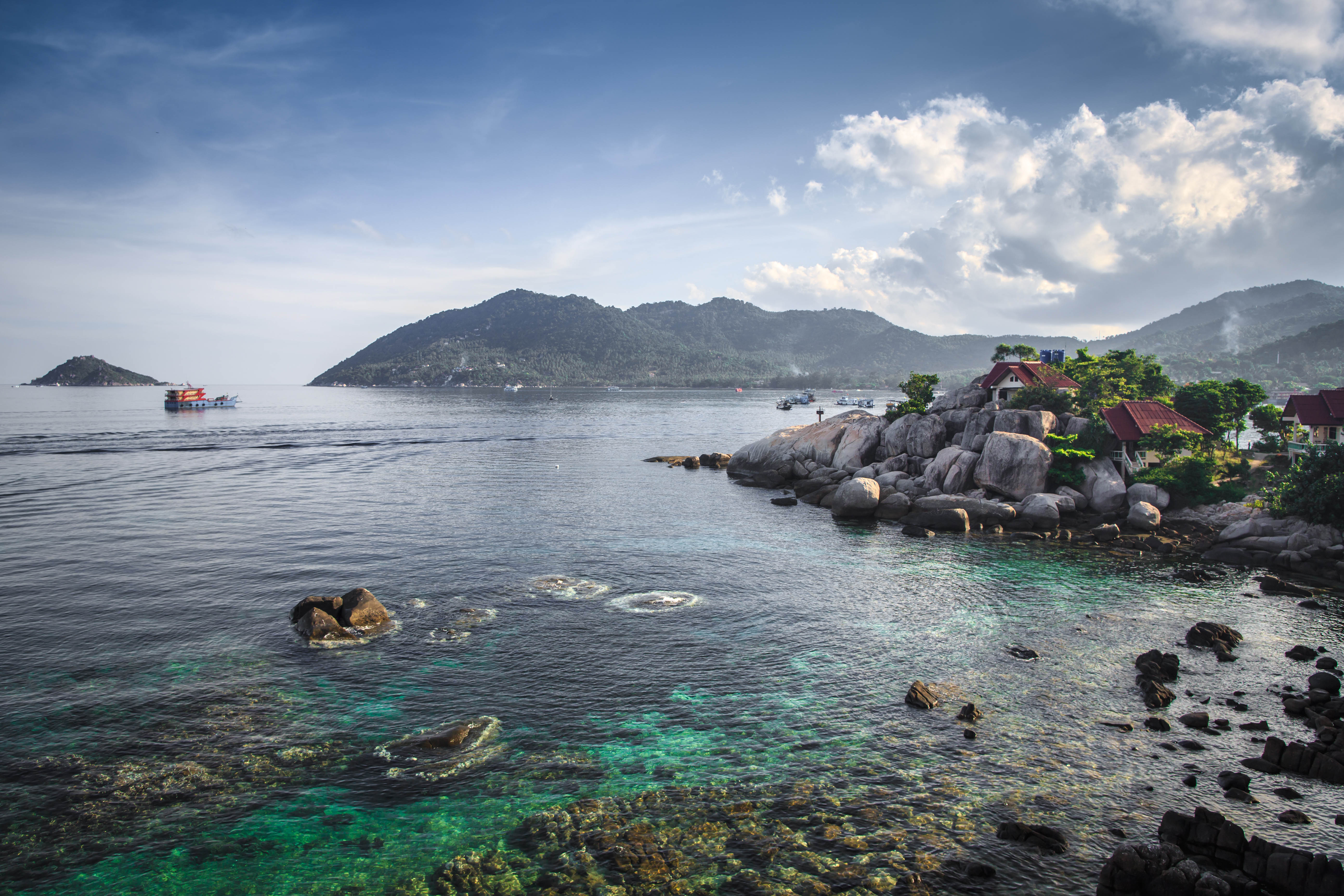 Bodies of water make up around 71% of the Earth's surface, 96.5% of which is our oceans. Therefore, one of the many amazing things about being a scuba diver is it means that almost anywhere you go on Earth there is an opportunity to explore the underwater world.  Oli and I have an endless list of places we would like to visit and dive and hope that we are lucky enough to continue our passion for exploring, travelling and diving for many years to come.
When did I decide it was a Travellers life for me?
Our first diving holiday was in Thailand on our honeymoon, having not long qualified as a diver, I loved spending time in the water in such beautiful surroundings. We did a variety of different dives on Koh Tao and loved exploring other parts of this beautiful country. This was the trip that gave us the 'bug' and made us hungry for more.
Over the years that followed we were lucky enough to visit some beautiful countries and places. Having heard so many wonderful things about diving in the Red Sea, we spent 10 days in Dahab, Egypt. We did 15 dives in total including completing our PADI Advanced Open Water course and experienced our first night dive. A 3 hour long camel ride to dive at Ras Abu-Galum National Park was a highlight. It was another incredible experience.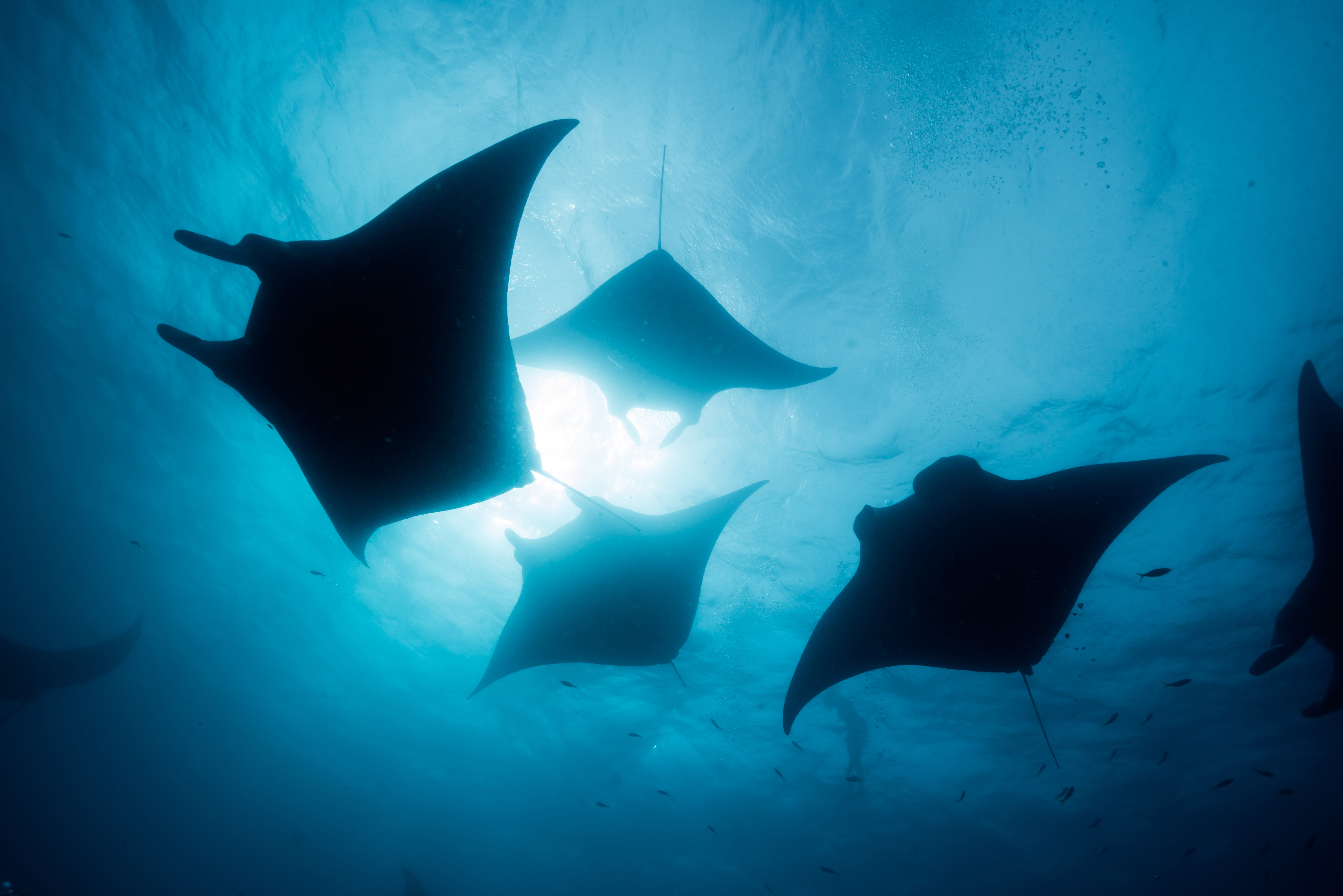 Our time spent in Bali and Komodo National Park was everything and more we hoped it would be. When travelling, we love to embrace different cultures and traditions and found ourselves immersed in a world of colour, incense, music, kindness and spirituality, with the Balinese always greeting us with the warmest of welcomes and good wishes. Seeing Komodo Dragons in the wild was another dream come true, as well as diving with over 20 manta rays during a single dive. Komodo National Park was also our first experience of diving in strong currents, drifting along the ocean whilst witnessing beautiful marine life and corals.
We have always had a long-standing dream of living in another country and this year have taken our love of travelling and exploring different cultures to a new level by making a permanent move to Pissouri in Cyprus. Having visited this island many times, it quickly became clear it had everything we were looking for; incredible and varied diving, 326 days of sunshine a year, a beautiful mountain range and coastlines for some amazing leisure activities, and much more. Alongside the hard work and busy, long days, we treasure moments such as ending days watching the sunset or picnicking on one of the many beautiful beaches on days off. This is such an incredible adventure, and we are so excited to see where our love of the ocean and the world could take us next.
'We travel not to escape life, but for life not to escape us'