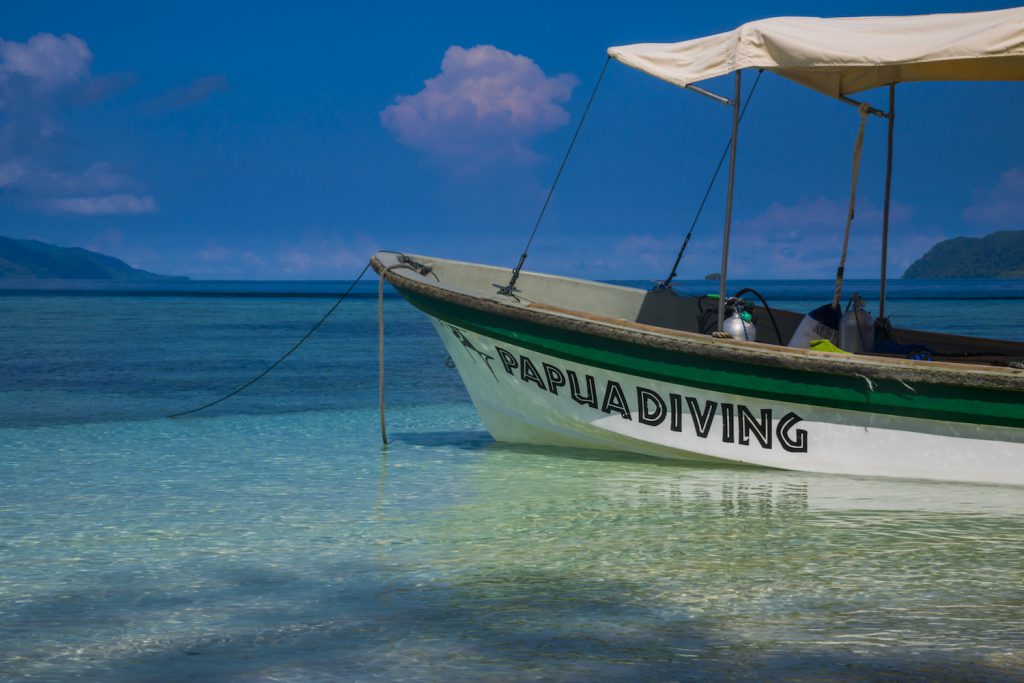 Written by PADI AmbassaDiver Jennifer Idol.
Being a diver is more than going underwater to view coral reefs and colorful fish. It also means being a part of a larger family. Whether we're inspired to learn how to dive because we are called to the water or we're invited by someone, we connect to other divers through our first course. We also never forget our first experiences.
As the family story goes, I first walked into a dive store at five-years-old, pointed to a spare air cylinder, and proclaimed, "I'm a SCUBA diver and that's my tank." Little did I know I would realize that dream a few years later on my first dive in Cozumel, Mexico in Chankanaab. Seeing my first coral reef fueled my passion for seeing all life underwater.
This pursuit led to exploration of local waters in Texas, earning additional certifications, and ultimately becoming a PADI Pro to share my love with others. I continued experiencing years of firsts through diving, eventually becoming the first woman to dive all 50 states. In the last few weeks, I reached a new personal first by diving the fabled coral reefs of Raja Ampat and connecting with an international dive family, a life-long pursuit I am grateful to have realized.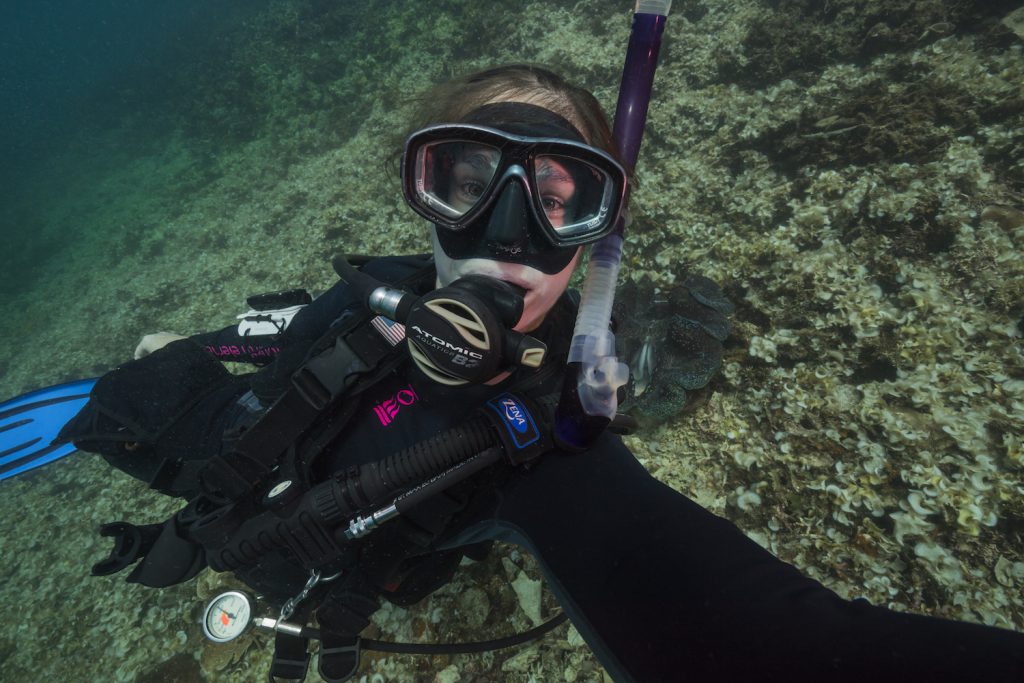 Connecting with the Papua Diving Family
At Papua Diving, I met a culture of people connected to their reef system in a way unlike any other place I've visited. Max Ammer created a resort that operates sustainably on Kri Island. He wanted to build a place that was low impact on the environment and helped the local Papuans economically and spiritually so they could take pride in their cultural heritage and preserve the diversity in the South Pacific Ocean.
The resort they created uses traditional Papuan architecture and blends beautifully into the jungle. They collect rainwater from some of the building roofs to provide fresh water, integrate solar power into the electricity supply, and continue innovating. Local Papuans from many tribes work at the resort to provide diving and resort services.
Kri Eco Resort was the first resort constructed, followed by Sorido Bay Resort. Ammer was the first person to explore the region and discovered the dive sites now popularized. He is an explorer for not only diving but also for WWII wrecks and other natural resources.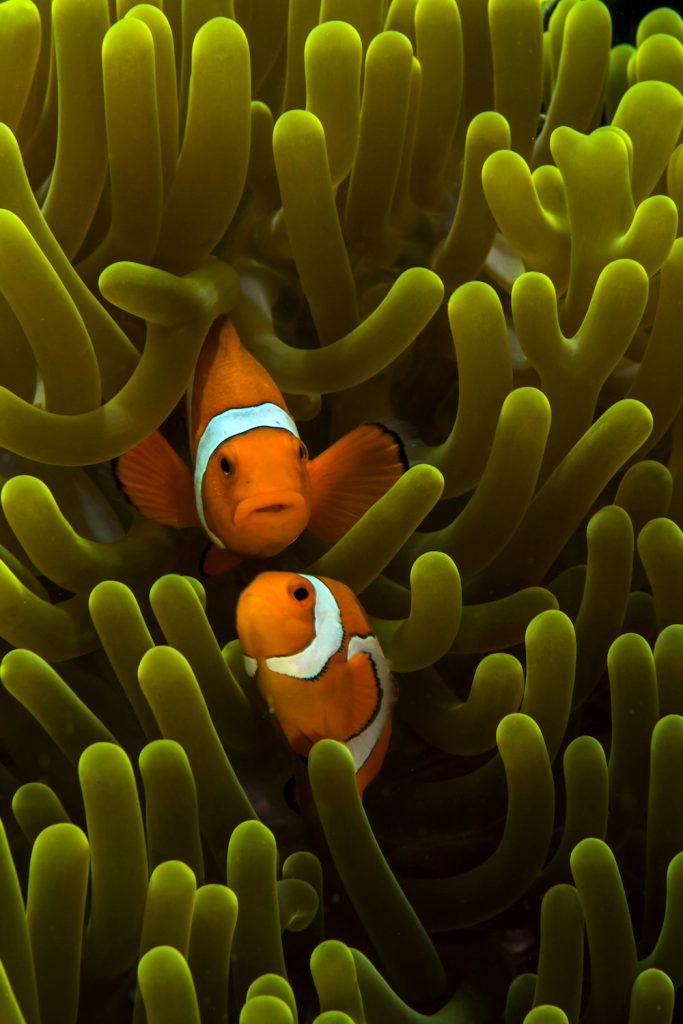 The Feeling of Firsts
Each first I experience creates a pump of adrenaline that makes my heart beat a little faster, widens my eyes, and quickens my breath. It's a physiological response I quite literally feel and yearn for, however big or small. Beneath the waves in Papua, I dove a dozen sites for the first time, each one showing new life. I was amazed that sea life was not only endemic to the sea surrounding the island, but also specific to a single bay within that sea.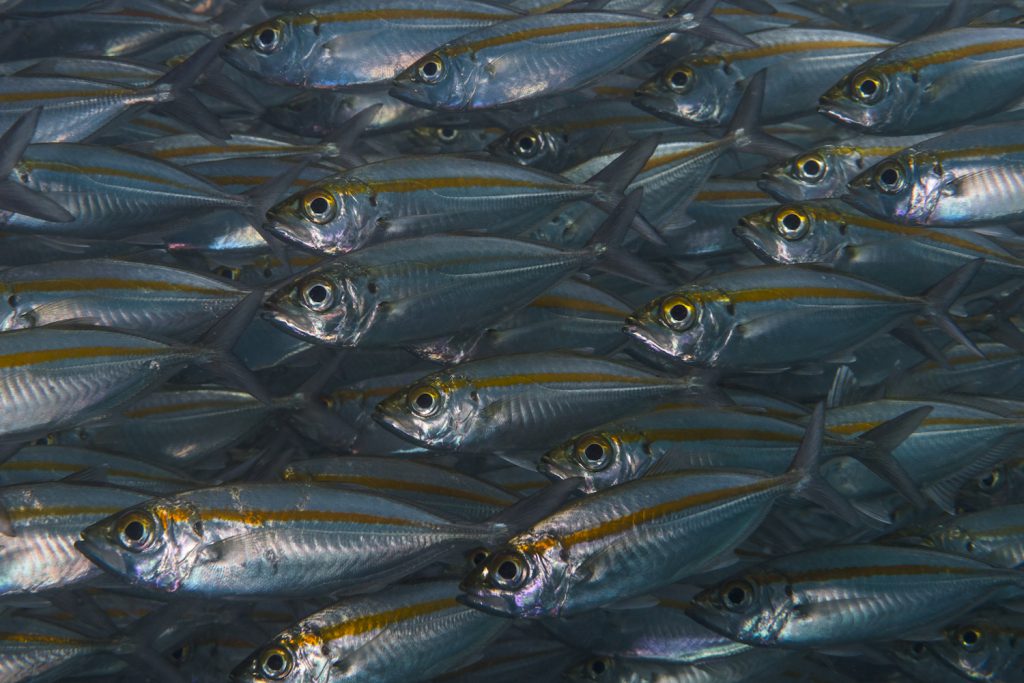 For the first time, I saw Mandarin fish bumping along the bottom in the evenings in Blue Hole. They were smaller and more shy than I expected from what I've seen in photos. They hide in holes within coral bent by the weight from thousands of years of growth.
The list of animals I encountered for the first time was dizzying. Here is an incomplete list of the highlights: signal goby, numbers of nudibranch, commensal shrimp, anemone shrimp, carpet wrasse, flasher wrasse, cryptic wrasse, schools of barracuda, mantis shrimp, walking shark, black-tip shark, spotted garden eel, cuscus, leaf fish, ghost pipefish, wobbegong shark, bird of paradise, and coconut crabs.
Raja Ampat was a first experience in which every visit can reveal new life. It was difficult to know where to look and what to create. I hope alongside environmental challenges and tourism growth, we can maintain this area as an ecologically biodiverse center of life. What lies underneath the waves is fragile yet wild and I'm ready to take on the next adventure.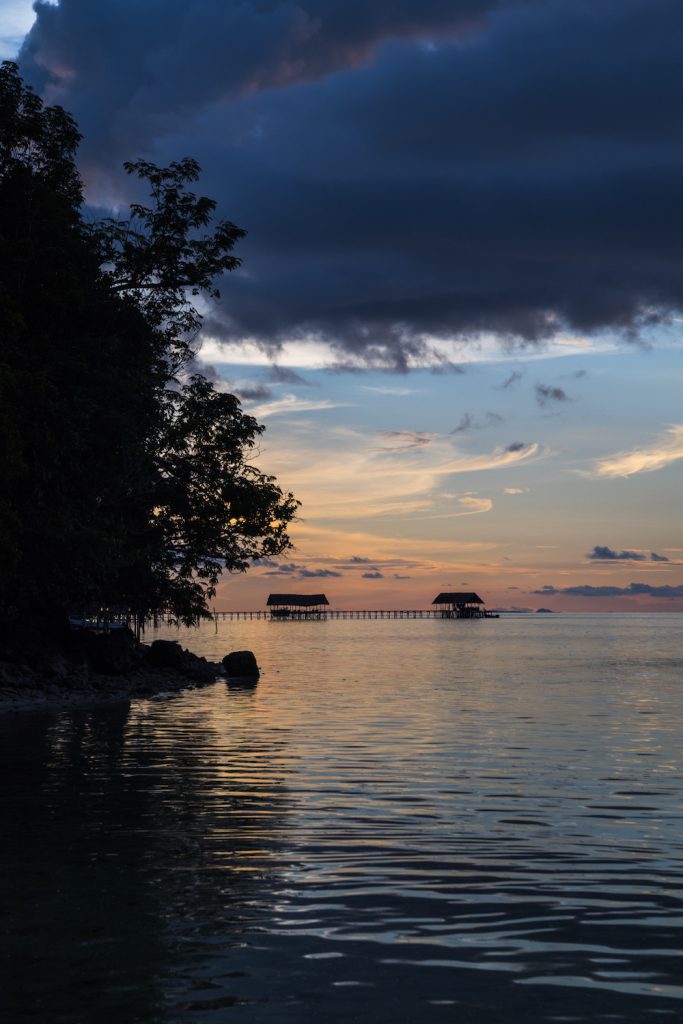 Learn more about how Jennifer Idol made diving a full-time career in this exclusive My PADITM interview.
Jennifer Idol is an underwater photographer, PADI Instructor, author of An American Immersion, designer and explorer. You can follow her through social media and her site The Underwater Designer. Stay tuned for future posts on our blog where Jennifer will be sharing more dive adventures as PADI's latest AmbassaDiver™.