Father and Daughter duo Steve and Riley Hathaway have accomplished a lot together – they have a hit TV series, Young Ocean Explorers, they have released a book, Love Our Ocean to encourage the next generation to, well, love our ocean, and together they're PADI AmbassaDivers! Recently, they took on another adventure side by side – the PADI Freediver course with Paihia Dive in New Zealand. We had a quick chat to them about their experience.
Why did you decide to take the PADI Freediver course?
Steve: I've been freediving for a long time, but this was something I wanted to do with my kids.
Riley: I wanted to become a better freediver and also learn more about the official safety rules.

What's the best part about learning new things together?
Steve: For me it's having fun together and seeing Riley not only be challenged but stepping up to meet that challenge… and it's always fun being on and in the water together!
Riley: Dad knows a lot! So I get to learn from him and with him. He also makes learning together fun.
Tell us about some of the highlights from your course.
Steve: Seeing Riley push herself a bit with her breath hold and going a bit deeper. We also had an amazing encounter with NZ fur seals who came and played around with us – which was phenomenal!
Riley: I really liked learning how to save people and diving down the line into the water.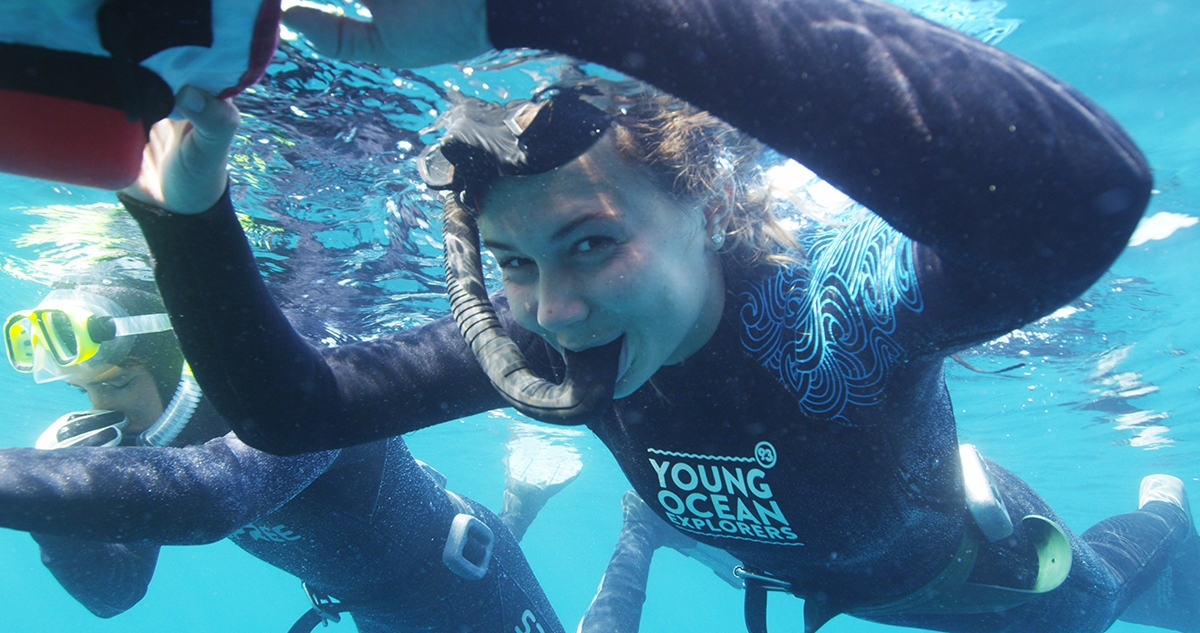 How did PADI Freediver Course challenge you?
Steve: I've been freediving for a long time, so I wasn't taking the course to be challenged – but it was great to do the course with my kids and it's always great to be reminded about safety and learn more about the physiology behind freediving.
Riley: Getting down to 10 metres (32ft) was a challenge for me – but I did it!
What would you say to anyone who's thinking about taking the PADI Freediver Course?
Steve: PADI has a great track record with their courses and this is another good course. All the PADI courses I've done have been with friends and it's always fun with a group of mates. Watching each other get challenged and spurring each other on. The course was run really well by Paihia Dive, with an experienced (and fun!) instructor and excellent course material.
Riley: Do it! It's so worth it.
Ready to dive in? Enrol with your local PADI Freediver Centre.