As the youngest and largest of the Hawaiian Islands, we know for a fact that the Big Island has no lack of amazing scuba diving sites (like the manta ray night dive). When it comes to freediving, however, some ocean lovers may forget the incredible underwater world that there is to discover without a tank in Kona.
PADI Freediver Instructor Kris Landers joined Demi O'Connor, Madison Stewart (Shark Girl Madison), and underwater filmmaker Perrin James on a week long freediving adventure on the Big Island. Check out some of their favorite moments from the trip (and start planning yours):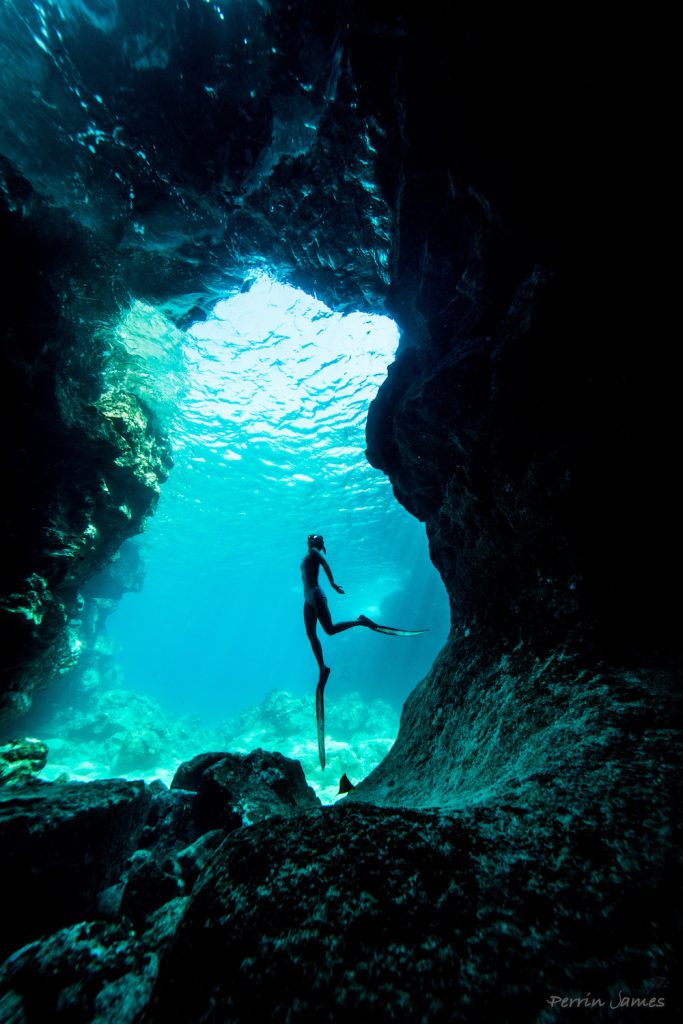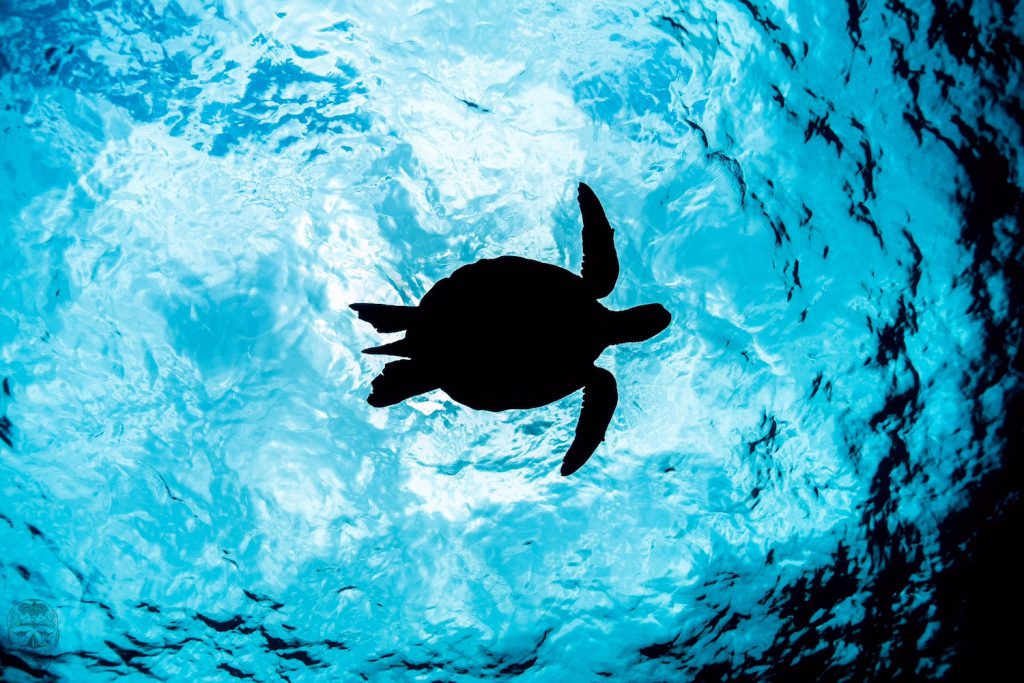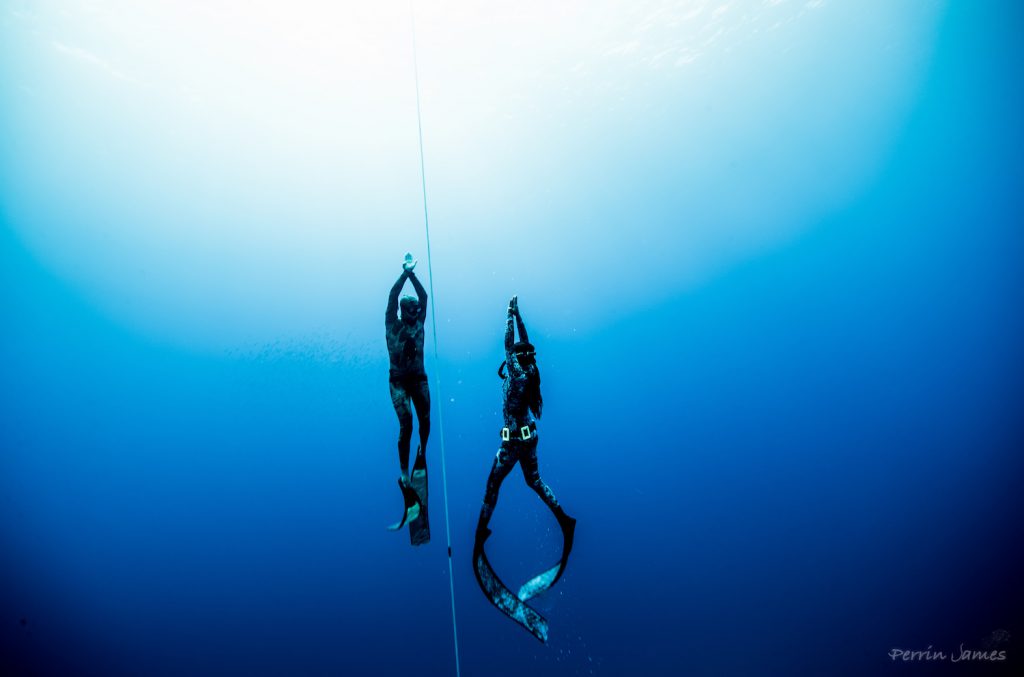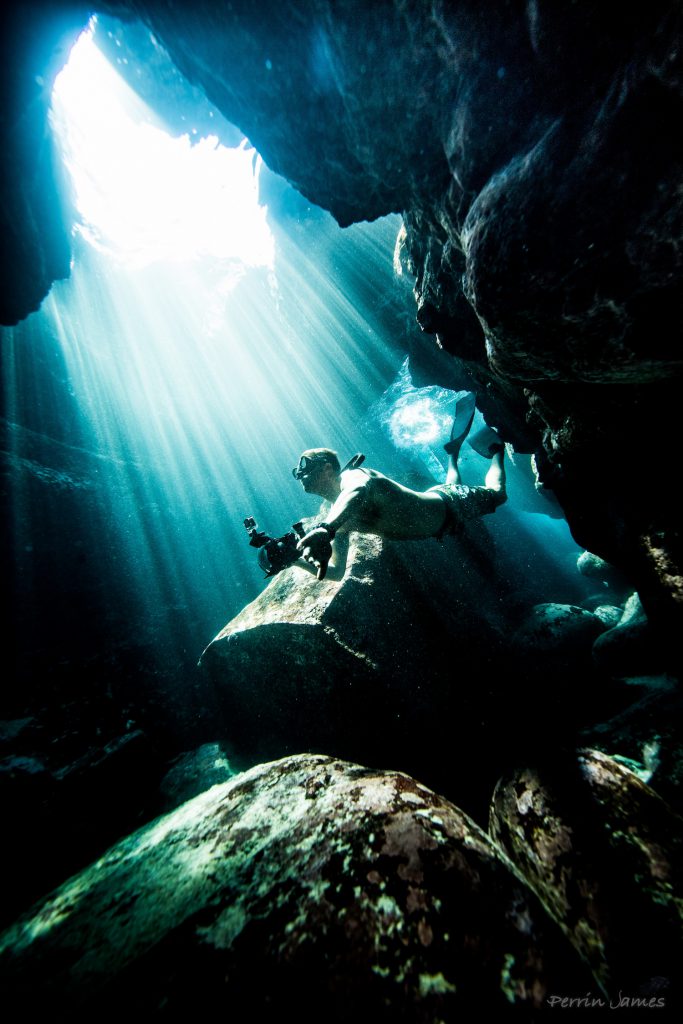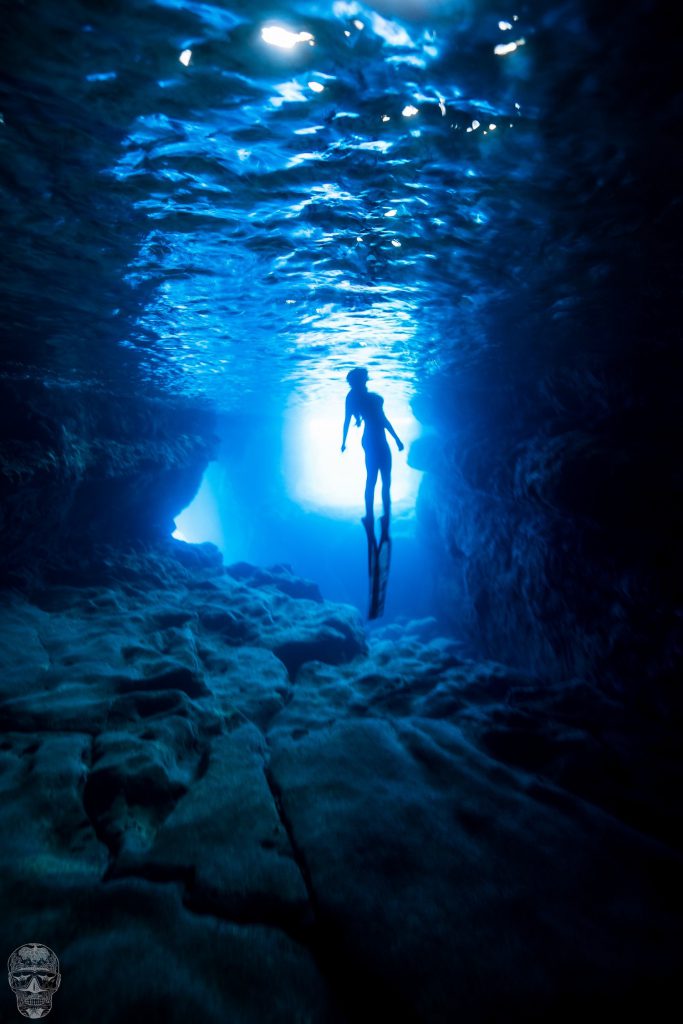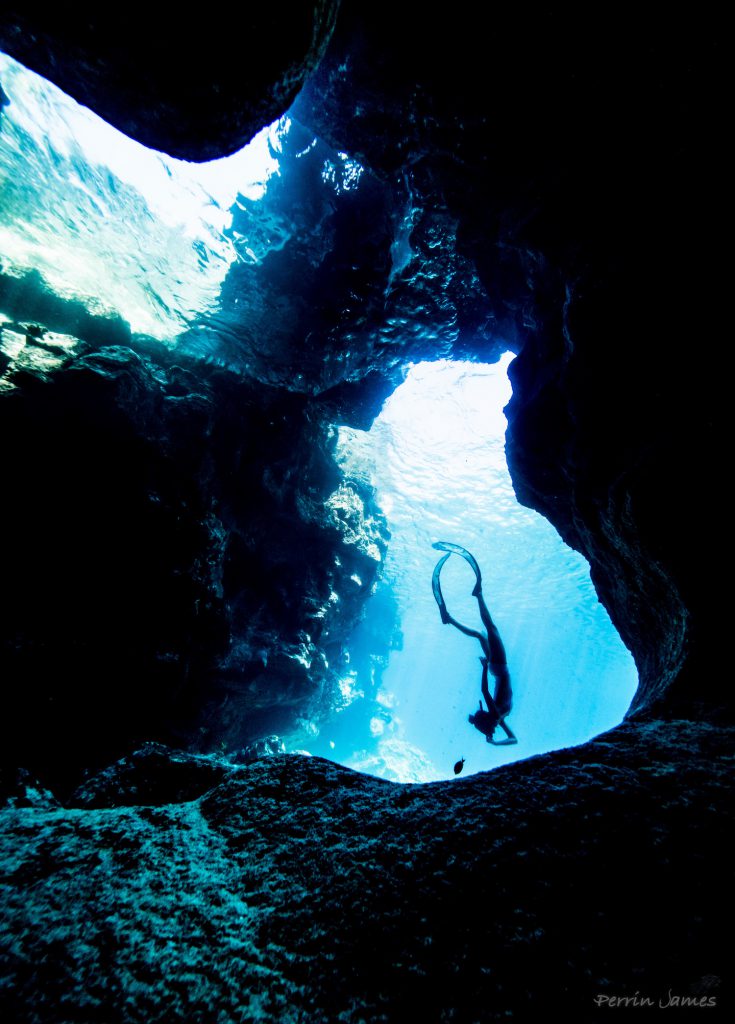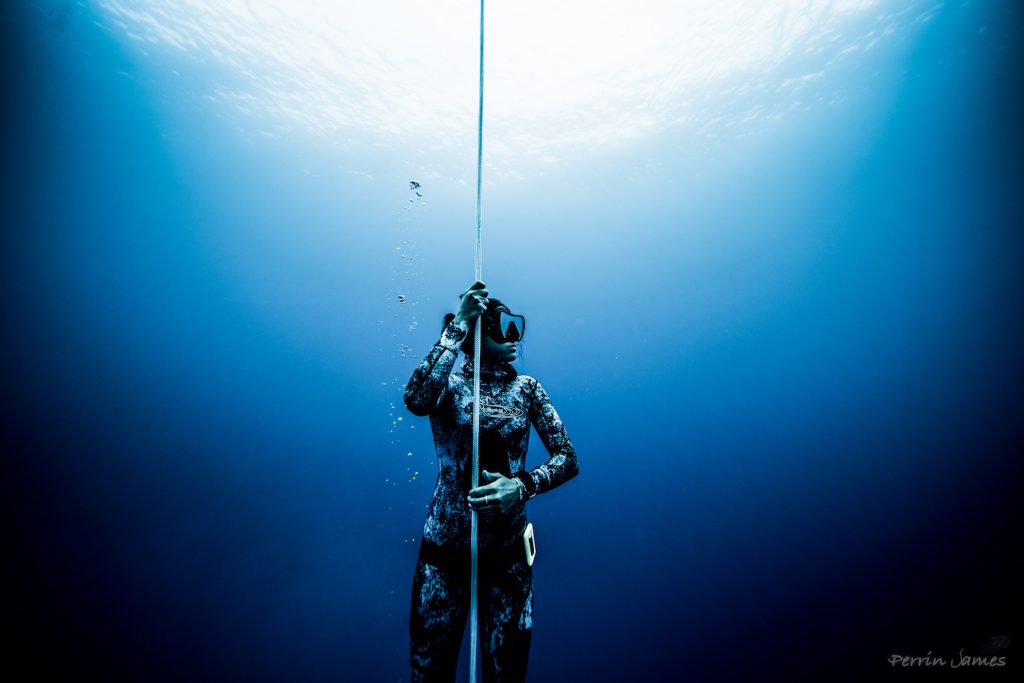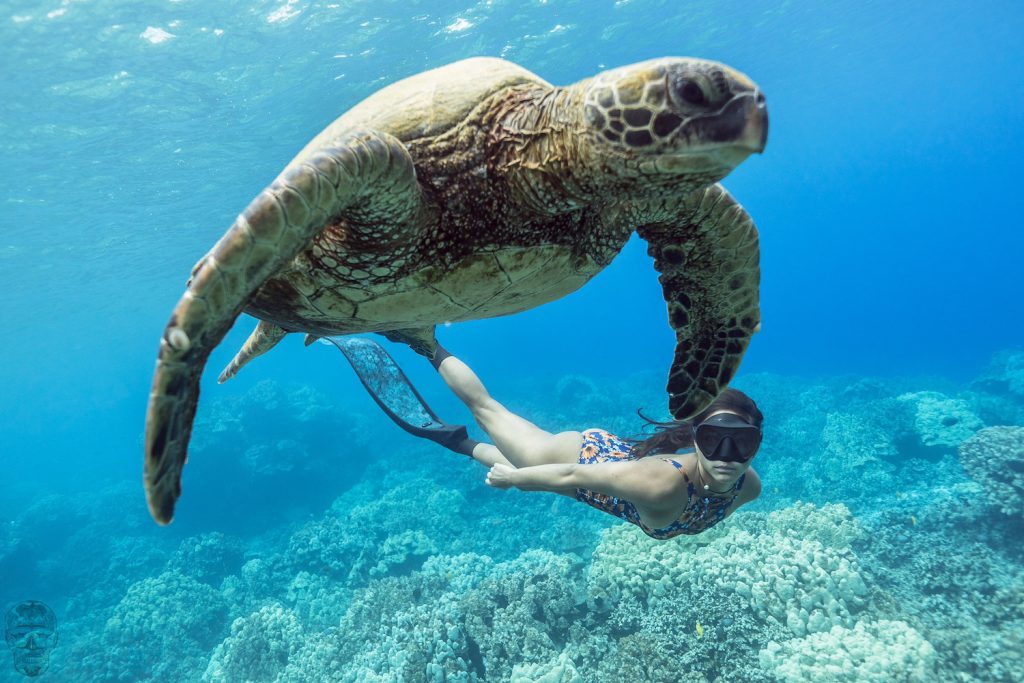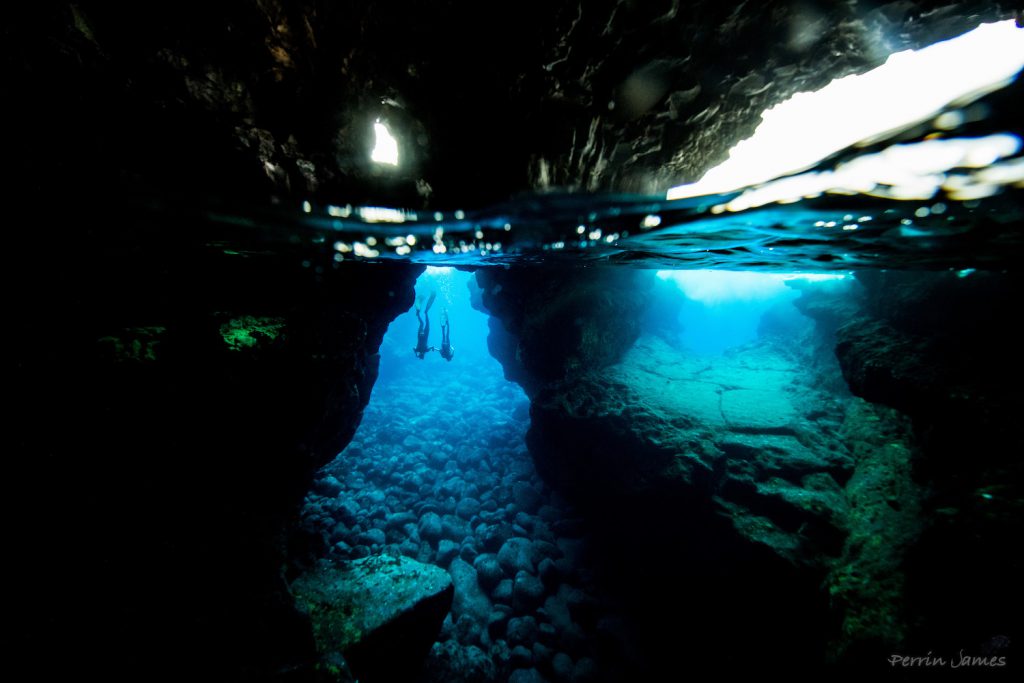 Learn more about the various dive sites throughout in the Hawaiian Islands.