There is going to be a time when you have completed your PADI Open Water Diver Certification, have gone on a few fun dives, and you're starting to get ready for the next step in your diving career.
It is time to choose your first PADI specialty. Whether you are doing it as part of your Advanced Open Water Diver Certification, or if you are simply wanting to try something new by doing a Specialty Dive, this decision is one you might struggle with your first time.
Choosing a PADI Specialty for the first time
At first it may seem a little overwhelming to choose a specialty; there are so many amazing specialties to choose from, and picking only one is tricky. This is when it is important to remember that you have the rest of your life to dive, and that if you wish to, you may be able to complete all specialties by the time you have your last dive.
It's really just a question of prioritising which specialties you want to do first.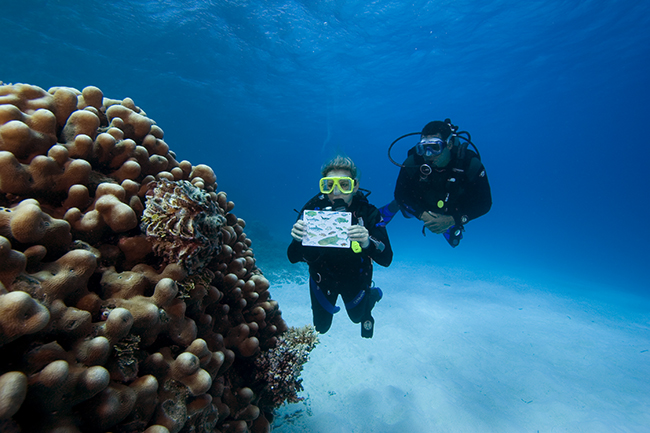 Your first specialty: Based on necessity or interest?
One simple way to pick your first PADI specialty is to think of the next few fun dives on your list. Are you hoping to visit a wreck on your next trip to Malta? Then maybe the Wreck Diver Specialty is for you. Are you planning on a dive where it's necessary to use a dry suit, such as the Silfra Fissure? Then you'll want to complete the Dry Suit Diver Specialty.
Basically, if your next planned dives include some sort of technicality or skill in order to complete in a safe matter, pick your first specialty accordingly.
However, if you haven't yet planned your next dives, you can pick and choose your first PADI specialty based on your interests.
Maybe you are really fascinated by the creatures you meet underwater, and want the opportunity to see and explore more species? Then Deep Diver or AWARE Fish Identification may be the right choice for you. Or you may be an avid photographer, and would love to apply those skills underwater? Then you've got to go with the Digital Underwater Photographer or Underwater Videographer Specialty. On the other hand, some may argue that picking the photography or videography specialty isn't ideal as a first specialty as your buoyancy may not be good enough yet to make the most out of the taught skills. So maybe your best bet will be the Peak Performance Buoyancy Specialty.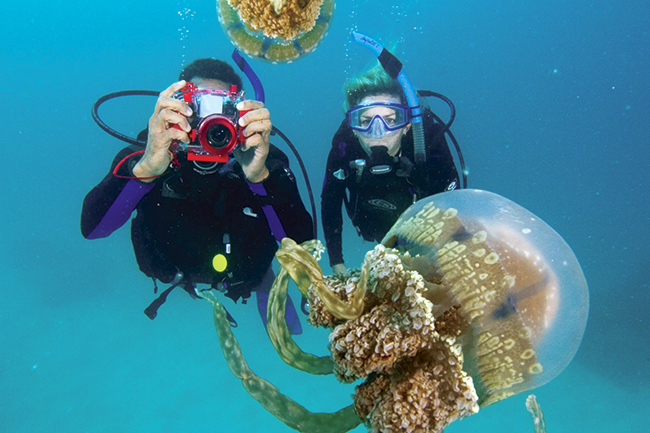 So how do you choose your first specialty?
It's a tricky thing to do, with so many amazing specialties to choose from, but my top piece advice is to go with what excites you the most, and to never forget that you will be able to complete all the specialties you desire.
Your first PADI specialty is simply the next step out of many in your diving career!
---
About the Author:
Lisa Stentvedt is a travel blogger and writer from Norway. Follow her adventures on her blog Fjords and Beaches and on Instagram.