PADI Instructor JD Hendricks shared with us his diving journey, and how it helps him manage both physical and psychological injuries. 
Before I even started scuba diving I loved to be in the water. I grew up living near the water, and tried pretty much ever water sport possibly. I was only young when I first went scuba diving, but I loved it straight away.
I went on to join the military, and have continued my diving all around the world.
I have a traumatic brain injury, anxiety and a range of physical injuries – including injuries to my back – and I find that diving helps me with these. It's a great way to clear and calm my mind. The deeper I dive, and the longer I stay there, the better I feel. I'm no doctor, but I think it's to do with the pressure underwater. I've seen the same thing in other injured military personnel.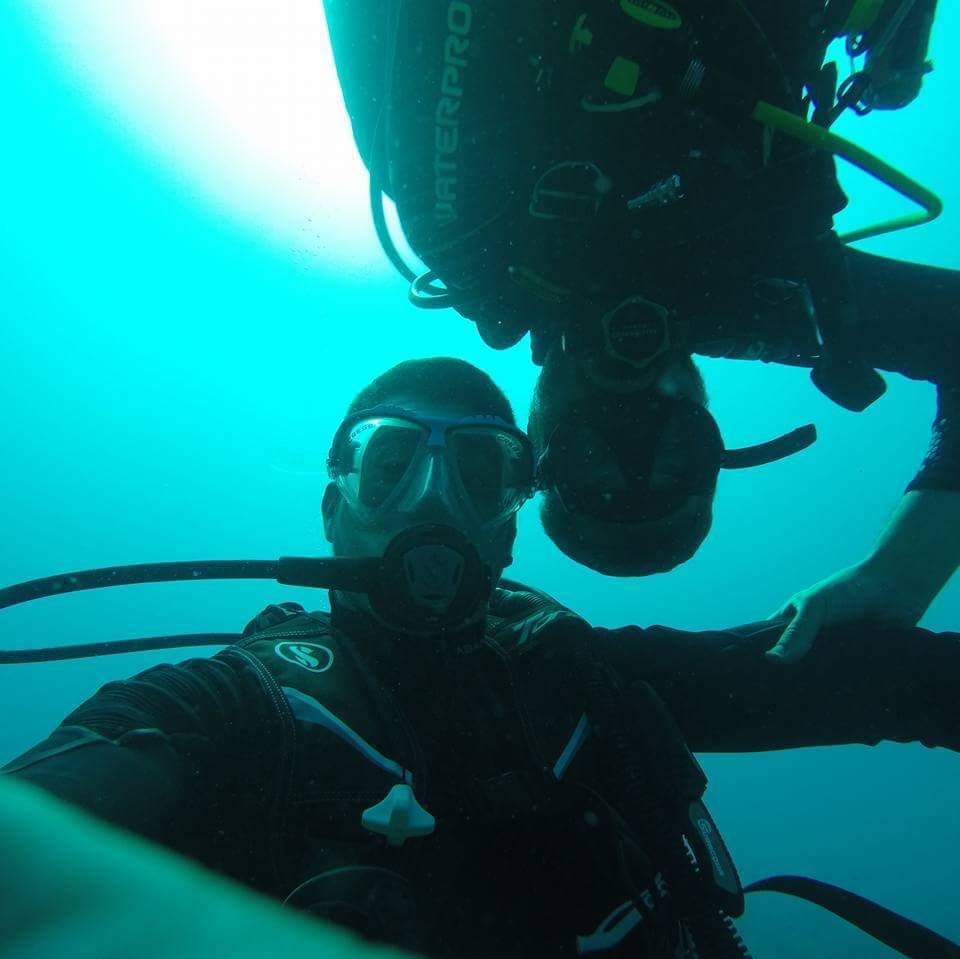 This feeling is one of the reasons I became a technical instructor – that combined with the challenge and commitment it requires to reach this level.
It's really hard to pick a favourite moment underwater. I think sharks are amazing animals, so I love being surrounded by them. I'll never forget the time I was diving was able to help a sand tiger shark by cutting some fishing line off it. She just froze when I grabbed onto the line and after I cut through the line she stayed by my side for the rest of my dive.
Being an Instructor is amazing. Every day I get to share my passion for the water with others for the first time. I had one student who was terrified of sharks. Other instructors had tried to teach her but her fear overcame her each time. We spent a lot of time one-on-one and with some help from her husband, she was able to complete her open water certification! Her husband and her went on to complete their Advanced Open Water Diver course while overseas and when she returned, she came into the shop to tell me that she would be selling her family business, moving to a tropical island and buying a dive shop! It was incredibly rewarding that I could be a part of her journey.
With that said, it's equally rewarding to teach confident and experienced divers new and different skills and reignite their passion for diving.
If you're thinking about becoming an instructor, stick with it. You need 100 dives and that can seem like a big goal – but it's really worth it. Take each dive as a chance to learn and gain experience. I'm lucky enough to learn new things from my students every day! Even when I'm not teaching I'm trying to continue learning – working on my buoyancy or air consumption – it's this continued learning that makes you a better diver.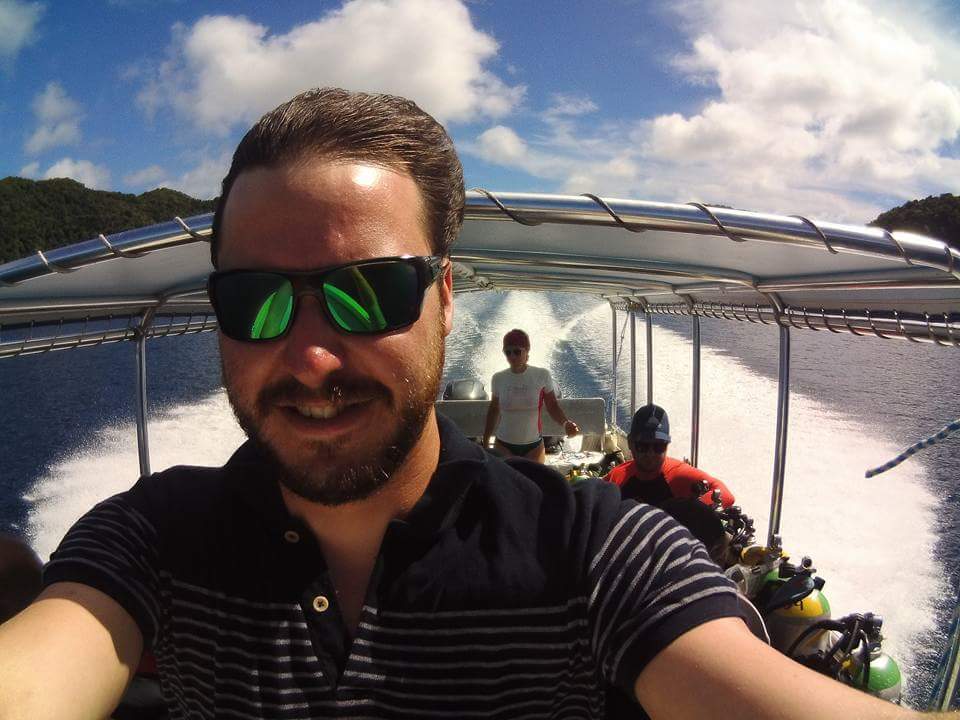 Most importantly? Don't lose your passion for the water. If one day you think you've lost it, do whatever you can to bring back the fire that made you want to be a PADI Instructor in the first place.
Ready to change your life and start diving today? Click here to learn more.