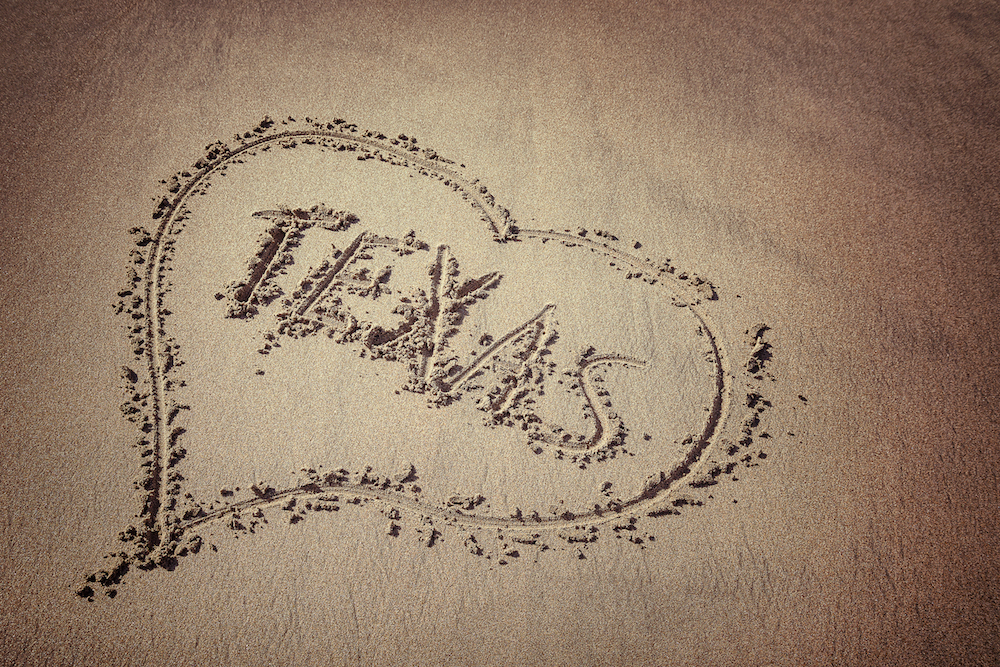 The damage Harvey left in its path was record breaking, with massive flooding that caused more than 30,000 people to flee to Houston shelters. The estimated cost of repairs is a hefty $190 billion US (compared to Hurricane Katrina at $125 billion US and Hurricane Sandy at $65 billion US).
With relief efforts still underway, PADI® dive shops have recovered and are ready to welcome divers from all around.
"Texas Dive Center is open with normal business hours," said a rep from Texas Dive Center. "The store did not sustain any damage. We hope that everyone is safe and dry, and we look forward to hearing from and seeing every one of you."
An overall look at Harvey's path shows that, while it seemed to skate around Belize, Mexico and the Yucatan Peninsula, many commercial flights to those areas were canceled.
Thankfully, now that Houston's airports are up and running, Latin America is looking forward to the return of the dive community.
"The best way to help from the effects of Harvey is to start planning your next dive trip," says Robert Sievens, Regional Manager for PADI Latin America. "If you really want to support these people, plan your next vacation to their island. Get over there and show them you care by bringing your tourist dollars. They will be more than happy to earn your money through tourism."
Local dive operators confirm that there's no better time to come to Mexico.
"The hurricanes were not near Cancun so we were able to avoid the damage from the winds and waves. Cancun is great for diving because the reefs are healthy and shallow and we also have wrecks in deep water at 80 feet," said Squalo Divers in Cancun, Mexico.
A rep for Scuba Playa, Playa del Carmen, Mexico, agrees.
"Thankfully, this year we haven't been hit by the hurricanes. Diving is beautiful, the reefs are lively, and there are no crowds, so we have had very nice diving through the low season. This area is also blessed with the cenotes, so if we get a bit of wind we don't stop diving – we go to the cenotes! Playa del Carmen has a privileged location, where we can dive our local reefs, the cenotes or Cozumel. Playa does not stop!"
It seems no matter what weather comes their way, our favorite diving destinations don't plan on stopping any time soon, proving the dive community is stronger than ever.