Guest Post by PADI Diver Charu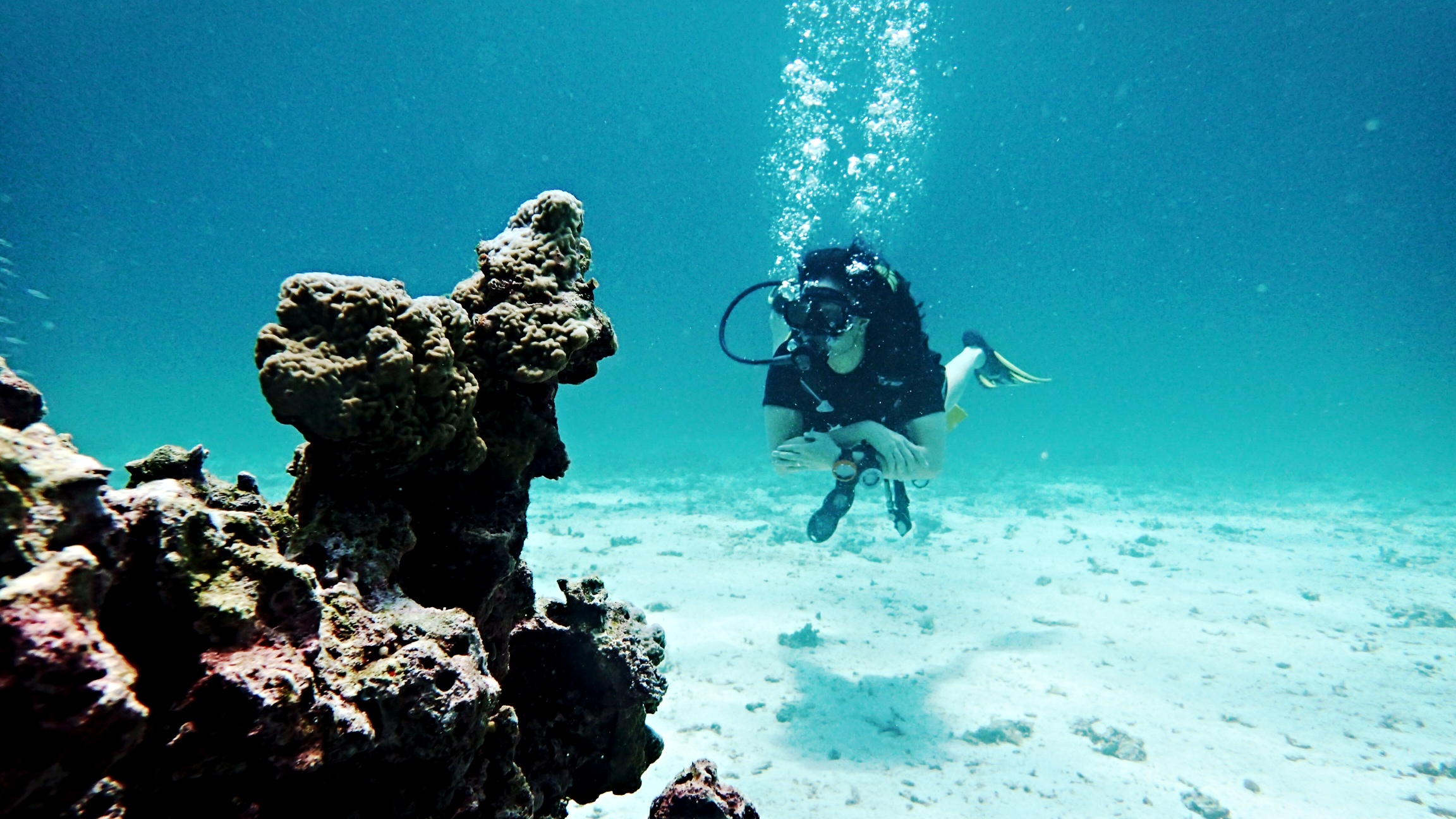 Photos supplied by Charu
I grew up in a small town in North India — amidst mountains, lakes, rivers and waterfalls and was in love with the water. Fortunately my parents let me enrol in swimming lessons.– I was the only girl in my class, which was a big deal in my small town in those days.
Knowing how to swim opened up a whole new world for me. I could not resist any opportunity to be on the surface of water or beneath it.
Many years later, I did my first scuba dive in Hawaii. I had no idea what to expect – I felt shy and self-conscious. I didn't even know how to put on my wetsuit properly! But the ocean beckoned.
The forty minute dive was nothing short of magical. Yes, there were the usual struggles — breathing into the regulator, equalising the pressure, tendency to float up. But it was mesmerising. There were fish in colours that I didn't think existed. And then a giant sea turtle showed up alongside me.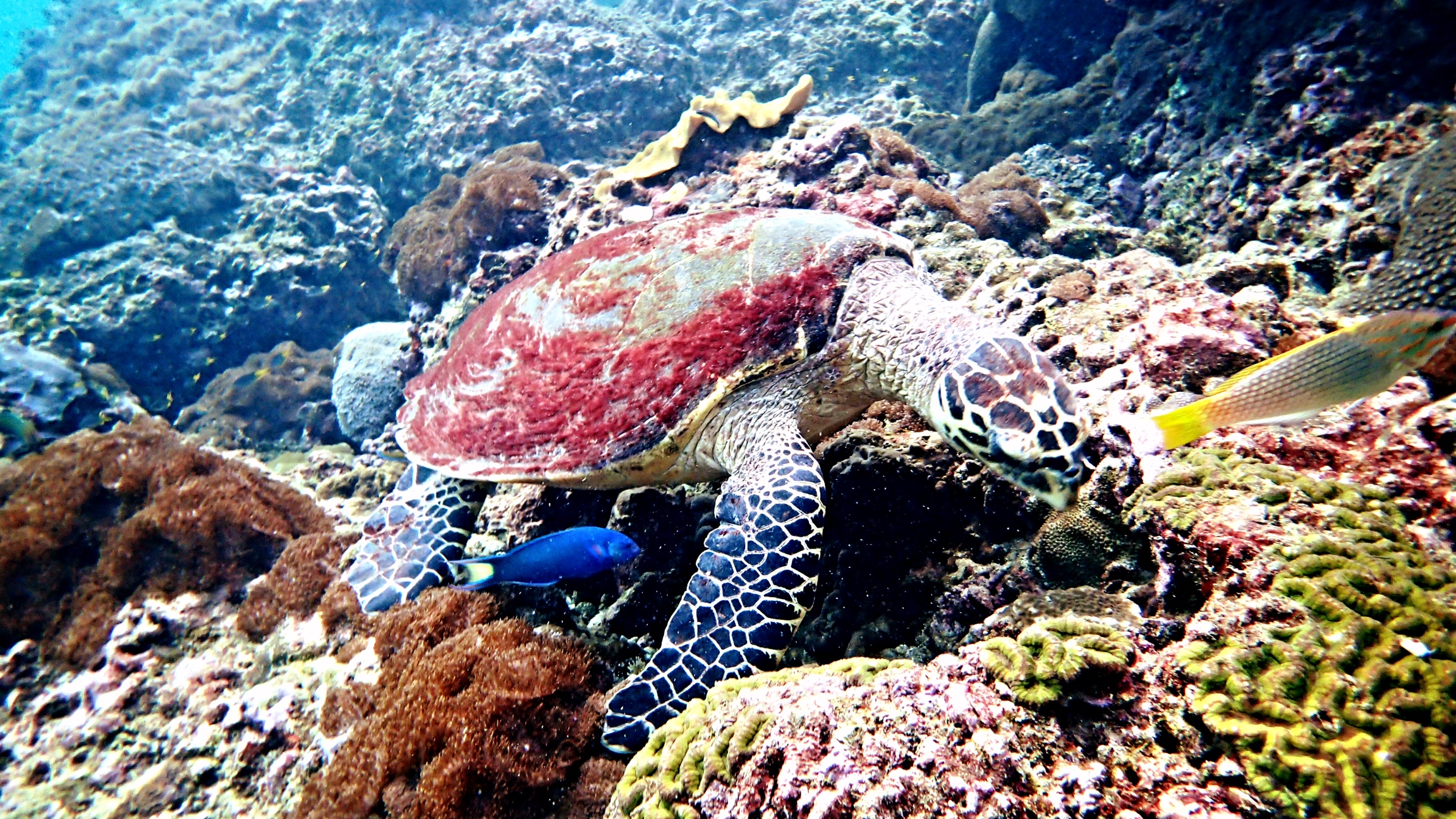 Another decade passed before I could go for my next dive and to my surprise, diving was possible in my home country of India! I booked a vacation to the Andaman Islands, eager to dive again.
As usual, I was the only one in the family going for the dive. So while others slept blissfully, I headed out alone to the dive centre early in the morning. I could feel that familiar awkwardness coming back, but I was wiser this time — about diving, equalising and wearing the wetsuit!
Hawaii was fabulous, but Havelock was heavenly. Schools of fish in a myriad of colours danced around in synchronized symphonies. Nemo snuck in and out of his home. Oh the feeling was to die for! So much beauty, the magnificence of nature — it was an overwhelming experience. I knew I was never going to give up on diving.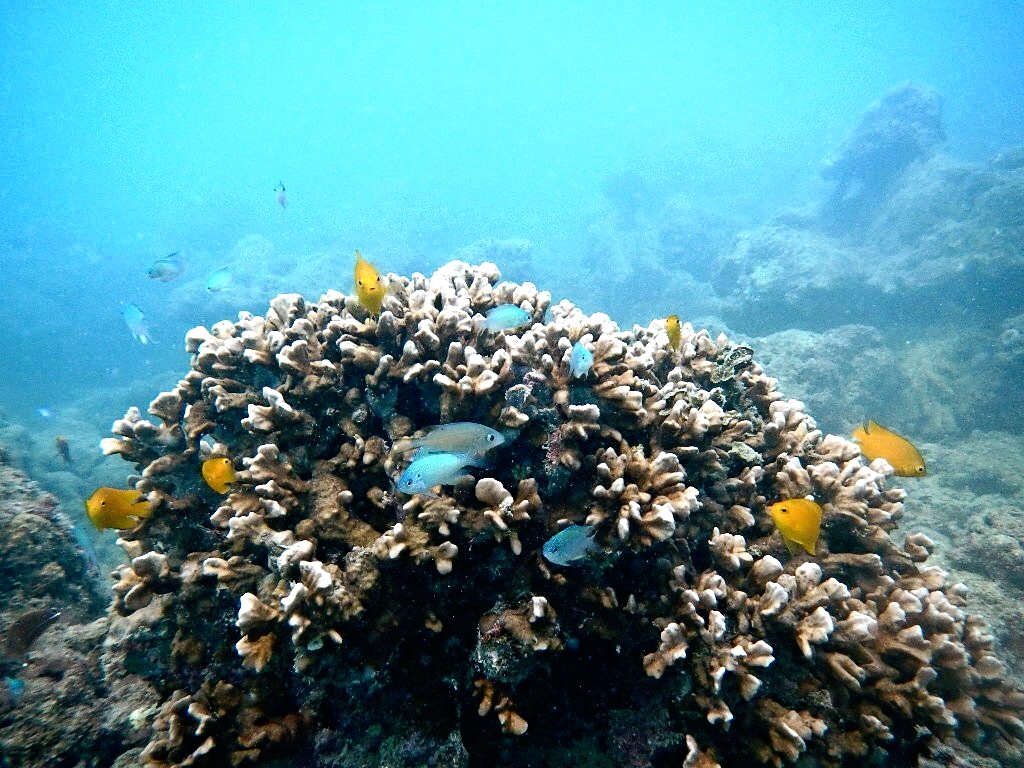 I am now a PADI Advanced Open Water Diver and have dived in multiple locations around the world.
Diving lets you experience awe – raw and pure. When you dive, you are as present as can be, one breath at a time. All you can hear is your breathing. Your buoyancy depends on your breath, your bottom time depends on your breath. There is no hurrying, no chasing an elusive milestone — everything is perfect as it is. Every breath feels like a blessing, every movement feels magical.
It is a liberating experience, an escape to another world. In the depths of the ocean, despite being so small in that perpetual vastness, I feel enough as I am.
Diving makes me return to faith and trust when I become cynical about life and people. The strangers that I would be petrified of, turn out to be friends. Some of the Divemasters I met are living proof of what it means to love your job — they go all out to ensure that people on their watch have the best possible dive experience. Only awe can fuel such work motivation.
Sometimes even I am amazed at my persistence to not give up diving. In a country where a woman getting home late from work is often dubbed adventurous, it takes guts to actually go for an adventure in the ocean. But being a scuba diver is totally worth overcoming all the fears that hold us back. It reinforces my belief that when we truly want something, we'll go after it doggedly — against all odds, awkwardness or the inner demons. Nothing else matters. One reason can stand up to a million excuses.
So many times, we let our fears overwhelm us so much that we give up on our passion, let go of what brings us alive. It is only when we try courage that we give ourselves the permission to feel awe.
I am glad that my love for the ocean did not suffocate under the weight of shyness and fear. I am grateful for having experienced the awe of diving.