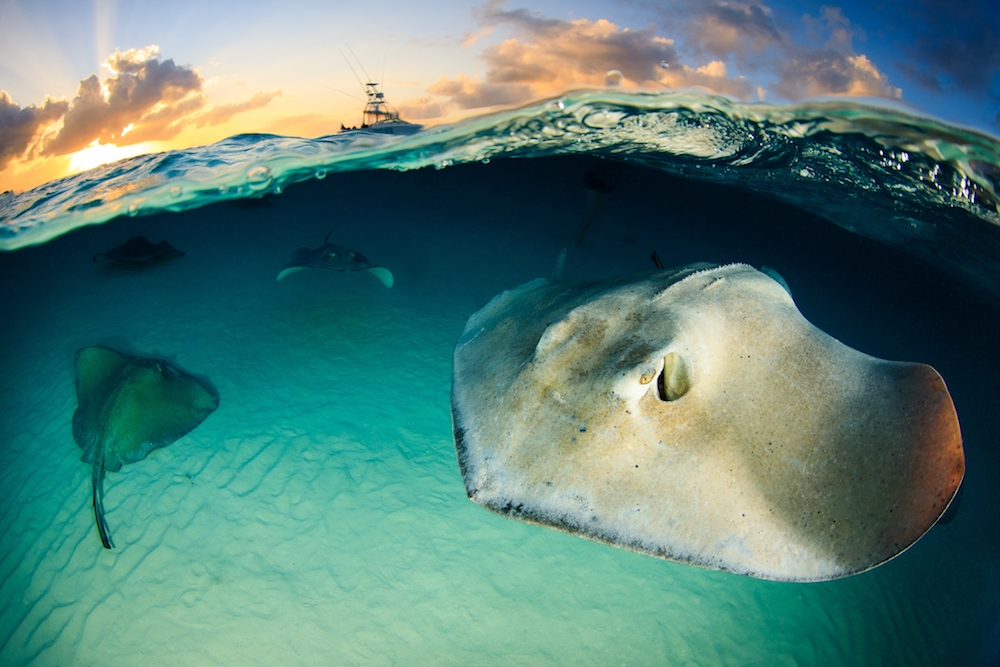 Scubashooters.net is the first comprehensive network dedicated to underwater photography.
Founded in 2012, Scubashooters managed to gather underwater photographers from all over the world and offer a wide array of possibilities not only to these artists but also to all ocean lovers and marine life enthusiasts.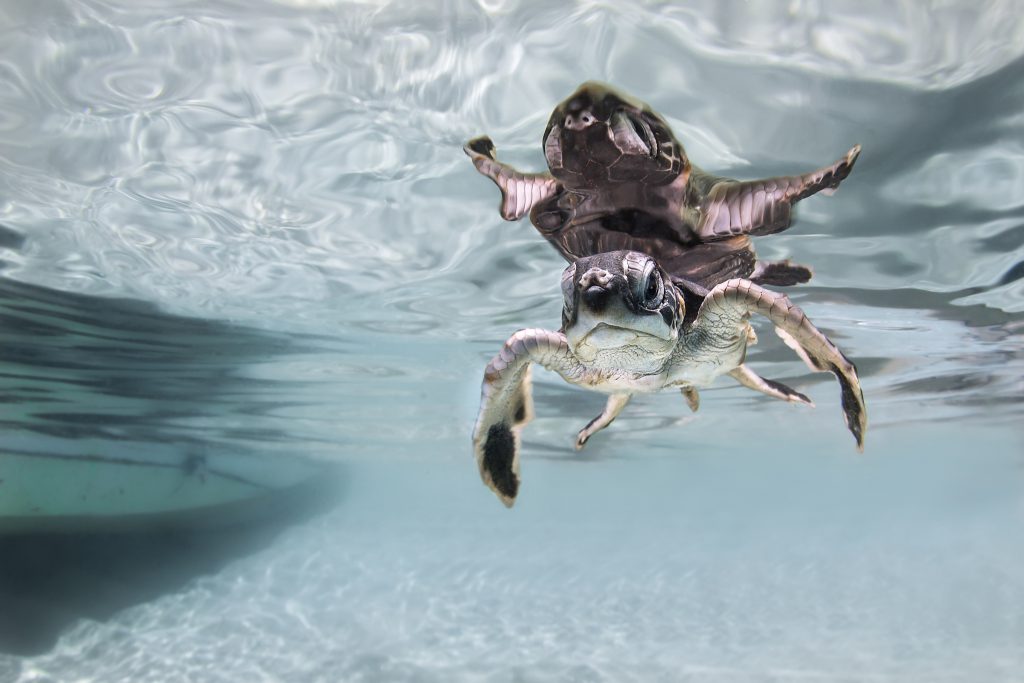 The network is structured around the scubashooters.net website and a strong social presence. The Facebook fan page sports more than 400,000 followers worldwide and more than 21,000 active members who daily share their photos and/or appreciation for the ocean.
On the website there are different sections organized so that, within just a couple of clicks, anyone can reach the information they need. Within those sections are two special ones: the free online monthly magazine (also available to download to your device) and the contest section. The scubashooters network has been organizing monthly contests for years and they also organize one annual contest called 'Deepvisions'.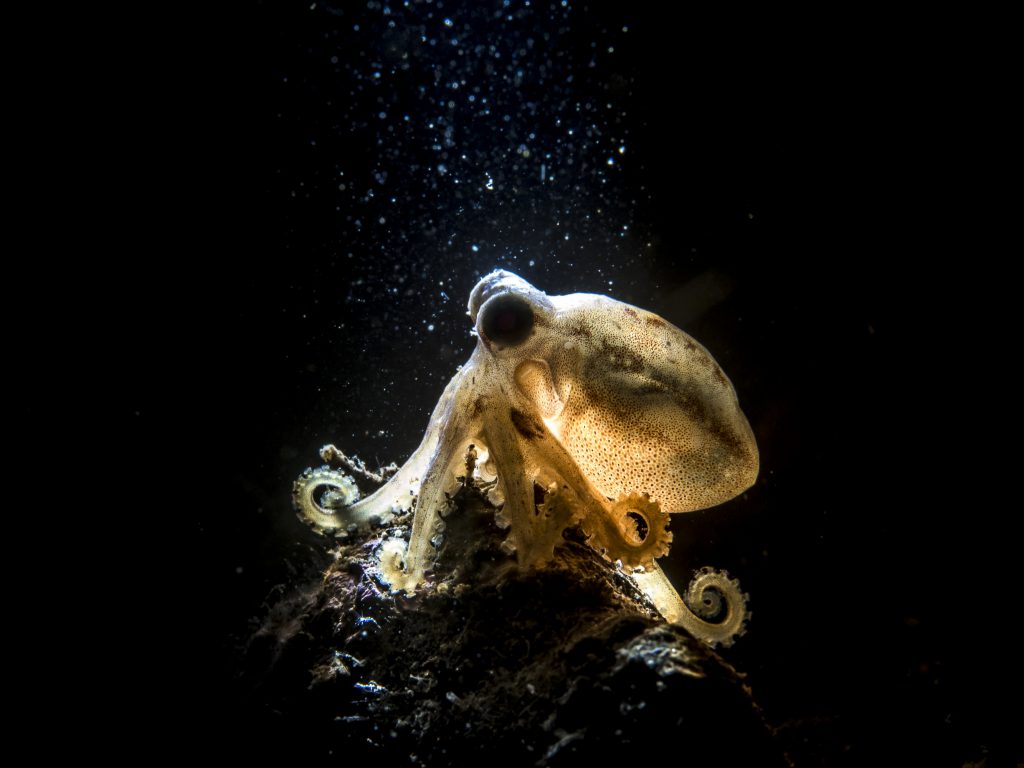 The 2017 edition was a great success in terms of sponsors and participants with 35 prizes in 10 categories (total value of nearly $50,000 USD) and 5 special prizes. Nearly 200 photographers worldwide joined the competition to try and win these prizes. The international jury, composed by Mr. Henry Jager from Switzerland (Head of Jury ), Mrs. Beth Watson from the USA, Mrs. Isabella Maffei from Italy, Mrs. Ivana Orlovic from Serbia, Mr. Davide Lopresti and Fabio Iardino from Italy, and Mr. Roland Bach from Spain, were challenged to select the winning photos among over 1,000 entries.
Deepvisions 2018 is predicted to be even greater with over 40 items available as prizes worth more than $60,000 USD.  Deepvisions 2018 has officiallystarted, visit www.scubashooters.net for more information.