If you've ever been curious about competitive freediving and what it takes to participate in a national competition, keep reading – we think you might be surprised. 
---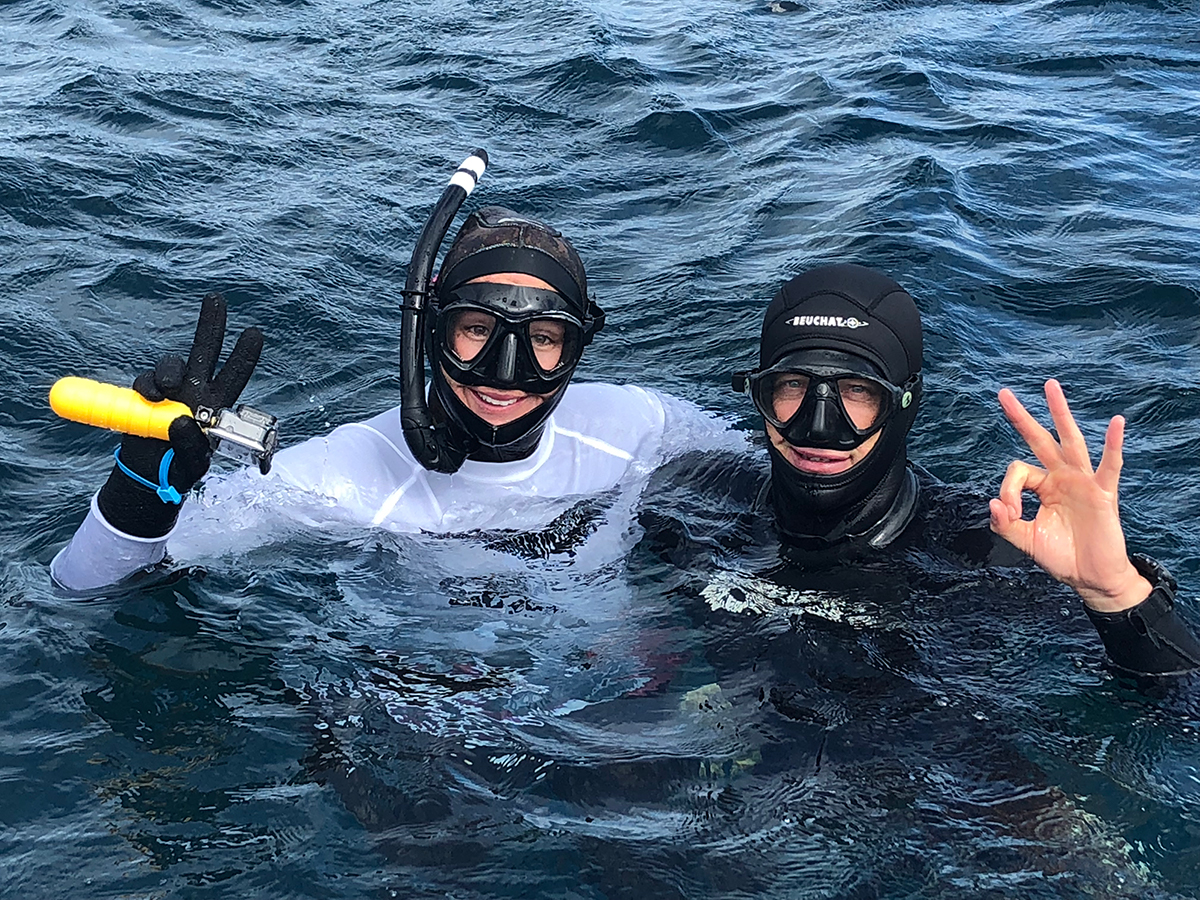 People say that freediving is about inward power, discipline and control – and this was acutely evident at Lake Taupo during the 2018 Freediving New Zealand Depth Nationals.
Competitive and recreational grade freedivers came together to take part in the three day competition. Many of the competitors hoped to walk away with a strong international ranking that they will take with them into future competitions.
Others, like New Zealander Ryan Hansen, are newer to competitive freediving and while they compete in the same disciplines (Constant Weight, Constant Weight No Fins and Free Immersion) the rules are more relaxed and they are here more for the experience of competition diving without so much of the pressure.
Ryan said "Having never been to a freediving competition before, going to the depth nationals was quite daunting. However as soon as I arrived I was welcomed and put at ease by the officials and other more experienced competitors. The atmosphere was supportive throughout the competition and I learned heaps. I will definitely be back next year".
Each day of competition allows competitors to choose to do a different discipline each day or focus on one and submit the best for their final results. Competitors are required to announce the discipline of their dive and nominate the depth they will be attempting to reach.
Ryan finished in second place amongst the recreational male divers with dives of 21 metres for Constant Weight No Fins, and 30 metres in both Constant Weight and Free immersion.
Day one saw almost all competitors perform faultless dives including a National Record for Zimbabwe claimed by Matthew Woods in the Constant Weight No Fins discipline.
Day Two provided slightly more challenging conditions however judges saw several strong performances again.
Competition organiser Nick Rhodes believes that while it is incredible to see the performance of the competitors, the truly amazing part about competitions such as this is the sense of community.
"We have freedivers from different parts of the world, and completely different backgrounds, all here with a shared passion for the sport," he said.
"For a sport that requires you to turn inward for strength while diving, there's a real community vibe at competitions like this."
PADI Regional Manager, Jen Clent, who was there over the three days of competition agreed.
"In freediving, rather than competitors feeling like they're competing against one another, there's a sense that they are competing against themselves. It is so great to see everyone sharing one another's successes and just as strongly, the disappointment of an early turn or a red card."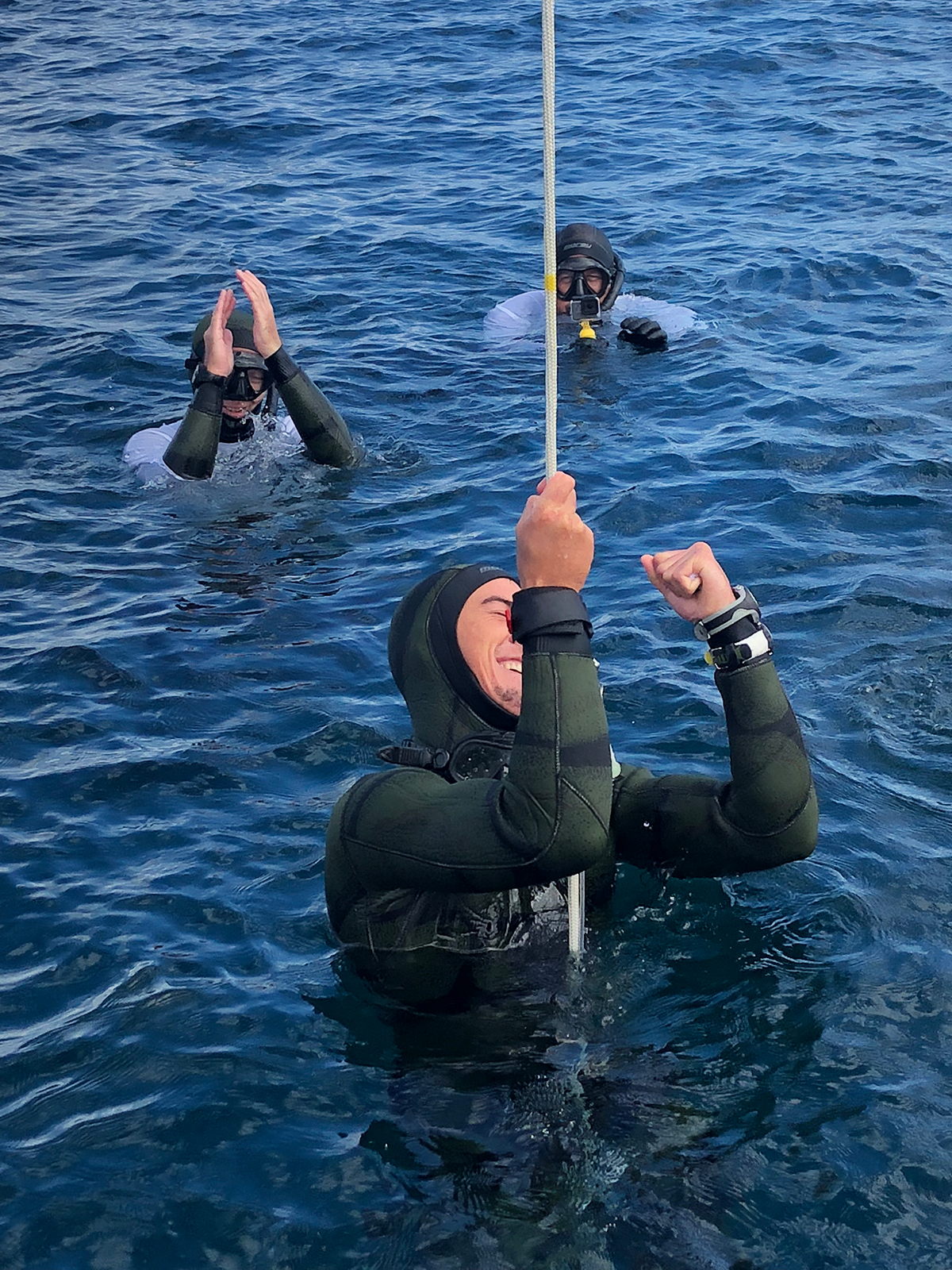 With successful dives ranging from 6 metres to 55 metres across both competition and recreational grades it really does go to show that these competitions welcome all level of divers and with the rapid growth of freediving, it's only natural that more athletes will join this community of passionate athletes. Both Freediving New Zealand and sponsor PADI Asia Pacific are exciting to see just what that community grows into.
For the full list of results, visit the Freediving New Zealand Facebook Page.
Interested in becoming a PADI Freediver? Find out more here.