Written by Jennifer Idol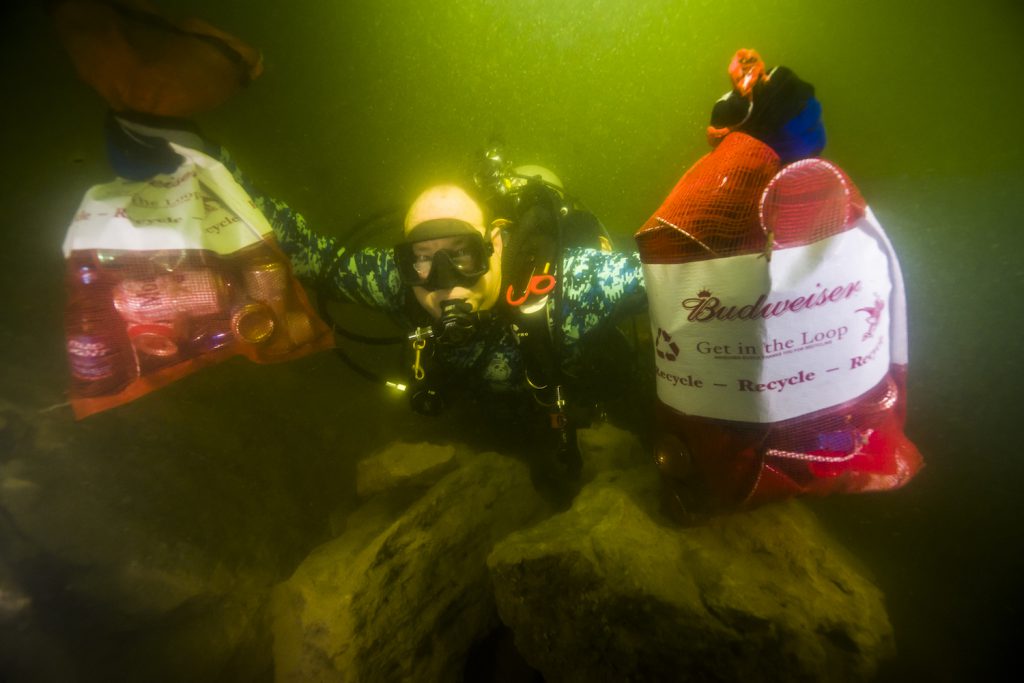 I first dived in the ocean in Cozumel from Chankanaab Lagoon when I was 14 years old. The reef captivated me, full of color and life such as giant grouper. The impression led to a career in diving and underwater exploration. To fall in love with diving, we need these magical experiences, especially in our first fin kicks. In a short time, I've seen dive sites change.
Diving is a visual experience as an underwater photographer. I notice details and seek interesting subjects. In the last decade, I've particularly noticed a new subject creeping into photos. I find it hard to document visually arresting images and work hard to showcase beauty underwater, devoid of people and of trash. I frame images so they don't show these "distractions," though they are ever present.
Hope persists
I show how wonderful life is in our waterways to maintain necessary hope and help people fall in love with the underwater world. Sharing images of destruction, waste, pollution, poaching, and other atrocities is uncomfortable and disheartening. This difficult conversation is as necessary as the beautiful and wondrous ones because we are far more empowered than we realize.
As divers, we see and influence the underwater world in ways unlike any other group. Every story and image we share gives insight to others about a world still unknown to most people. We also take action to improve the world around us.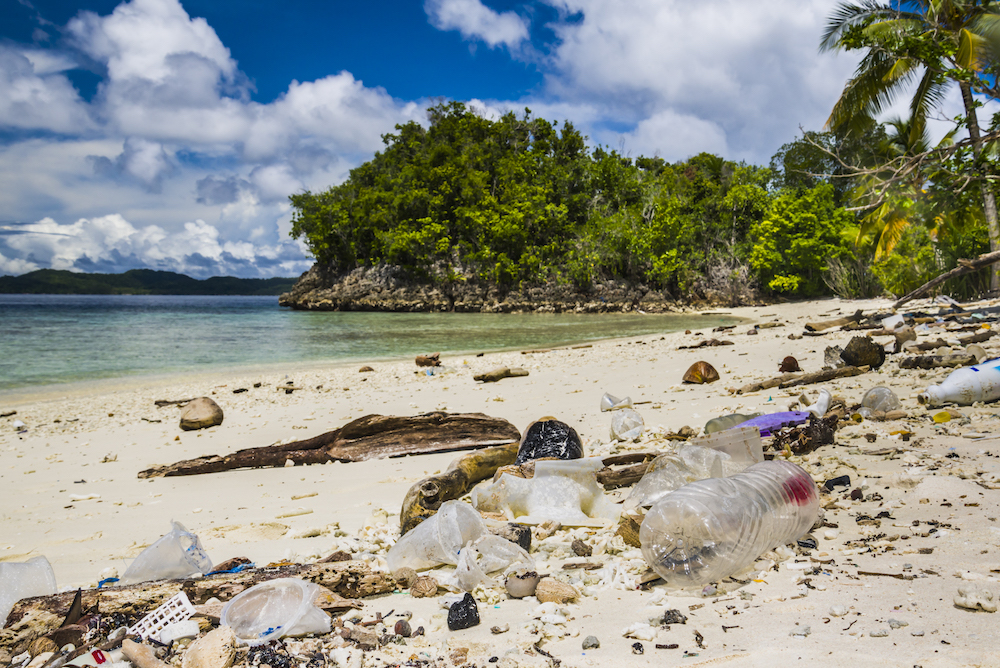 We participate in local underwater and shoreline cleanups. International organizations like PADI® build programs like Project Aware. PADI also tries to help the industry evolve by recognizing ecological operations through their PADI Green Star™ and 100% AWARE Dive Centers and Resorts designations. We can do even more, especially as individuals in choices we make everyday.
How did we get here?
Across the globe, trash collects on shorelines, in currents, midwater, and on the bottom of all bodies of water. Plastic dominates the bulk of this waste, yet has only existed for just over a century. It's permanent nature and widespread adoption changes how we need to approach waste management.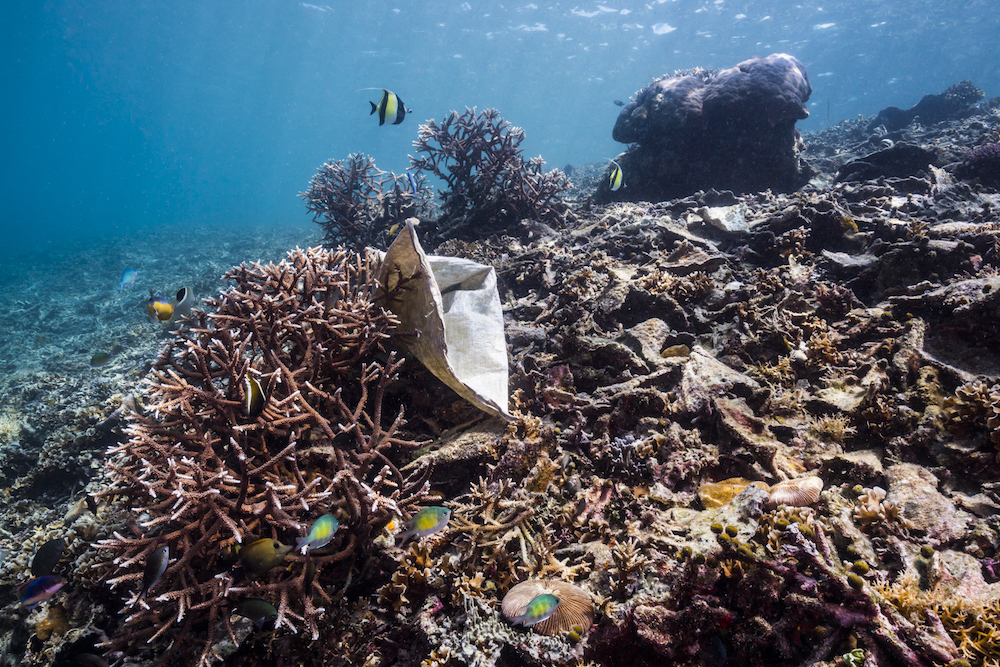 People adapt rapidly, but we haven't fully evolved with this new invention. On the other hand, people adapt rapidly and can adopt positive change as we evolve to consider full life cycle material use. We are realizing plastic is a toxic substance with many utility benefits and addictive profit margins. It's a highly affordable substance at great cost to clean water, wildlife, and even our health. As nations grow and develop economic resources, this cheap material became adopted globally.
What can we do?
We can continue to collect trash and dispose of it properly and recycle what we collect and use. We can also choose to avoid collecting new plastic, particularly single-use plastics.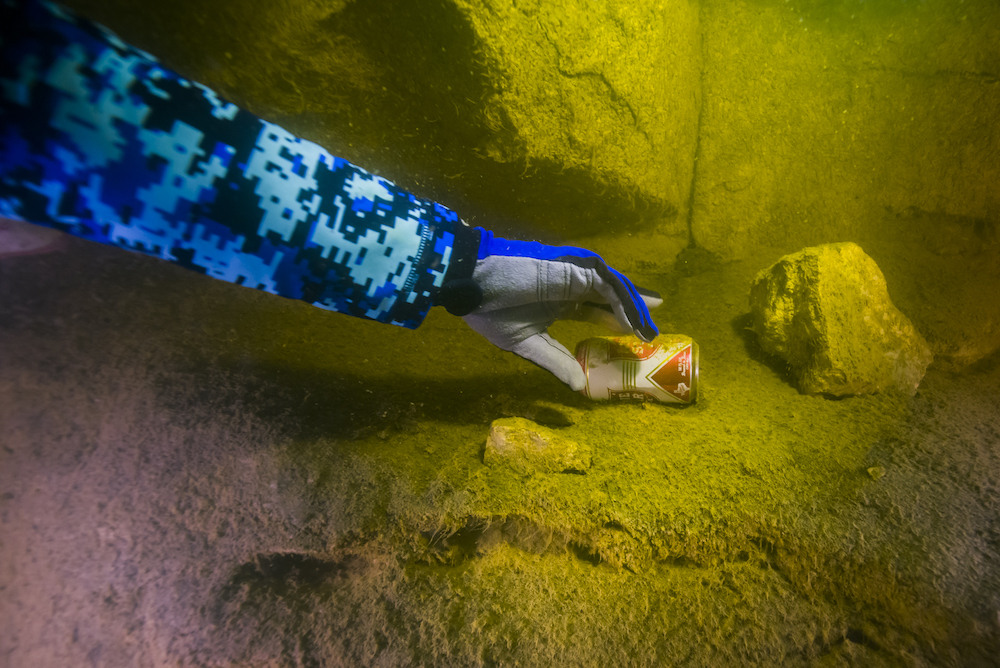 Straws are unnecessary most of the time. Use alternatives such as paper straws or bring a metal straw for those needed occasions. If the glass is dirty, the straw doesn't help anyway. We can carry our own utensils when traveling, bring our own to-go containers for food, bring our own coffee mugs, use refillable water bottles, and bring our own bags while shopping. We can even choose visually pleasing alternatives to single-use plastics.
Divers are independent people who effect great change. We shouldn't let businesses push us to use products we don't need. I became sponge free. I thought, when did we insist on cleaning with nasty nylon sponges? What did we use before? Artificial sponges weren't invented until the 1940s. What did my grandmother use? She used dish cloths! I transformed to cotton clean.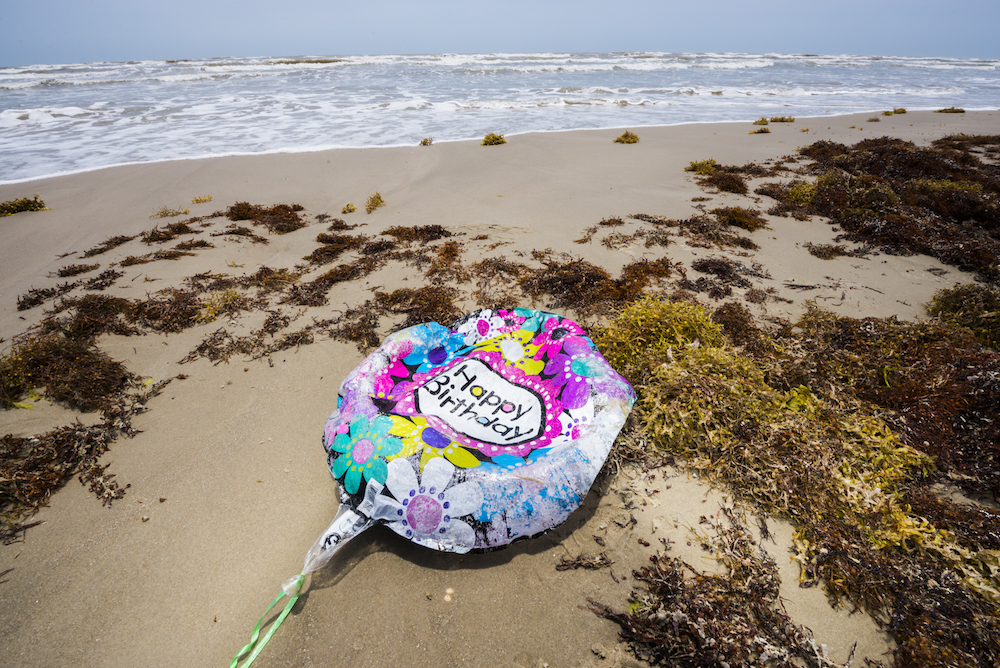 Whatever choices we make, it's important we support one another, not engage in shaming, and encourage positive activity. #lifevalues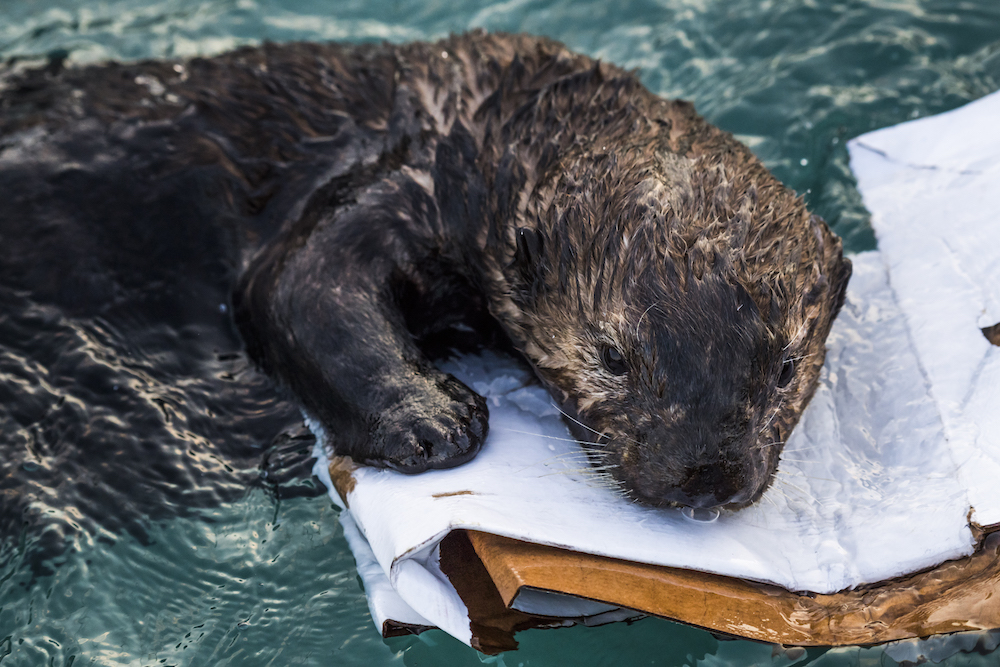 Jennifer Idol is the first woman to dive 50 states, author of An American Immersion, and a PADI Ambassadiver. She is a member of the Ocean Artist's Society and a graphic designer.