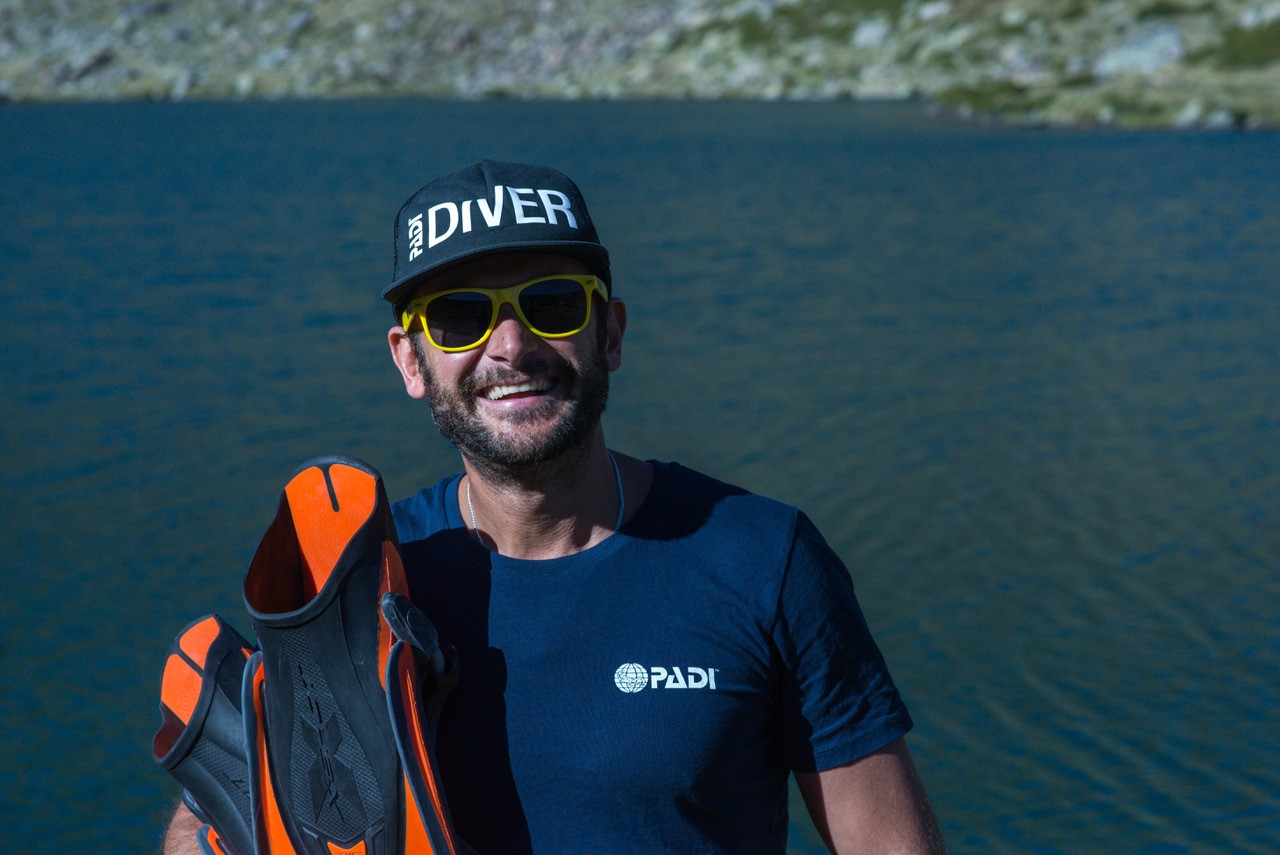 PADI® Divemaster Manuel Bustelo looks to electricity, not oil, as the future of power.
When it comes to land and water pollution, PADI AmbassaDiver™, sustainability promoter and YouTube videographer Manuel Bustelo points to oil as the prime culprit. Devastating oil spills, such as the one caused by the BP Deepwater Horizon explosion in 2010 in the Gulf of Mexico, have been a big concern for conservationists for decades. While the importance of protecting our oceans will always be high on the agenda, Bustelo notes too that the health of inland bodies of water needs to be addressed.
"These areas can contain wastewater, organic chemicals, petroleum hydrocar-bons, surfactants and other substances that compromise the safety of our water," he says. "Pipeline explosions and wells (even if properly drilled) can cause drinking water problems by cross- contaminating aquifers."
The devastating cumulative effects of numerous small spills on land present long-term environmental impacts
In addition to his concerns for water safety, Bustelo notes the topside effects of oil drilling. During oil operations, drill-ing fluids are injected into the wellbore to lubricate the drilling bit and are then captured for disposal. Unfortunately, many times these fluids accidentally spill back into the earth. While one small spill might not have a dramatic effect, the accumulation of many spills adds up.
"One oil production company spills drilling fluids so frequently, it's currently hoping to reduce its number of reported spills to an occurrence every other day. That's 160 spills per year!" Bustelo says. "The devastating cumulative effects of numerous small spills on land present long-term environmental impacts and chronic health effects including the potential risk of cancer."
To solve the oil issue, Bustelo stresses the need for affordable elec-tric powertrains to be available as quick replacements for the current diesel engines. Thankfully, the technology and yachting/boating industries are right on track with his vision.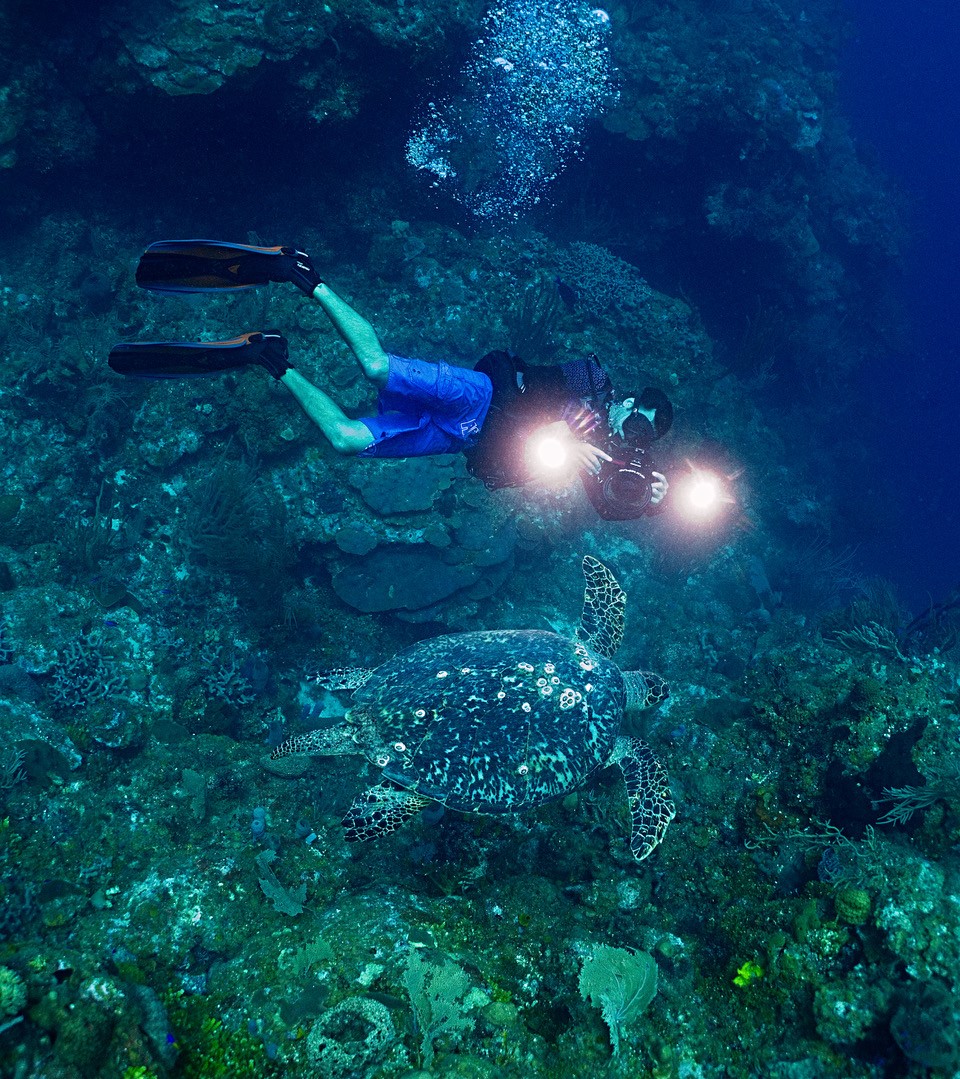 Superyacht builder Sanlorenzo has already taken huge strides with its E Motion line of hybrid and diesel-electric yachts, stating that electric propulsion is the "new era for yachting." The boating industry is right behind them. To meet the demands for more efficient power, unconventional methods like fuel cells, lithium-ion batteries, super-capacitors, flywheels, and wind and solar power are already in the works.
While he anxiously waits for these new technological developments to hit the mainstream, Bustelo continues shar-ing a sustainability message through his YouTube channel, showcasing every-thing from diving with reef sharks in Roatan to aquafarming in Spain. "I shall continue to do my best bringing aware-ness about the current state of our oceans, coral reefs and marine life through my projects," Bustelo says. "I feel an urge to communicate how important it is to drive electric vehicles and charge them from renewable energy power plants."