According to a recent PADI® survey of 1,000 people, nearly 40 percent of respondents felt eco-travel is important to them personally. On PADI Travel™, you can find a selection of environmentally focused trips that allow divers, nature enthusiasts and travelers to expand their horizons and explore eco-travel experiences that celebrate adventure, sustainability and a connection to the earth.
"For more than half a century, PADI has been committed to education, exploration, community and conservation," says Drew Richardson, president and CEO of PADI Worldwide. "We believe dive travel is a great way for people to explore more of the planet while giving back to the world around them." Focusing on the Ocean Health pillar of PADI's Pillars of Change, here are three must-experience dive holidays that enable travelers to connect with the underwater world and embrace eco-travel year round:
1. Shark encounters in Bimini and Socorro Islands – Is the Discovery Channel's Shark Week your favorite week of the year? Visit Bimini, Bahamas or Socorro Islands, Mexico, and you'll be surrounded by awe-inspiring marine life such as hammerhead sharks, Galapagos sharks, white tip reef sharks, manta rays, dolphins and more. A number of citizen-science expeditions offered by PADI Travel provide opportunities to travel with leading researchers to learn more about these apex predators while collecting important data for their protection.
Recommended Research Liveaboard: Quino El Guardian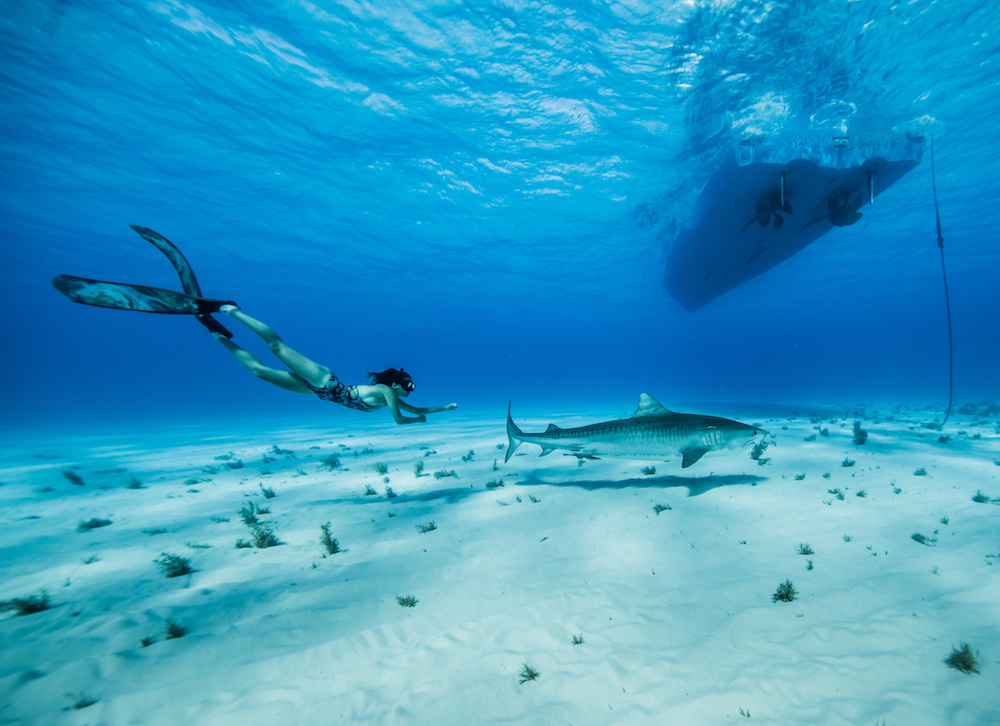 2. Climate change investigation in Red Sea, Egypt – Spend a week filled with world-class diving and relaxation in the sunshine, all while being a part of important research by the Hurghada Environmental Protection and Conservation Association (HEPCA) investigating the causes of coral bleaching and monitoring the marine ecosystem of the Red Sea. With 32 percent of PADI survey respondents feeling impacted by climate change, the Red Sea is a great destination to observe the ongoing changes in these marine environments.
Recommended Research Liveaboard: Amr Ali Red Sea Defender
3. Manta research expedition in the Maldives – Observe and protect manta rays while staying on a luxurious liveaboard in one of the most dreamed of dive destinations. Picture yourself diving along vertical walls covered in soft corals with mantas gliding above your head, and having experienced Manta Trust researchers alongside to answer all your questions. Plus, a portion of the proceeds from the trip will be donated to the conservation of the manta ray friends you just made.
Recommended Research Liveaboard: Four Seasons Explorer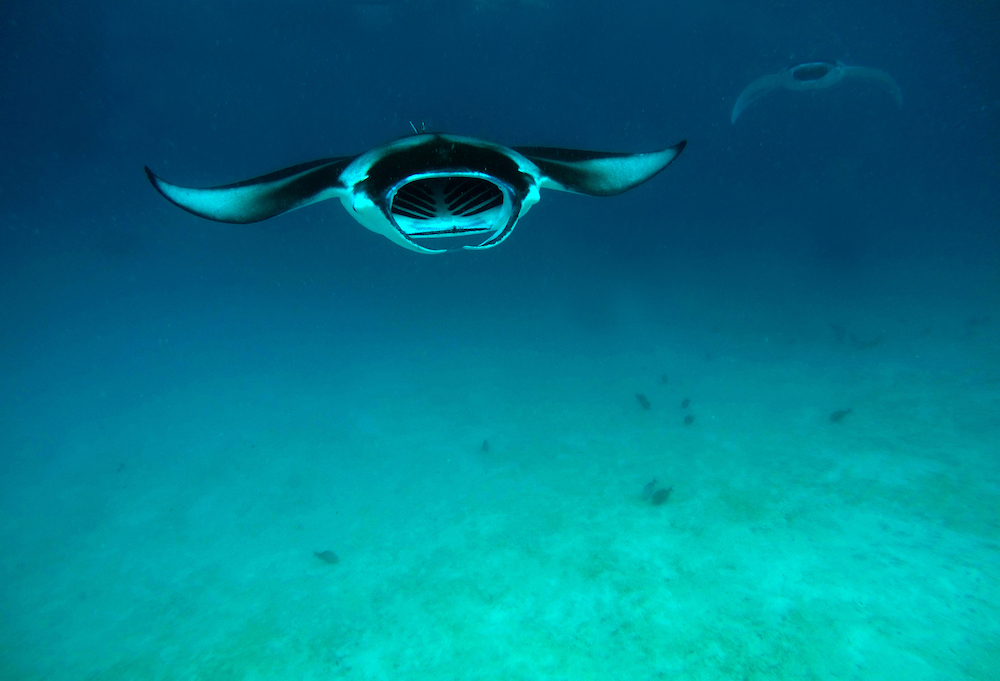 Eco-travel can open the doors to adventure both on land and underwater, and the popularity of these trips is growing. Nearly 60 percent of millennial-aged survey respondents shared that they wish to pursue travel and activities for the greater good, while 45 percent of survey respondents consider conservation and eco-tourism when making their travel plans. If you want to book an eco-travel dive vacation, contact your PADI Dive Center or Resort or visit PADI Travel™ at travel.padi.com for more information on upcoming eco-trips.