PADI's 5th annual Women's Dive Day is coming up Saturday, July 20. As we gear up to celebrate, here's some of our top reasons to get involved with an event:
Encourage more women to dive.
Diving used to be almost completely male-dominated, with over 90% of divers being men, and very little gear for available to women. But we've caught up a lot, and now women make up about one-third of all certifications. We'd still love to see that number reach 50/50, and we hope Women's Dive Day can be part of closing the gap. The event has been growing each year, so help us set a new record and get even more people experiencing the underwater world. And if you can't make it to an event, you can still promote the cause by telling your friends about it or checking out articles about some of our amazing PADI Women.
Make new friends.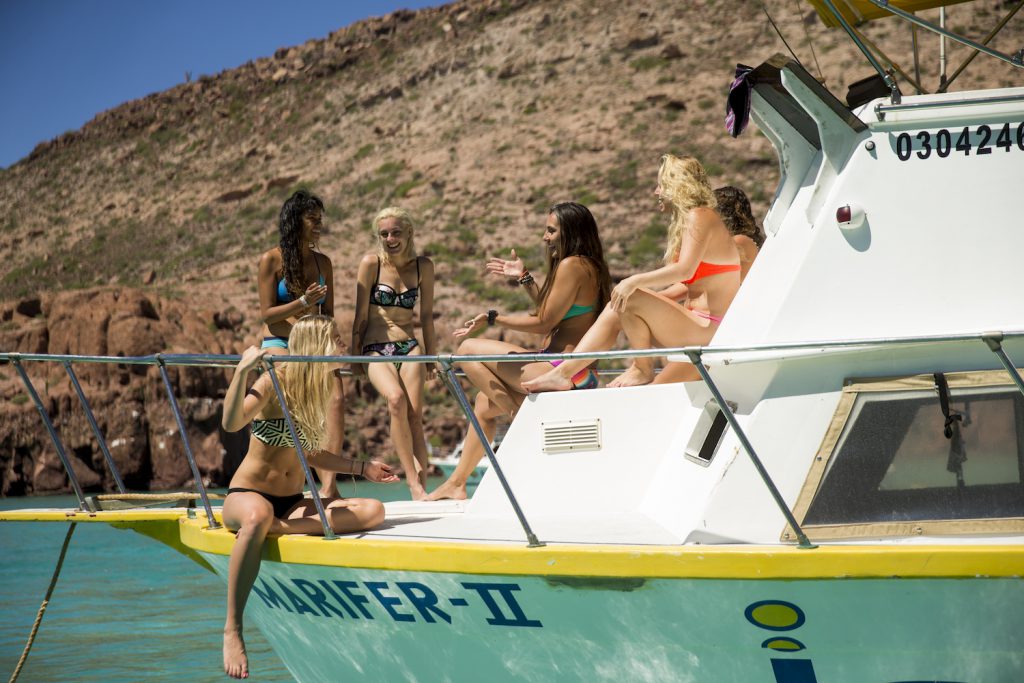 WDD is a great opportunity to meet and connect with other divers. Since you're all showing up for the same event, it can be easier to connect with the other people there, and it gives you an instant conversation starter. Many Women's Dive Day events specifically set aside time for getting together, sharing food, and swapping stories so that you can make sure to get in lots of bonding between dives. Some events go beyond diving and work in things like yoga on the beach or underwater debris cleanups, giving you even more ways to connect with other people. We've had so many divers tell us that Women's Dive Day is where they made some of their strongest friendships within the diving community. And if you don't have a dive buddy, this is one of the easiest times to show up solo and find people to connect with. You can check out great photos from previous years in the PADI Facebook album.
Get involved with your local dive scene.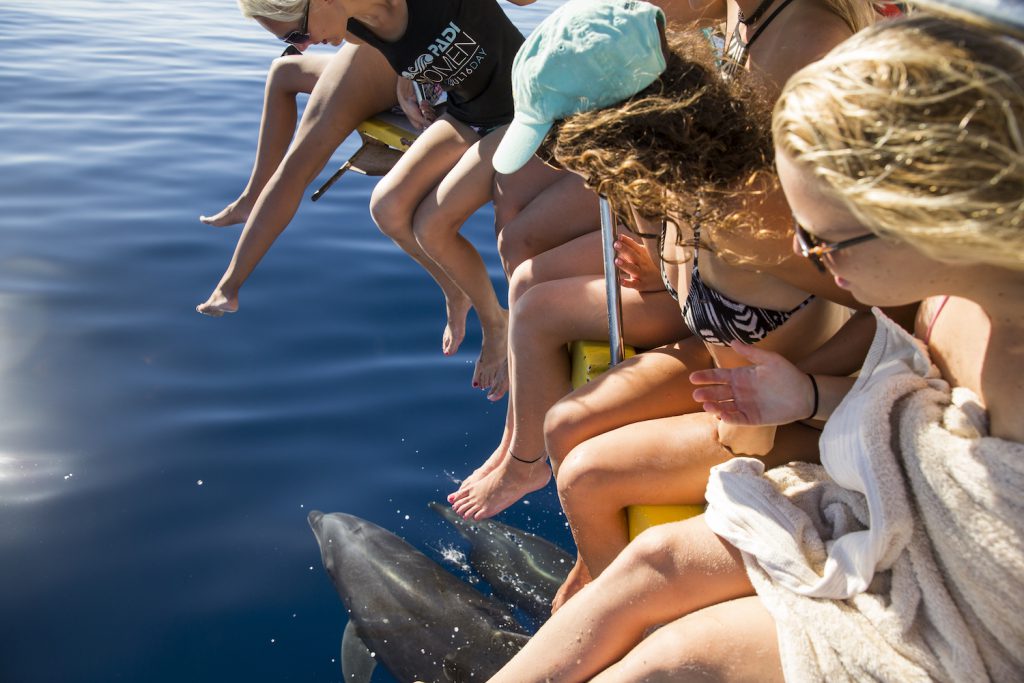 While it's always amazing to have the opportunity to travel to a dive destination, most of us will be celebrating Women's Dive Day at home. For those of you who haven't explored much of your local scene, these events can be a great opportunity to get a look at where you live. Many divers are surprised by the great dive sites they've lived next to without ever realizing it. Finding a Women's Dive Day event near you can help you get to know more local dive clubs, places to dive, and PADI dive shops that you haven't been to yet. And if you do frequently dive at home, use this opportunity to show off what your area has to offer. Many participants are new to diving, or at least new to diving your area. Showing someone around gives you the chance to see your old sites through fresh eyes and appreciate what you have nearby.
You get to go diving!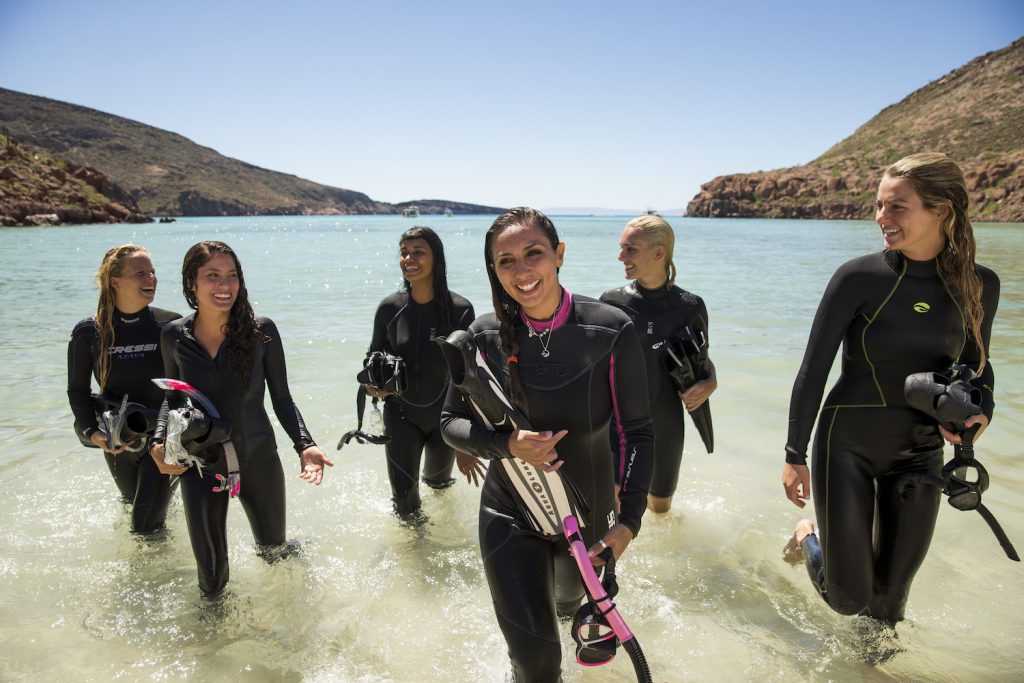 Who doesn't love an excuse to get in the water? No matter when you last went diving, we're sure it's about time for your next descent. So round up your friends, prepare to make new ones, and find your nearest Women's Dive Day event.
Learn more about these 7 amazing women in diving that made a huge impact on our world underwater.