How to rise above the crowd and make a difference
In the time that it takes you to read this blog or complete your safety stop after a great dive, three garbage trucks worth of plastic will have ended up in the ocean.
Plastic certainly made many aspects of life much more convenient for everyone.
It was created in the early 1900's and in the Sixties it became an obsession for both consumers and companies (think of your super lightweight scuba fins, for example). Frighteningly at the same time, plastic waste was already being discovered in the oceans and seas.
These days, over 400 million tonnes of plastic is produced a year and a huge 40% is single use only.
Scientists estimate that the amount of garbage being dumped into the ocean every year kills over 100 million marine animals due to mainly plastic debris, either ending up in their diet or entangling them. These numbers are astronomical and completely unacceptable. We cannot sit by and watch our oceans become a sea of plastic.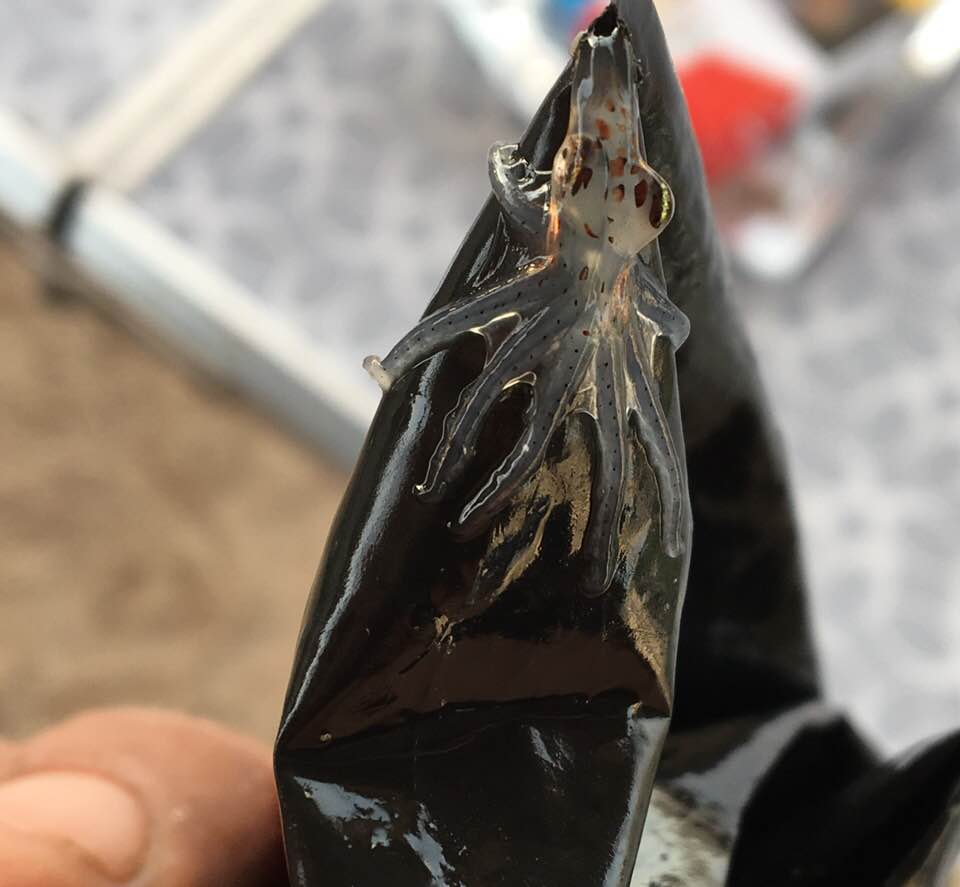 Think that plastic in the ocean and sea does not affect you?
Not many people know that beach pollution can cause severe reactions and illness through either physical contact or ingesting water.
Still think that you don't need to worry as you only dive inland sites and quarries?
Recent studies found that more than a quarter of all fish contain plastic. 
The general fear is that if ingested in high quantities, chemicals in plastics could cause potential poisoning, infertility and genetic disruption in humans.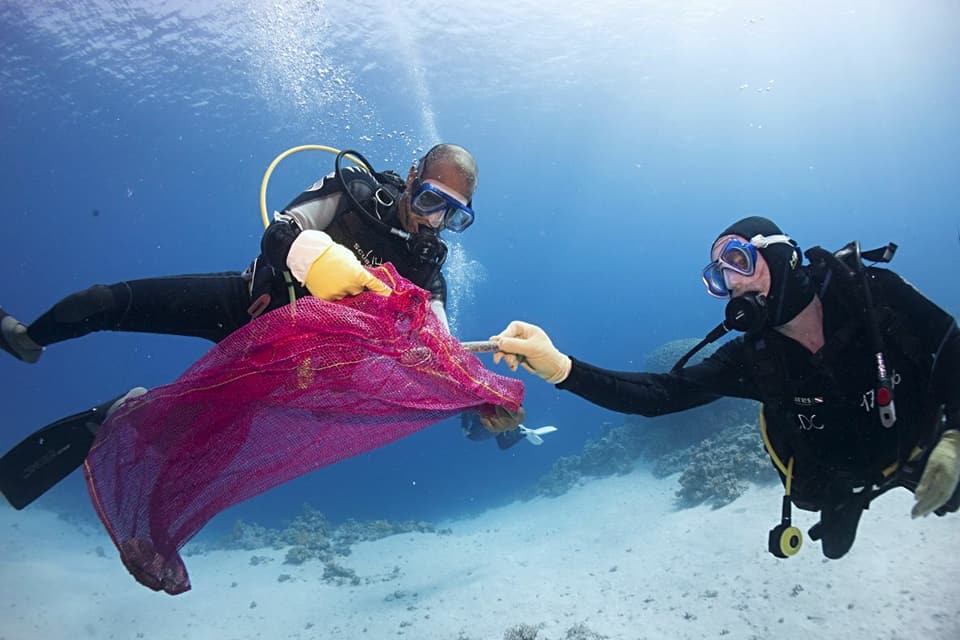 It's OK, I am safe. I do not eat fish. I am a diver and fish are friends – not food.
Even scarier than above, it is now widely acknowledged that people could even be breathing-in plastic micro particles suspended in the air, with the risk of a noxious effect on the lungs similar to car fumes.
Despite all the horrifying facts above, not all is lost. And the good news is that YOU can make a difference too.
Take a look at this short video created by Camel Dive Club & Hotel, located in Sharm el Sheikh, Egypt. It includes concrete and to the point recommendations on how you can reduce your plastic use.
Camel Dive Club is also currently pioneering "Say No to the Straw" by banning plastic straws and stirrers along with only offering stainless steel straws on request.
I alone cannot make that much difference.
FACT: The average family in the US accumulates 60 plastic bags in only four trips to the grocery store.
SOLUTION: Start by taking reusable shopping bags with you instead. Don't forget to pick up a reusable water bottle too!
FACT: You love night dives.
SOLUTION: Next time you dive into the nocturnal sea, consider using a multi-use, environmentally friendly alternative such as a reusable coloured night dive light that is battery powered as opposed to a chemical marker to identify yourself.
There is nothing new in these thoughts I enjoyed sharing with you, only the fact that I might have inspired YOU, just one person, to start making a difference NOW, makes my life as a scuba diver more meaningful. Would you like to feel the same? Share this blog now –  sharing is caring too!
If you want to create an action plan for change then you should take the Project AWARE Specialist course, and find out how you can help clear the sea of plastic.
---
Author bio
Beth ("my lovelies") Sanders, after achieving her PADI Open Water in her native Wales in became completely addicted to the underwater world. Her fixation has cost her jobs, boyfriends and a whole load of other "respectable" things so finally she had to make the diving pay… Becoming a PADI Instructor was the only option for Beth, who achieved the PADI Master Instructor rating during her time working with Camel Dive Club & Hotel(Sharm El Sheikh, Egypt). Beth can usually be found chatting with guests, dancing on the Camel Bar and underwater in the Red Sea.