Written by Alexandra Dimitriou
Cyprus is an interesting year-round island with over 300 days of sunshine per year. It's sizzling hot between the months of June to August, but even the winter months can be pleasantly warm.
It's a tiny island, with a rich history and is home to the last split capital in the world; the Greek South and the Turkish North with the Green line running straight through the capital of Nicosia. It has mountains that reach up to 2000 meters and over 49 blue flag beaches of the highest quality as well as ancient ruins that are extremely culture rich. It even has an amphitheatre that is over 2000 years old, and is still used today for a variety of theatrical productions. It is a place to scuba dive. It is a place to party. It is a place to take long walks over mountain trails, or visit a multitude of ancient churches and monasteries. It really does have it all.
So, what should you pack for a trip to Cyprus? I suppose it depends on what type of holiday you have in mind. Are you going to Ayia Napa where the bars, clubs and après clubs thump out the tunes for 6 months straight? Are you going to explore the top 3rd shipwreck on the planet (the Zenobia) by scuba diving? Or are you going for a relaxing beach sunbathing holiday?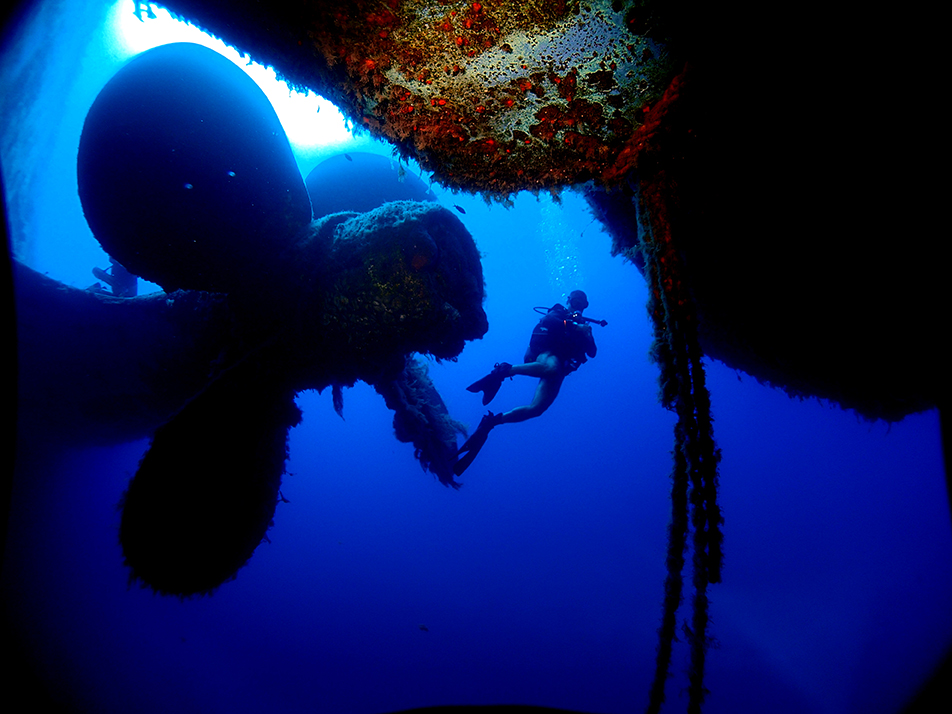 This blog will try to cover all bases, so just pick and choose what applies to you!
Most visitors come for anything from a week to a fortnight, so I'll meet you in the middle and advise you of what to pack for 9 days. Sound good?
Luggage
It may be possible to travel with carry on only, but I don't like the airline restrictions and it limits my purchases when abroad. 23 kgs is ample allowance and is the standard of most airlines.
Try to keep it light however, and know that Cyprus has the heavy basics readily available in most shops. Don't waste your luggage allowance on things that you can buy, like shampoo and sunscreen, buy it in Cyprus!
Clothing
6 short sleeved tops / shirts
1 long sleeved shirt (for windy days or simply as protection from the sun)
1 hoodie or light weight jacket (for mountain exploring)
4 bikinis / swimming trunks
1 pair of jeans
2 pairs of shorts
3 summer dresses
1 going out outfit (more if Ayia Napa party town is your primary reason for travel)
Shoes
Flip flops / flats – your go to footwear for everyday and beach/pool days
Walking shoes (trainers at a push) for exploring the ruins, castles and mountains
Evening shoes – make sure they are comfy as well as beautiful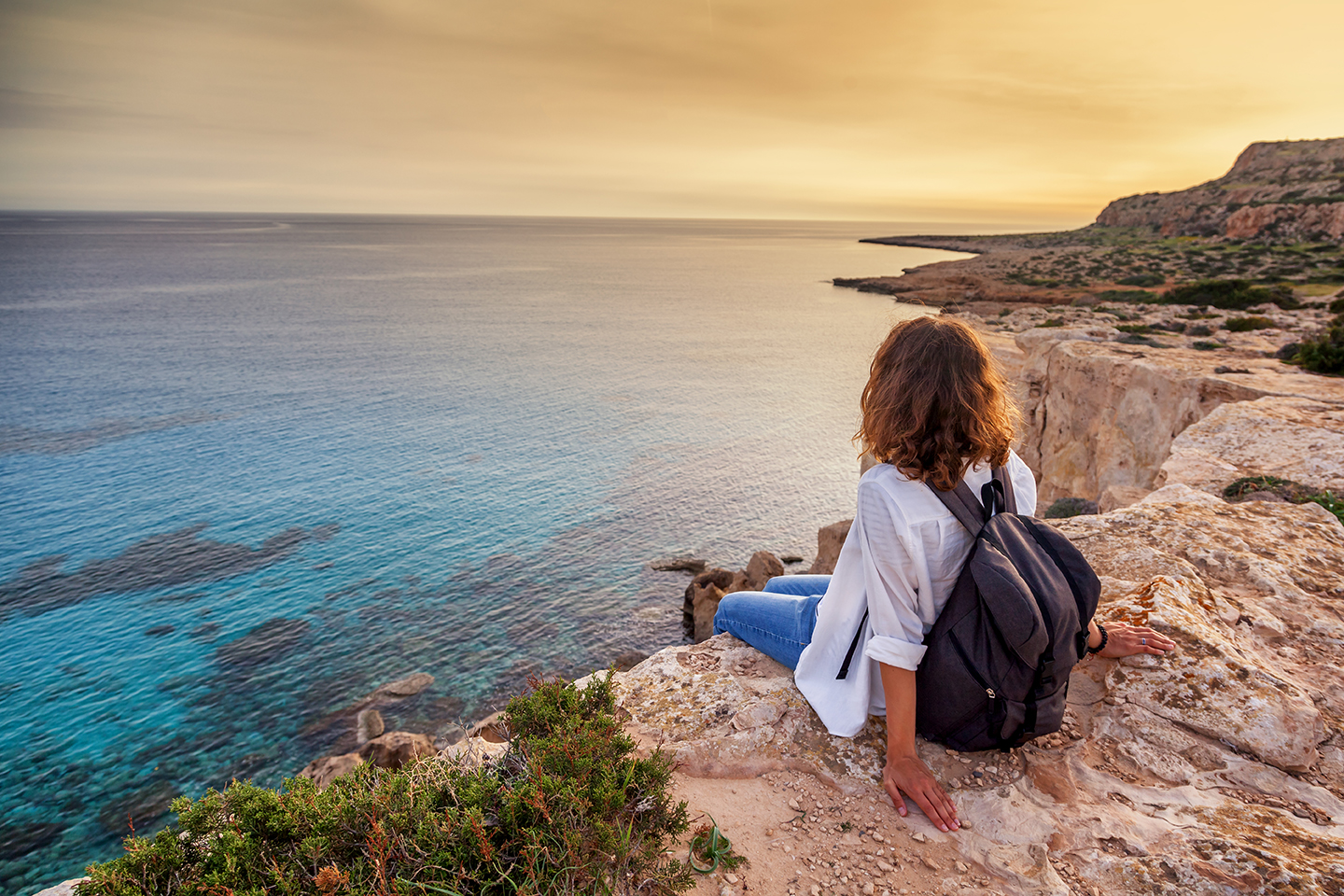 Toiletries
As I said, don't waste your luggage allowance on sunscreen or shampoo. Most hotels provide basic toiletries anyway, and you can't swing a cat without hitting a sunscreen stand!
That being said, we still need or favourite lotions and potions!
Toothbrush and toothpaste
Deodorant
Perfume
Moisturizer
Lip Balm
Hairbrush and hair ties
Medication
Insect repellent
Makeup
Accessories
Sarong (it's a multi-purpose miracle!). It's a coverup, a towel, a dress, a skirt!
Sunglasses, a good pair that filters out all harmful UVA and UVB rays.
Hat – because the sun is crazy harsh in the middle of the day
Mask, Snorkel and Travel fins (yes, I'm a diver – and i guess you are too as you're reading this blog on the PADI site!)
Rash guard (because i hate applying sunscreen every 60 minutes and these have a 50 spf rating)
Electronics
Laptop or iPad
Kindle – holidays aren't the same without a good book!
Camera
Plug adaptors (Cyprus uses the British style 3 pin)
Batteries, chargers and cords.
Portable speakers
Have I missed anything? What essential can you not live without while traveling? I look forward to reading your additions in the comments.
Happy travels friend – See you on the beach?
Find out more about the climate and diving in Cyprus with our PADI Travel Scuba Guide here.