When it comes to diving in Egypt, underwater photographer and PADI® Advanced Open Water Diver, Fabio Strazzi, loves the destination for its proximity to his home in Trieste, Italy, and it's affordability.
But it's not just about convenience and nostalgia for Strazzi, his love for Egypt and underwater photography goes back to his first days underwater.
"I began diving in 1993 during a holiday in Egypt," Strazzi says. "Since then I've been there about others 15 times. The last time I went to Egypt was in November 2015, and I am planning to come back there next November."
As an underwater photographer, Strazzi also appreciates Egypt for its clear conditions.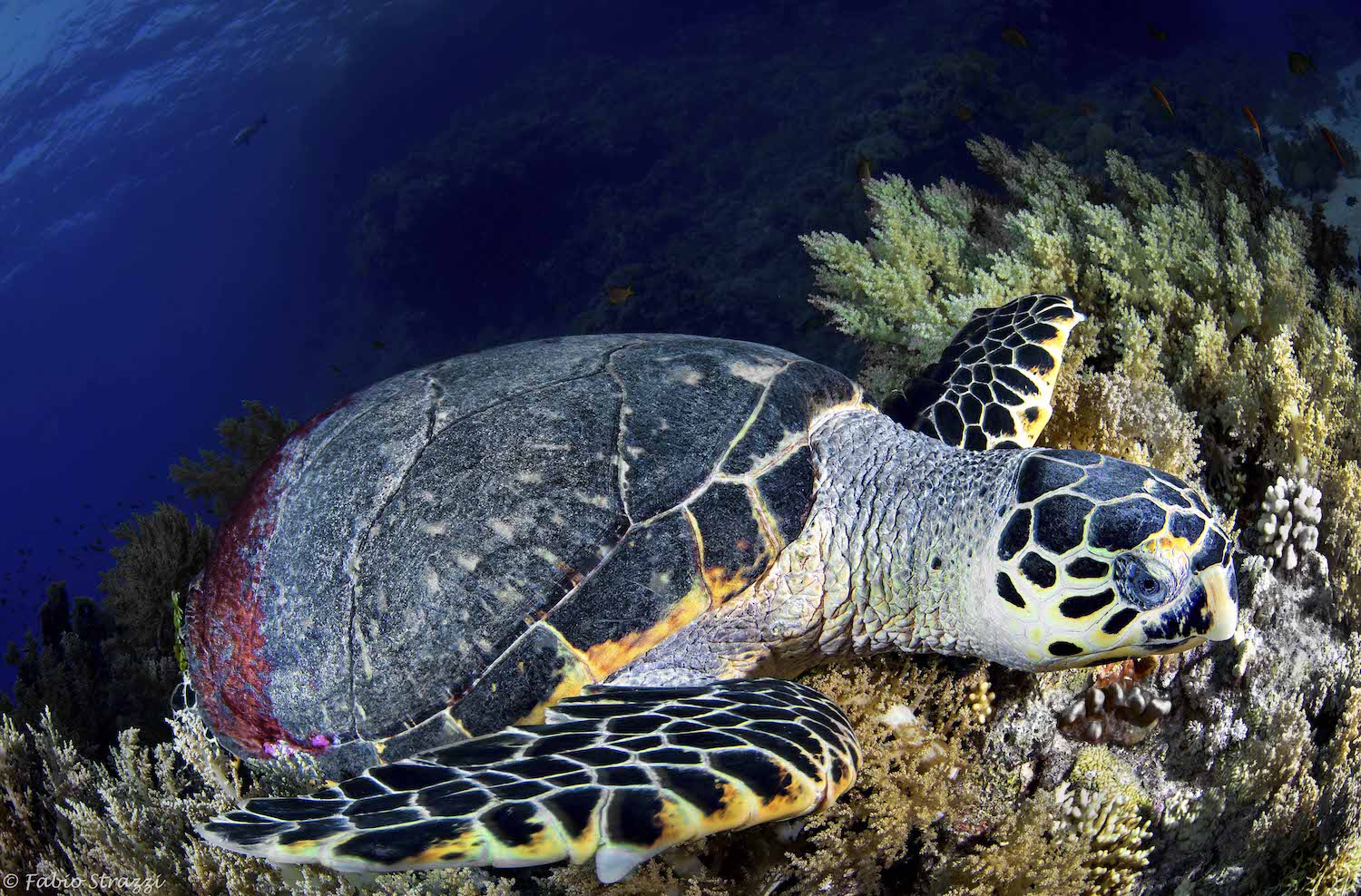 "The most attractive things about diving in Egypt are the visibility, the clear waters, and the very rich marine life in all the reef and diving points," he says.
For Strazzi, who has been shooting underwater since 2010, he credits many of his photos to Pierpaolo Peluso, a divemaster from Bubbles Dive Club, located at the Sheraton Sharm Hotel, in Sharm el Sheikh.
"Every dive made with him was a surprise," Strazzi says. "He showed me the same dive sites I had already done a lot of times, but from the point of view of a photographer, not just as a 'simple' divemaster. He also led me to discover the wreck of the Million Hope, and it was the first time for me in that wreck. It was amazing."
When asked about advice for new photographers, Strazzi notes that Egypt is a great place for everyone from beginner to pro.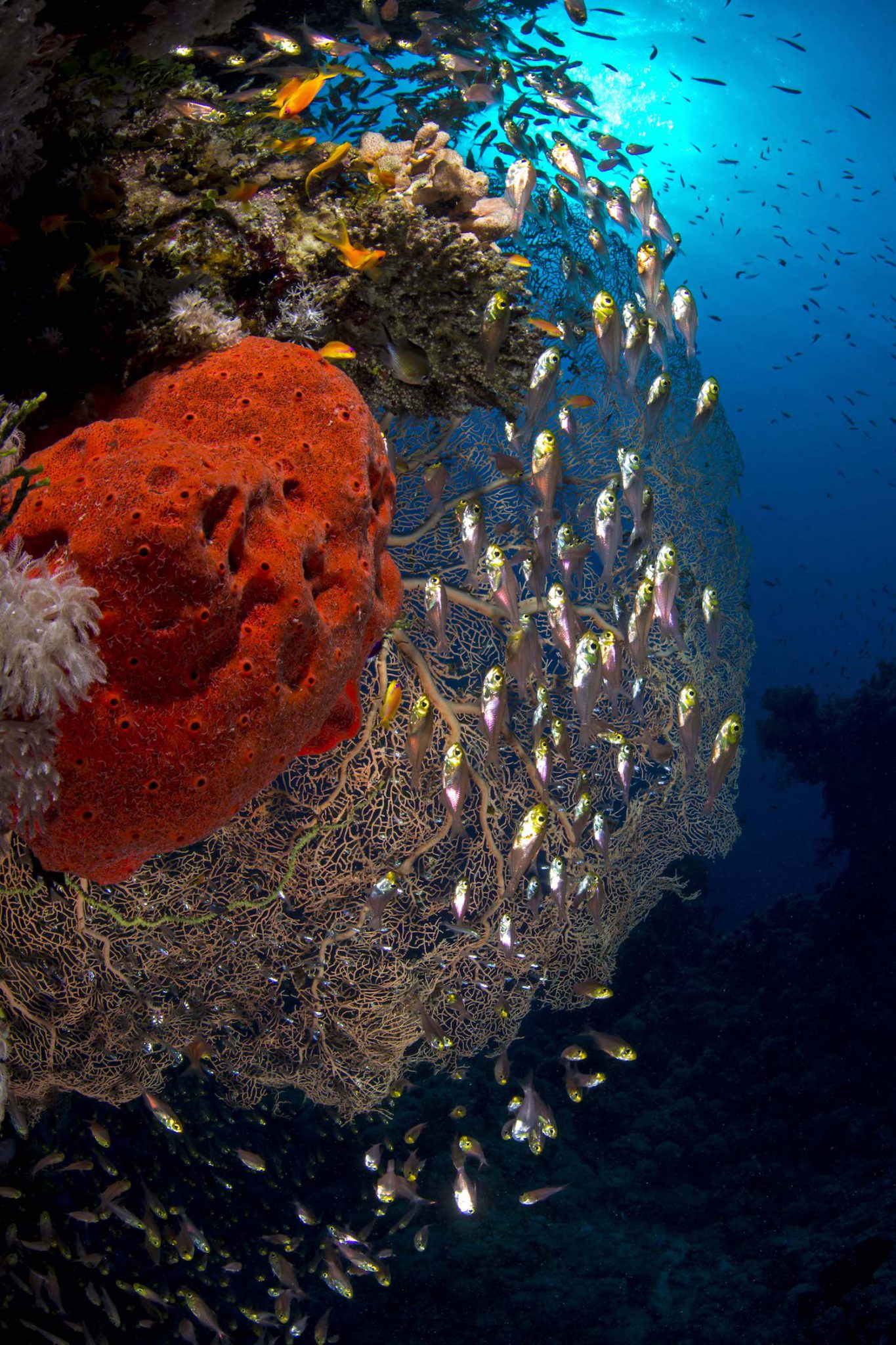 "Taking good pictures in Egypt is not so difficult," he says. "When I go shooting in the Red Sea usually I prefer taking wide-angle pictures," he says. "If you make sure there aren't many divers or snorkelers in the pictures and try to include the sun in the frame, it will have a beautiful sunburst effect."
While he may make it look easy, Strazzi has become quite the pro when it comes to using his photography to show off the beauty of the Red Sea. Check out more of his work via Scuba Shooters.