Everyone knows that global environments in general, and the oceans in particular, are threatened. Climate change, coral bleaching, overfishing, runaway plastics – it's a long list and every day, another study makes the list longer and more daunting. It may seem like everyone's jumping on the bad news bandwagon, but I look at these reports in a positive, enabling way: the future we don't want must be predicted to avoid it.
So, besides studying current issues, marine and environmental researchers show us problems before they arise. For example, in August marine scientists Wortman, Paytan and Yao (University of Toronto and University of California, Santa Cruz) released a study that suggests that, beyond warming, elevated atmospheric CO2 would reduce oceanic oxygen, making the deeper depths toxic and significantly damage fisheries through it effect on the food web. Yes, that's bad news, but thanks to these researchers we know now, while we still have time to do something about it.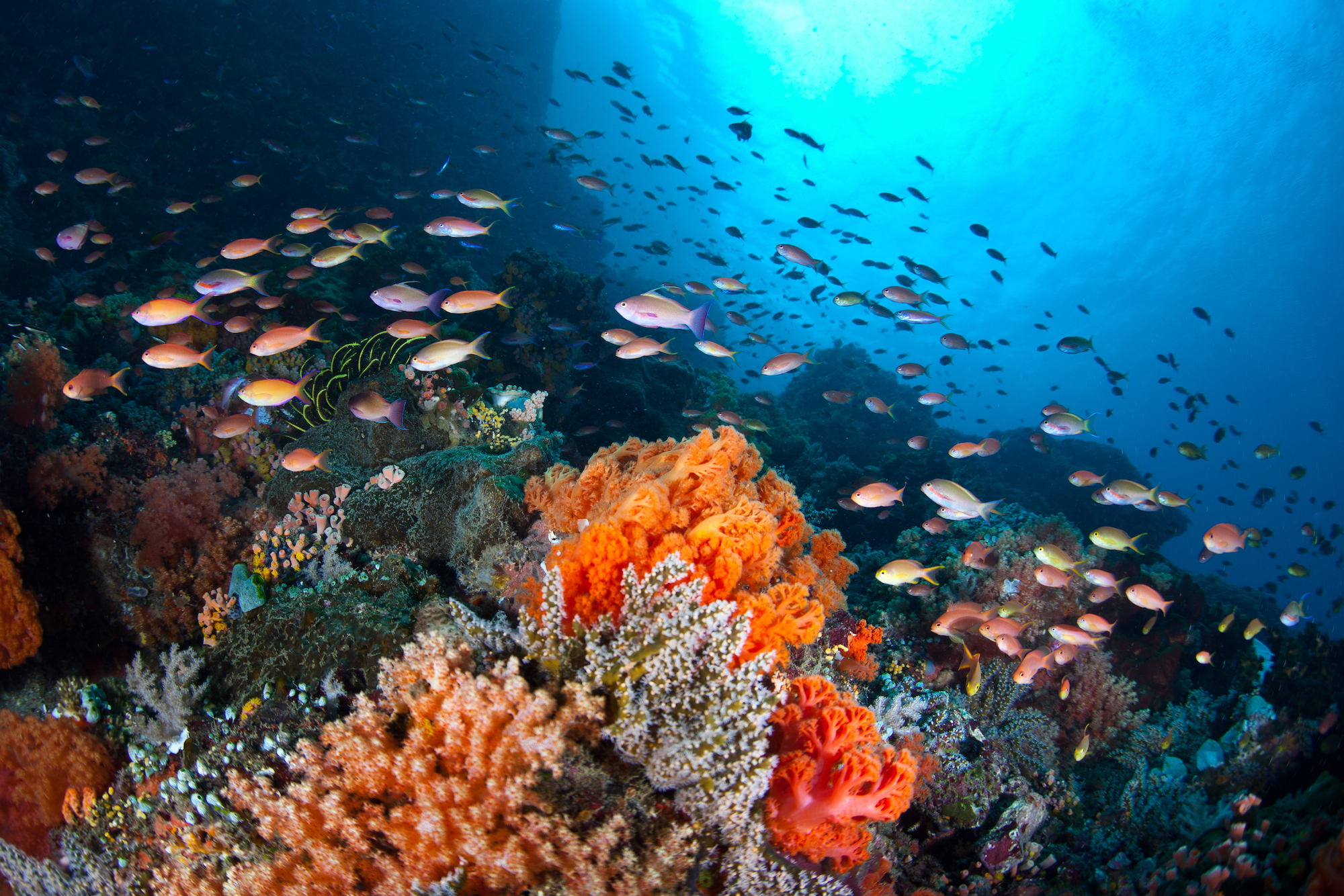 And, this leads to the second reason researchers are a crucial force for good. It's about predicting problems, but also finding the solutions and sharing them. In a previous blog, I mentioned Dr. Vaughan's breakthrough in coral restoration – shared research that directly addresses a massive global challenge that's close to the heart of all divers. In Cuba's Guanahacabibes National Marine Park, biologist Dr. Dorka Cobián Rojas teams with global scientists and "citizen scientist" divers to research causes and implement solutions to coral loss and the invasive lionfish. There also, Dr. Osmani Borrego similarly researches plastic pollution. These are critical research efforts because Guanahacabibes' reefs are healthy, making them a biological resource oasis needed to find the problems and solutions we need to protect, preserve and restore the world's reefs and fisheries.
Let's not overlook "citizen scientist" involvement, because it is vital. Professional full-time researchers like Rojás and Borrego do not have the time or resources to gather all the data and trial the solutions. Solving massive, world-scale problems calls for massive, world-scale participation – in the ocean, that means you and me. As Project AWARE likes to say, don't let your dives go to waste. Every dive we make can contribute to research. Dive Against Debris, for example, isn't simply about picking up litter underwater or pointing fingers – it's part of finding out how we can stop it.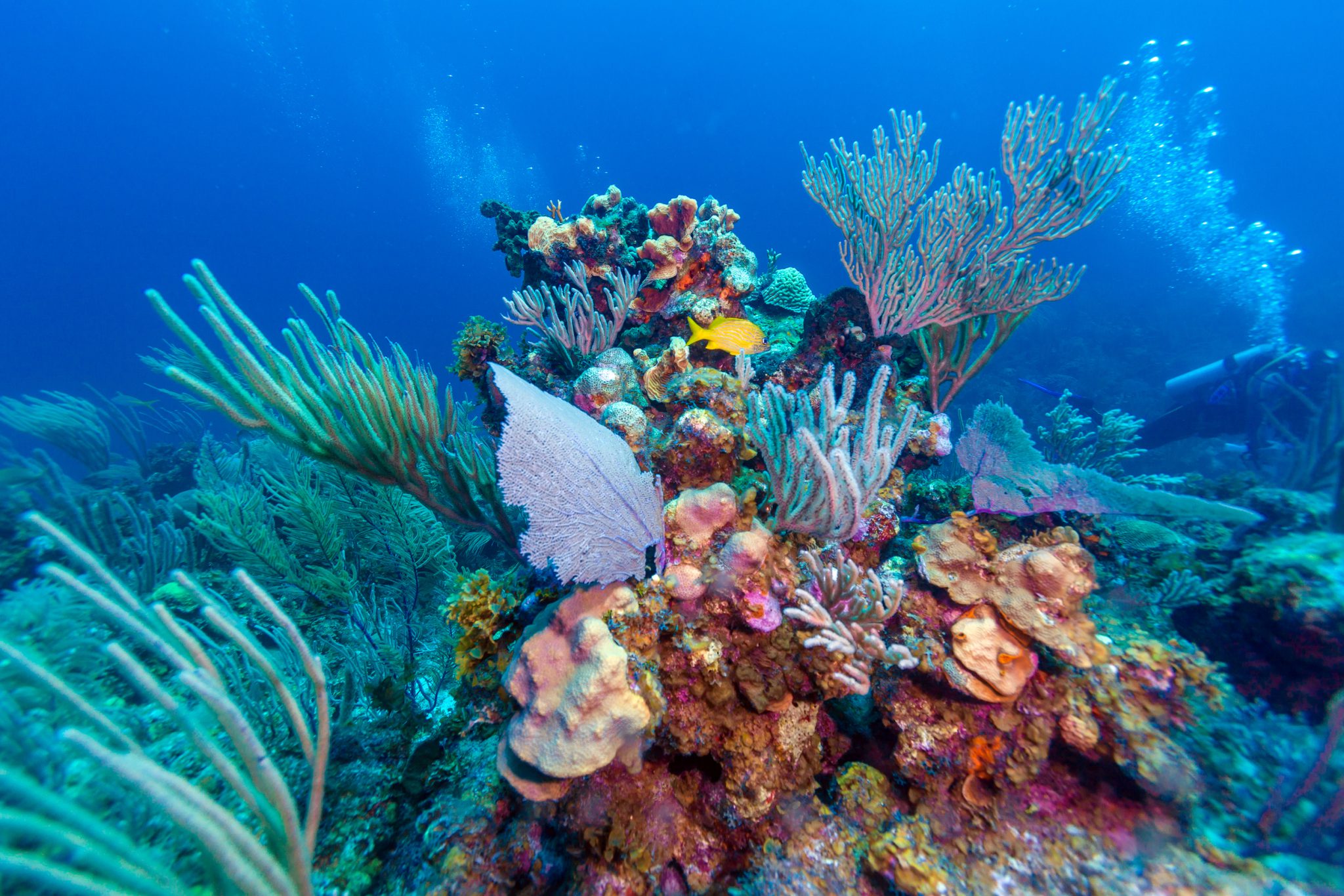 Another effort is Reef Life Survey, founded by Dr. Graham Edgar, which trains volunteer divers to survey marine organisms. More than 200 RLS divers have already surveyed more than 2,000 sites in 44 countries, creating one of the largest global biological databases in existence. Using these data, researchers expect a shift in fish and invertebrate distribution as the oceans warm – a conclusion only possible thanks to these citizen scientist divers.  India.mongbay.com reports that in India, scientists train fishermen and other volunteers to dive (if they're not already divers) as citizen scientists for involvement in multiple initiatives, and it has another benefit – public support. "The research also gets community buy-in when their people are involved," the report quotes University of Kerala's aquatic biology department head A. Biju Kuma. Go online and you can find literally dozens of ways scientists embrace divers like you and me in researching the solutions to environmental threats.
There's a lot to do, so let's make every dive count. Join Dive Against Debris if you haven't already, and/or any other citizen scientist effort. We can be researchers while still making images, exploring or doing everything else we love about diving. And, let's be restorers who use what we're learning to rebuild, revitalize and recreate a healthy global environment. Let's be reachers and teachers who use diving to spread what we're learning and doing, and pass it to the next generations.
Regardless of what today's trends are, the future is not inevitable. With 25 million PADI Professionals and Divers helping lead the way, and with a new generation of divers to come, we're already changing course to a different tomorrow with a thriving, healthy global environment. When it comes to gazing into the crystal ball, I like what author-educator Peter Drucker said:
The best way to predict the future
is to create it.
Dr. Drew Richardson
PADI President & CEO