Sydney may be world renowned for its Opera House and Harbour Bridge, however it's also home to great diving experiences accessible all year round. It's not only a beautiful destination to tick off your bucket list but also the perfect place to learn to dive.
The diving in Sydney is diverse with temperate water conditions bringing in unique marine life. You might even be lucky enough to spot your first sea dragon, wobbegong shark or cuttlefish during your PADI Open Water Diver course!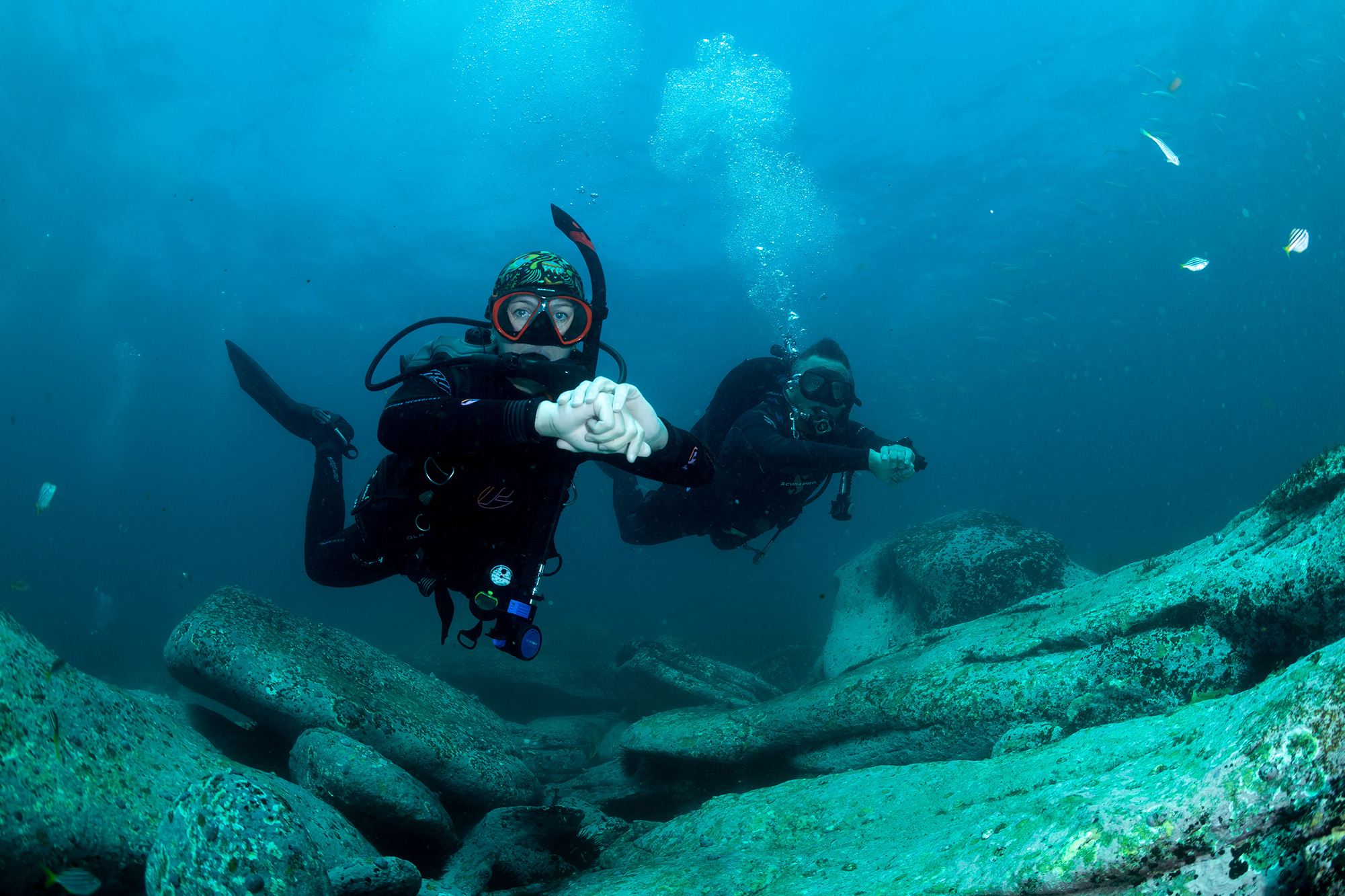 There are many in Sydney that have achieved the PADI 5 Star rating. The PADI 5 Star rating is earned when a PADI Dive Centre provides a full range of PADI scuba diving education programs, equipment selection and experience opportunities, while encouraging aquatic environmental responsibility. These businesses excel in providing quality services to divers, present a professional image and actively promote the benefits of recreational scuba diving, dive travel, and environmental protection.
3 Benefits of Diving with a PADI 5 Star Dive Centre
You will receive professional and outstanding service throughout your PADI scuba diving journey.
You will have the opportunity to choose from a wide range of PADI scuba diving courses.
You will be taught by the best, learn lots and have an awesome diving experience.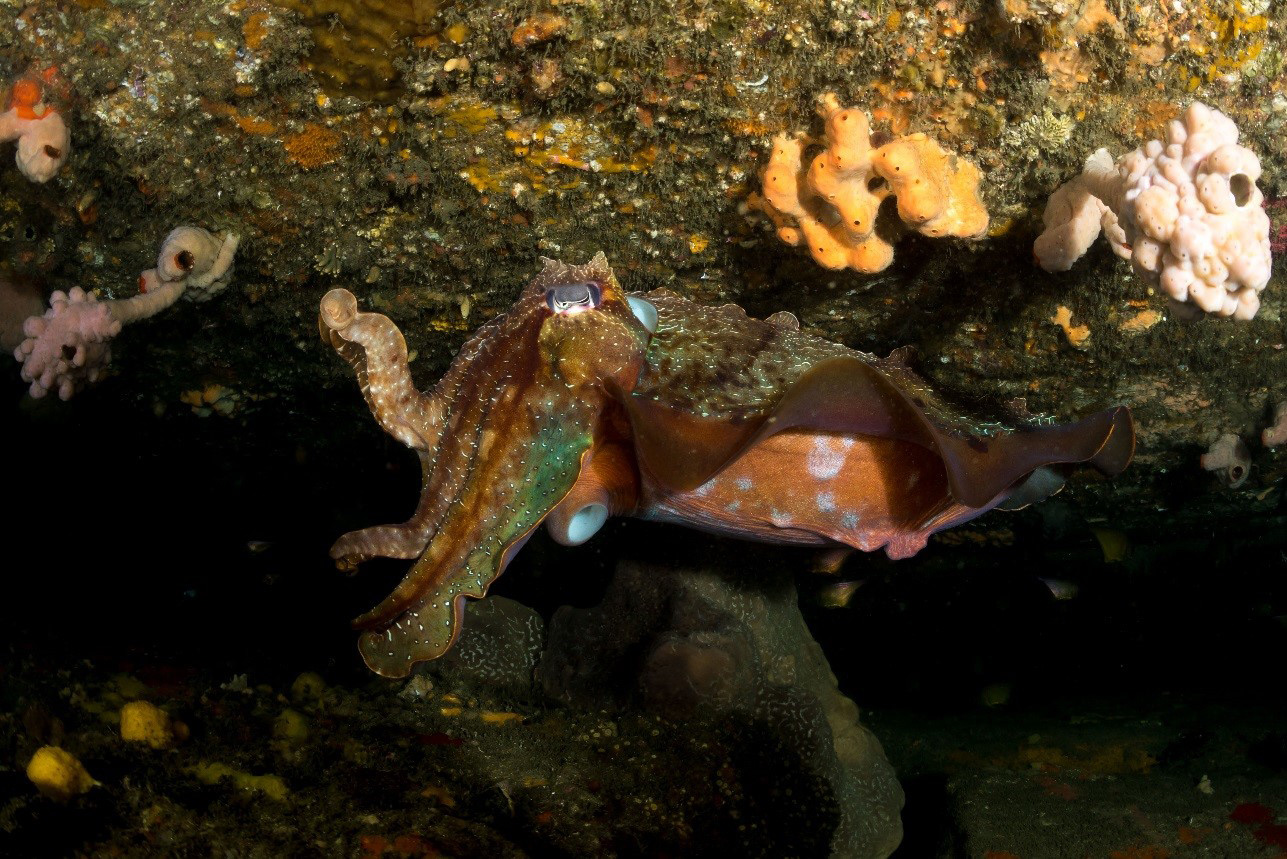 How can you Locate a PADI 5 Star Dive Centre in Sydney?
Find a PADI 5 Star Dive Centre in Sydney today using our PADI Dive Shop Locator.